This week, Plant With Purpose is celebrating a decade of work in Burundi.
Ten years ago, Plant With Purpose began its work in Burundi.
Around 2008, various estimates suggested that as much as 73 percent of the country lacked adequate nutrition. The majority of Burundians earned their living through agriculture, and relied on environmental conditions to live. With threats like deforestation or famine, Burundi was at the top of a list of ideal country partnerships for Plant With Purpose.
That didn't mean that the work would be easy, however. The rampant hunger and chronic malnutrition was the result of environmental degradation, as well as, violence and conflict. Thirty years of civil war had led to the death of 300,000 and the displacement of tens of thousands of others.
As the Plant With Purpose Burundi team was assembled, the organization quickly realized that many of the farmers it sought to equip had never learned how to farm. As they began to embrace lessons of hope and sustainable agriculture, however, they started to grow empowered. This led to ten years of hope-inspiring impact.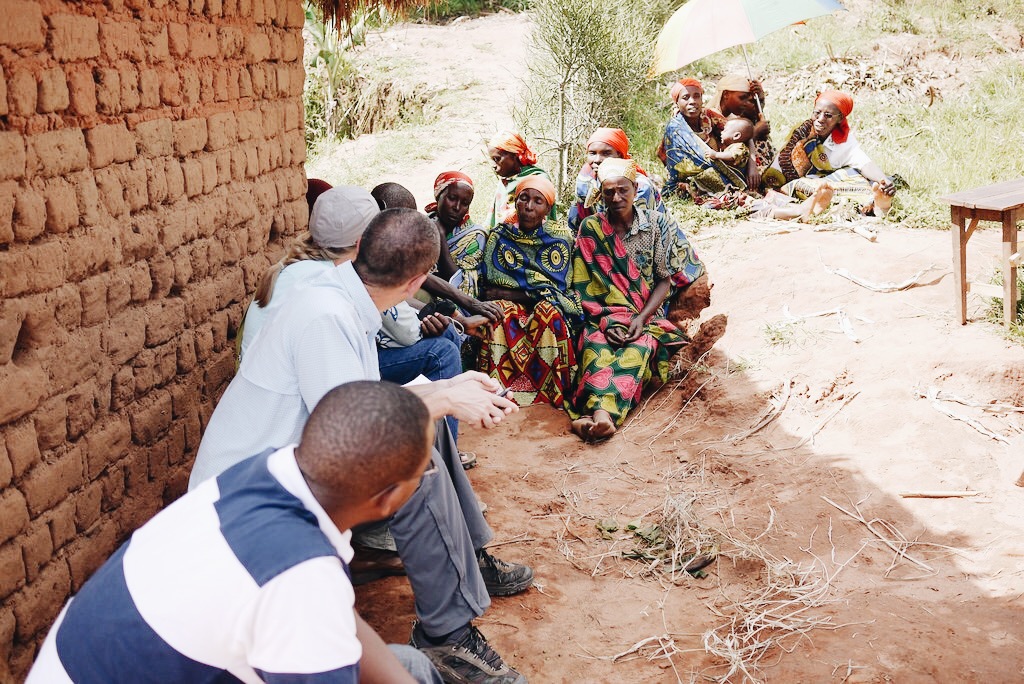 The past decade has been a challenging one for the African nation.
Plant With Purpose has seen a productive decade of work within the country. In spite of this, Burundi remains one of the most difficult places to live in the world.
Over the past decade, Burundi has faced food shortages, conflict, and continued displacement. Much of the unrest that persisted throughout the country's civil war continues to cause political instability.
There have been several points in recent years where tensions in the country were especially high and violence became a tragic threat. Two years ago, Plant With Purpose watched fervently as presidential elections stirred up unrest in the capital city of Bujumbura.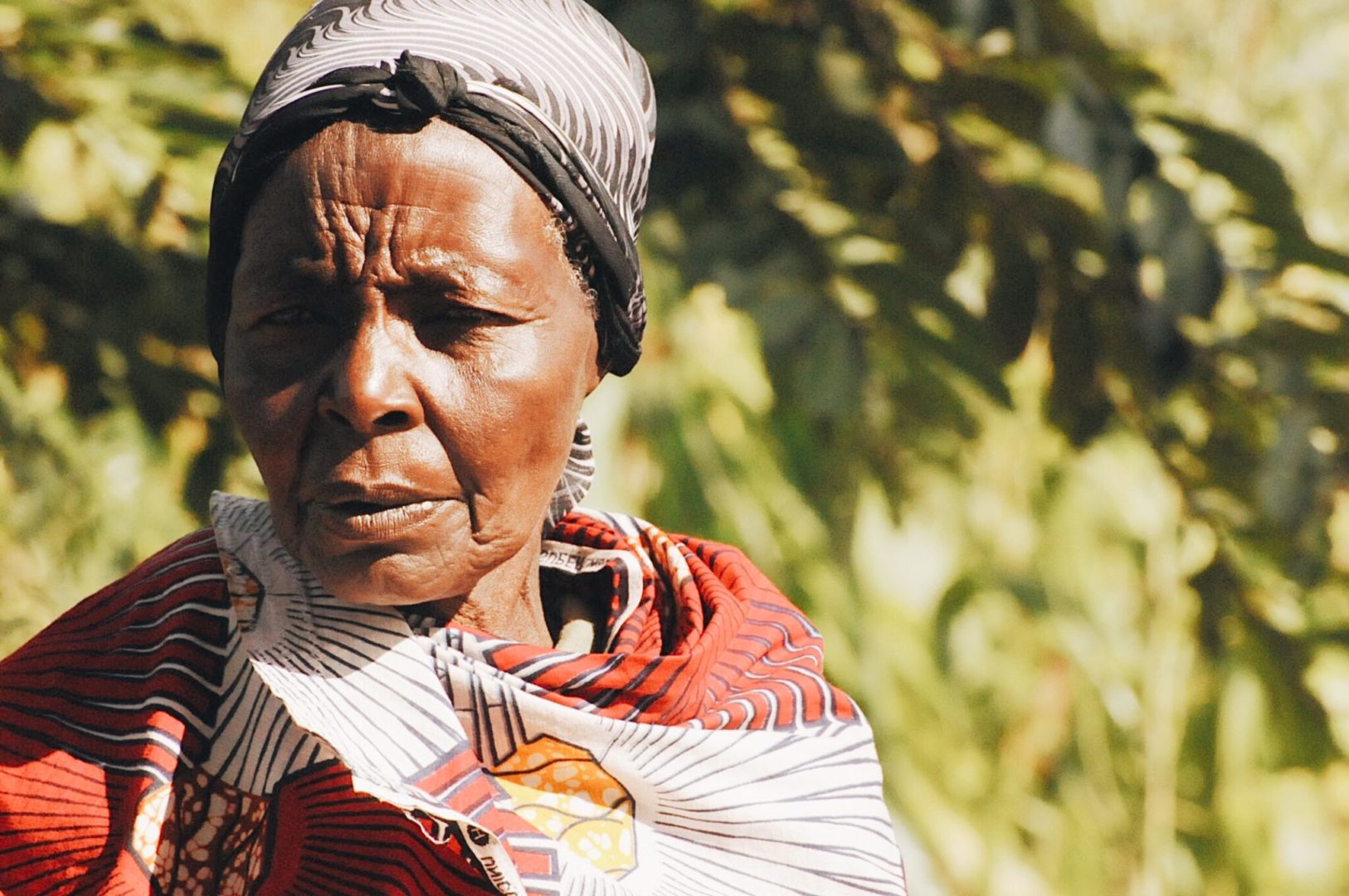 With your support, thousands of Burundians have been resilient through adversity.
Those who are most affected by the uncertainty in Burundi are its working class citizens. Conflicts and ethnic clashes have made it difficult for communities to work together to improve their situation. Ongoing food insecurity has made it a challenge to simply feed one's family and earn a living.
Plant With Purpose has spent the past decade working at this level so that everyday Burundians have hope beyond the present struggles.
Farmer field schools have trained thousands of farmers so that they can grow enough food in a way that helps their environment long-term. This has helped free thousands of families from being unable to feed their children. Since working in Burundi, 3.7 million trees have been planted to ensure they grow up on healthy and productive soil.
Community savings groups have provided opportunities for Burundian entrepreneurs to start small businesses and overcome poverty. They have earned almost $200,000 in equity despite living in one of the world's poorest countries.
Plant With Purpose has also partnered with nearly 150 churches, equipping their leaders to guide every village towards much-needed reconciliation.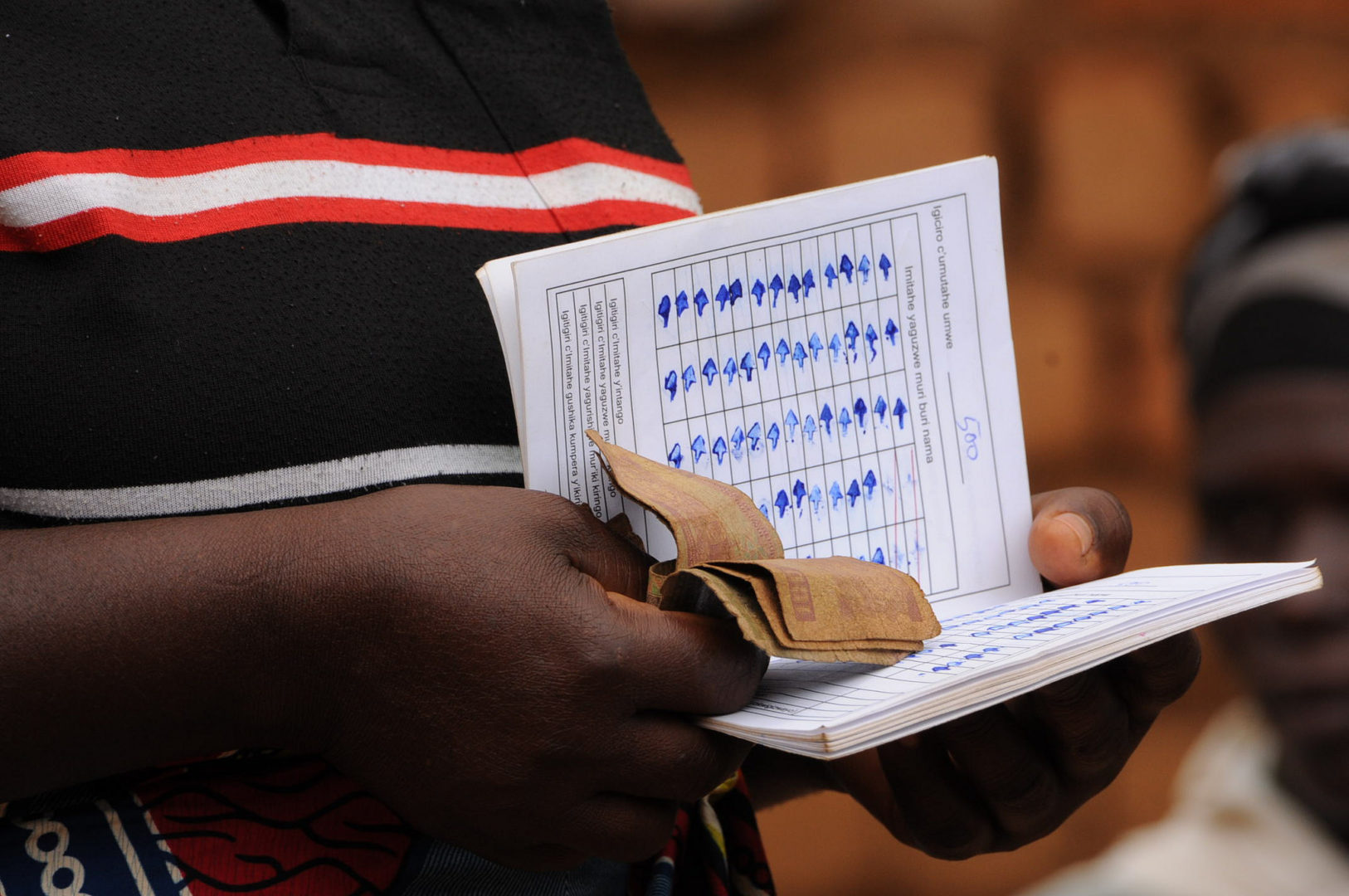 Burundi remains a land full of potential.
While we are incredibly grateful for all of these accomplishments, and all of the support that has made them possible, we also recognize that they've happened amidst hardship and uncertainty.
Burundi remains towards the top of the list when it comes to difficult places to live. There is much more work that remains to be done. The country began to attract concern from the international community, once again, as it held a referendum earlier this year on constitutional term limits.
Plant With Purpose seeks to persist in Burundi for as long as these needs are there. Environmental restoration and economic development are crucial components of its work. Spiritual renewal and reconciliation have also been significant parts of Plant With Purpose's work in the country.
Our former country director, Lazare Sebitereko notes that the, "most effective reconciliation happens when farmers work shoulder-to-shoulder for the good of the community, rather than just sitting together to work through their problems face-to-face."
Plant With Purpose remains committed to the people of Burundi who continue working hard to transform their land, despite living amidst some of the world's most difficult circumstances. To learn more about what this experience is like, meet Leonie or Hilarie through their stories. To join us in supporting Burundian communities, consider becoming a Purpose Partner!