The time to take action is right now
Deforestation is a crisis that isn't talked about nearly enough
Every second, one and a half acres of forest is cut down.
Half of the world's tropical forests have already been cleared.
At the rate we're going, there will be no more rainforests in less than a century.
This is not just an impending threat.
Imagine where the world would be without its forest cover?
People around the world rely on the forest for their survival. The majority of this population represent the poorest communities around the world, in South and Central America, Africa, and Southeast Asia.
When the forest is threatened, it turns into extreme poverty, hunger, malnutrition, forced migration, and even conflict and spiritual despair.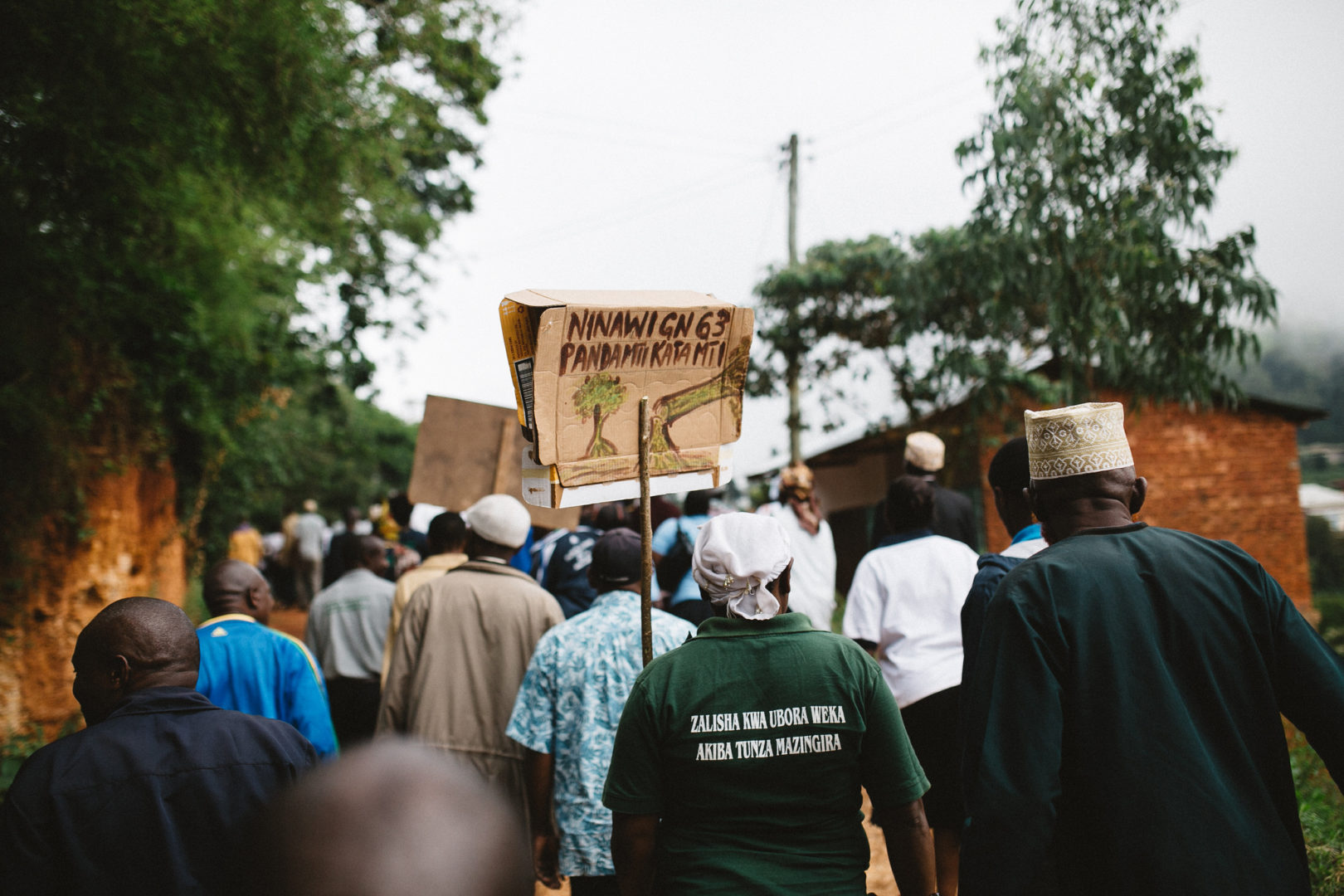 This is not what God intended for creation. Our call is to restore the planet and help people.
Our spring campaign is an urgent one
This spring, we urge our networks to get active in raising funds to help people fighting deforestation.
We want to increase our efforts over the next two years so that over 800 communities around the world can be among those who see their forest cover regained. We are targeting hundreds of communities in the Caribbean, Central America, Southeast Asia, and Central Africa that are especially vulnerable to deforestation. Right now, we are ready to begin working with them. We are ready to equip their locals to restore and protect their land.
We also work to overcome the challenges of poverty and spiritual despair. These are both causes and effects of the environmental damage that has been done in these areas.
We're asking you to help fundraise at least $100 to help us strengthen and expand our efforts.
To do so, we're providing you with new tools to reach out.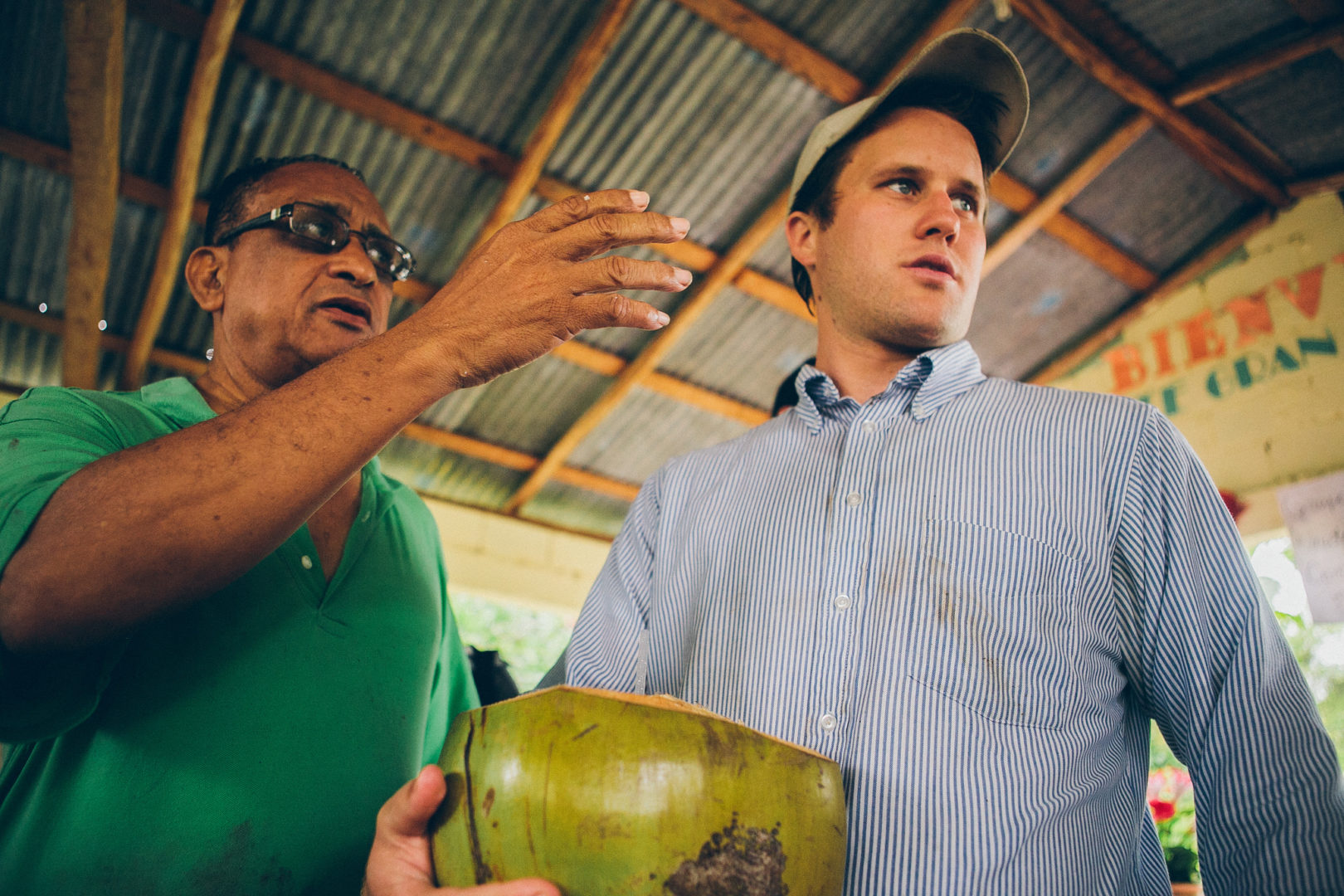 Doing nothing is no longer an option
When you click Fundraise at the top of this page, in seconds, you'll be able to create a personal fundraising page which you can then send to friends and family or use at an event to gain funds.
Just what can you do?
Get creative!
You can take on a marathon, a half-marathon, a 5K, a bike race, or a mountain climbing challenge. In preparation, you can ask friends and family to support you as a fundraiser for Plant With Purpose.
You can try your hand at designing shirts, writing songs, or drawing pictures. Then, you can send them out as a thank you item for those who donate to your page.
You can host a cooking competition, a wine-tasting event, an Oscar-nominated movie marathon, or a talent show and use your donation page as a tool for admission.
You could even keep it simple, by sending out your page with a sincerely written appeal explaining why protecting the Earth is so urgent.
Definitely explain why.
There's only one thing that would make no sense at all, and that's to do nothing. The needs of our planet and its people are urgent, and its important for us to respond quickly and boldly.