Burundi has been one of the most difficult places to live over the past four decades.
Burundi is a little too familiar with what the world's worst issues can look like at a personal level. Conflict, hunger, environmental loss, and poverty have all contributed to each other in terrible ways throughout the country's recent history.
Neighboring Rwanda drew international attention in the 1990s as tribal conflicts escalated towards the point of genocide. While Rwanda has seen many signs of progress, much of the lingering tension from those clashes continue in Burundi, with other political, economic, and environmental forces worsening the situation.
As violence has remained a threat that keeps infrastructure underdeveloped, it has been difficult for Burundi to address its chronic drought, food insecurity, or widespread poverty. A generation of Burundians have only experienced this reality.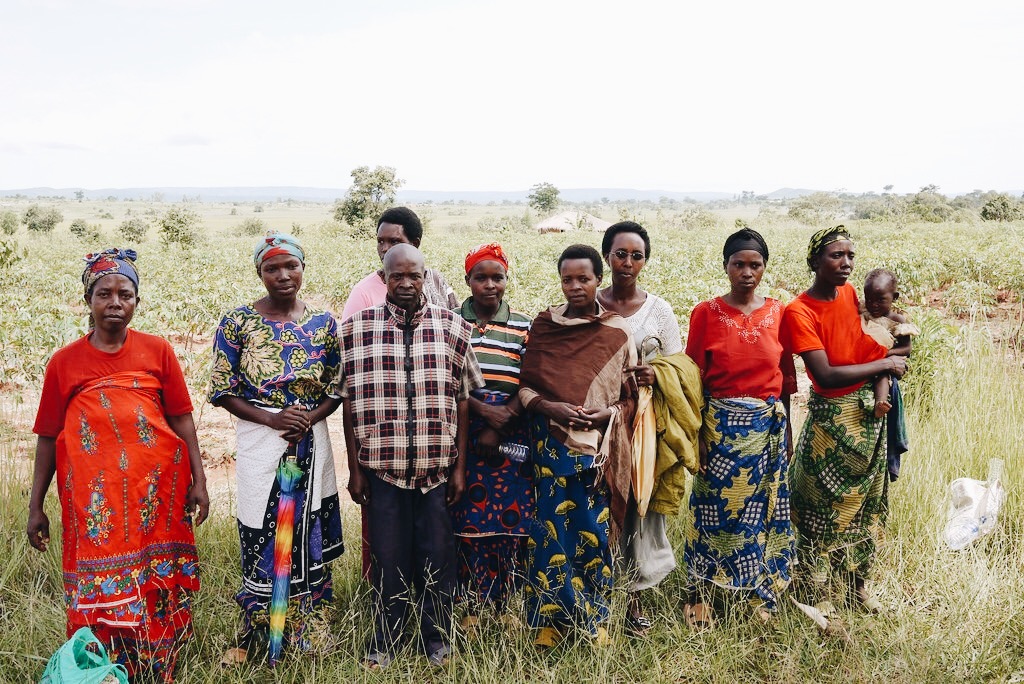 Rural farmers have suffered from conflict, and are taking action.
When drought or famine strikes Burundi, farmers do not anticipate any government interventions or quick solutions. The nation's conditions do not make that feasible. Many would brace themselves for extended periods of hunger, leading to malnutrition. Now, some Burundians are finding another way.
At Plant With Purpose's programs, Burundi's rural population are able to become proactive at caring for their environment, growing healthier crops through sustainable agriculture, and helping each other overcome poverty through savings and loans.
In the province of Rutana, the group Rima Tworore Dukingiribidukikije meets regularly to exchange knowledge of sustainable agriculture and to participate in microfinance activities. The group has seen recent success in planting arrowroot and cassava. More than just an opportunity to provide food, the group also contributes towards a sense of local unity.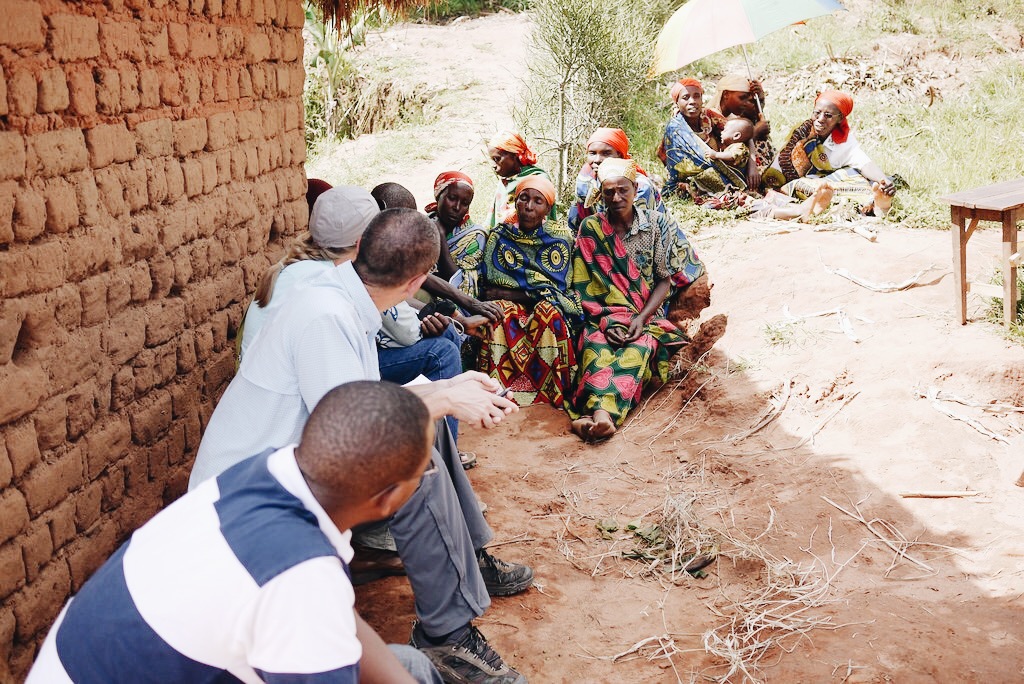 When people have a better way to live, violence is no longer attractive.
Hilarie has been a member of this group for years. In that time she has seen her crop yield increase, her watershed grow more fertile, and her community growing in trust and cohesion. Hilarie attests that through this group she has found friendship, love, and belonging.
A member of her group once said that true peace can come with income and jobs. The two are so strongly linked that she may be on to something. "Munda haryana inzara hakazinduka inzingo," Hilarie relays a local proverb. "The stomach that goes to bed hungry wakes up jealous." She elaborates that when people are poor and desperate, they turn to theft and violence.
Hilarie envisions a day when her community is completely free of crime. With the change she's seen in just a few short years, it may not be so impossible. "It can happen," she believes, "if people had better ways of making a living."
Looking at the strong bonds in her group, a refreshing sight in Burundi, it definitely appears like a better way to live.
Villages in Burundi are finding a rare but powerful unity through Plant With Purpose's spiritual renewal efforts. Plant With Purpose has never shied away from areas affected by conflict. A gift of $22 can continue to bring this much needed program into areas that are hard to get to. Learn more about becoming a Purpose Partner.