Juana is a single mother of three children living in a rural community in Oaxaca. She is a member of a Purpose Group that works to improve the lives of rural communities through sustainable development projects. The Mexican farmer has been working with Plant With Purpose on several projects, including the poultry module, fruit orchard, reforestation, and group savings and loans.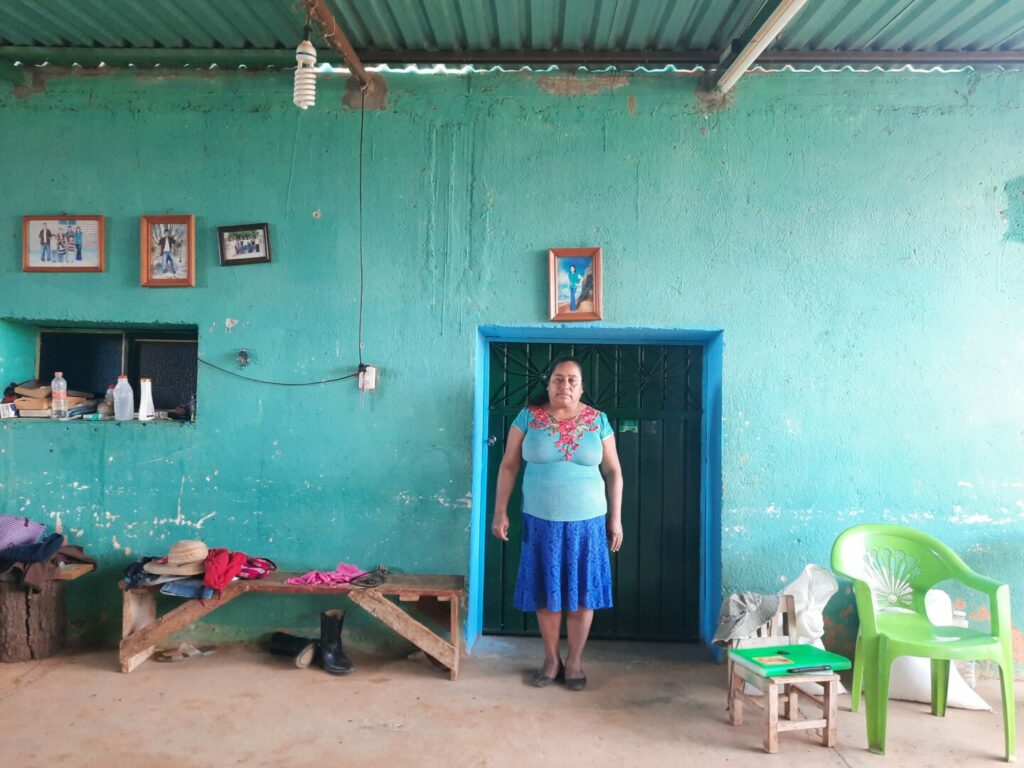 Juana has seen firsthand the positive impact that Plant With Purpose's projects have had on her community.
"Three years ago, when Plant With Purpose gave us the trees, we planted them on the school plot. Most of them took root, and the trees are already bigger. We filled the bags with soil, watered them, and then planted them, committing ourselves to environmental care activities. This has helped me to think differently. Instead of cutting down or destroying trees, we plant them so that the field does not lose its life. It is beneficial to have trees because it is hot. With the trees, there is shade, air, and the sun does not reach us as directly and intensely."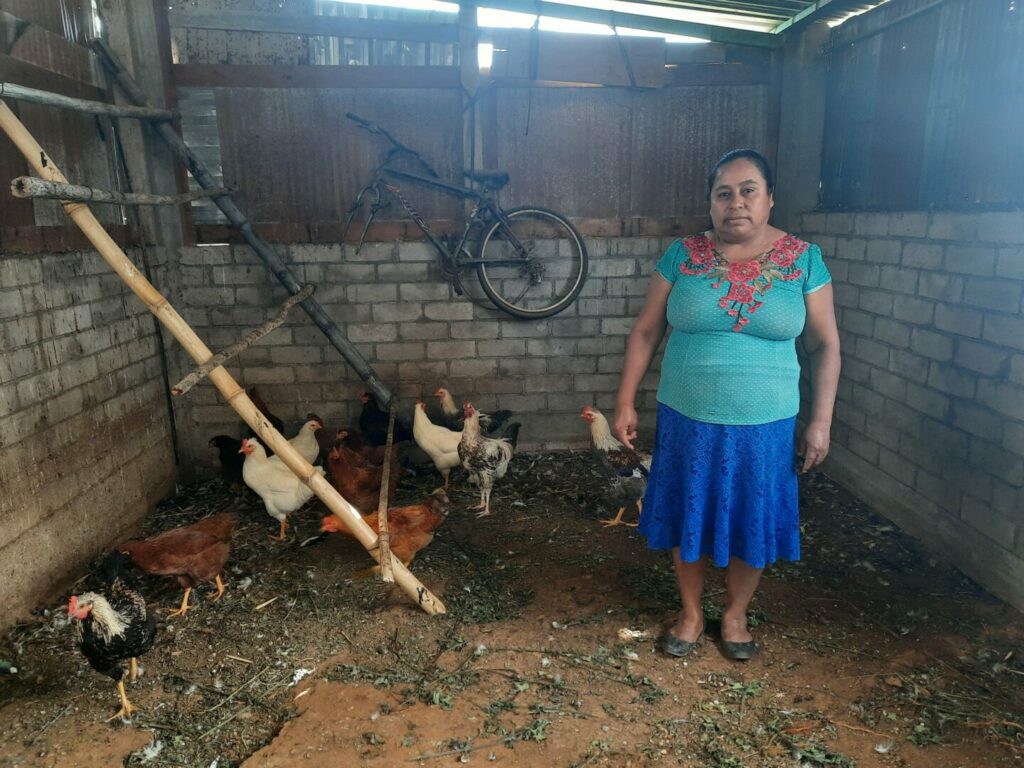 "Reforestation benefits us with oxygen, as we have it thanks to the trees. The field looks more beautiful, and there is more shade to sit down and take a break when we go to take care of the goats," the Mexican farmer says.
"We no longer need to buy avocados and oranges, as we have our own fruit trees. We can also sell the fruits to our neighbors when they ask. With the poultry module, we have meat and eggs to eat, and we can also sell the chickens and eggs to make some extra money. I keep the big chickens aside so they can lay eggs, and when they are about to hatch I put them back in the chicken coop so I don't have to buy more chickens."
Juana's children have also had the opportunity to participate.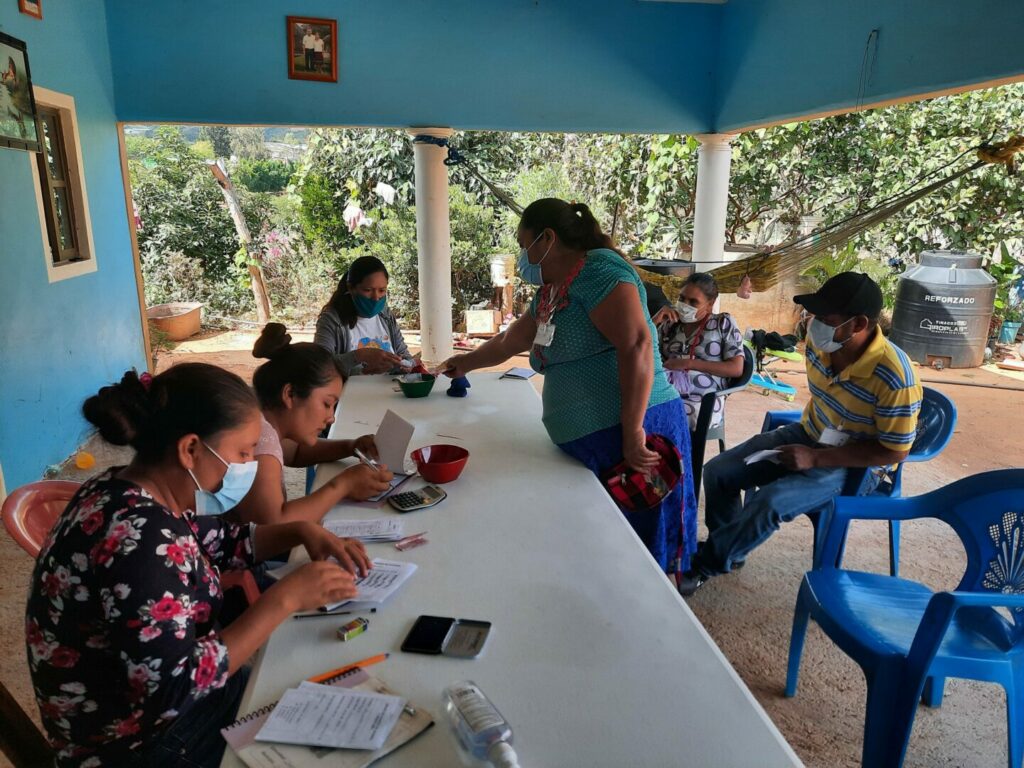 "With the Purpose Group, we have saved money as a group, and when we receive it, we use it to buy what we need for our homes or what we need at the end of the year. We have also learned to meet every month and to live together as a community. My children have participated in the Environmental Education Workshops, and I saw that they were dedicated to the activities assigned to them every day. They also met with their classmates every three days to water the trees."
The Mexican Farmer is grateful for the work that Plant With Purpose has done in her community. She has seen the positive impact that their projects have had on her family and her community, and she is proud of the progress that has been made. She is hopeful that with continued support from Plant With Purpose, her community will continue to thrive.