Lately, I have been sharing my thoughts on abundance with our team and supporters. We are recently emerging from a busy fundraising season. We've seen abundance in the form of generosity, both in support of our program and in our program. When people enter a mentality of abundance, they also discover they have far more to give than they ever imagined.
There are many examples of abundance in our relationship with God's creation as well. Life brings more life. 
This is one of the core ideas behind the regenerative agricultural principles that we teach. We have the capacity to farm what we need, leaving us with enough space, organic matter, and care to give back to the land and soil without wringing all of the life from it.
In the industrialized world, we don't typically farm that way. Instead we work to extract as much as we can in the short term, with little thought to the health of the land. In contrast, regenerative agriculture gives back and works to rebuild the soil. Agroforestry restores the health of an ecosystem, which is lost when land is farmed with row crops or cleared by burning. Increased biodiversity contributes to our flourishing as well as the flourishing of God's creatures. Robin Wall Kimmerer writes a lot about reciprocity: giving back so that all may flourish. As she says, "all flourishing is mutual."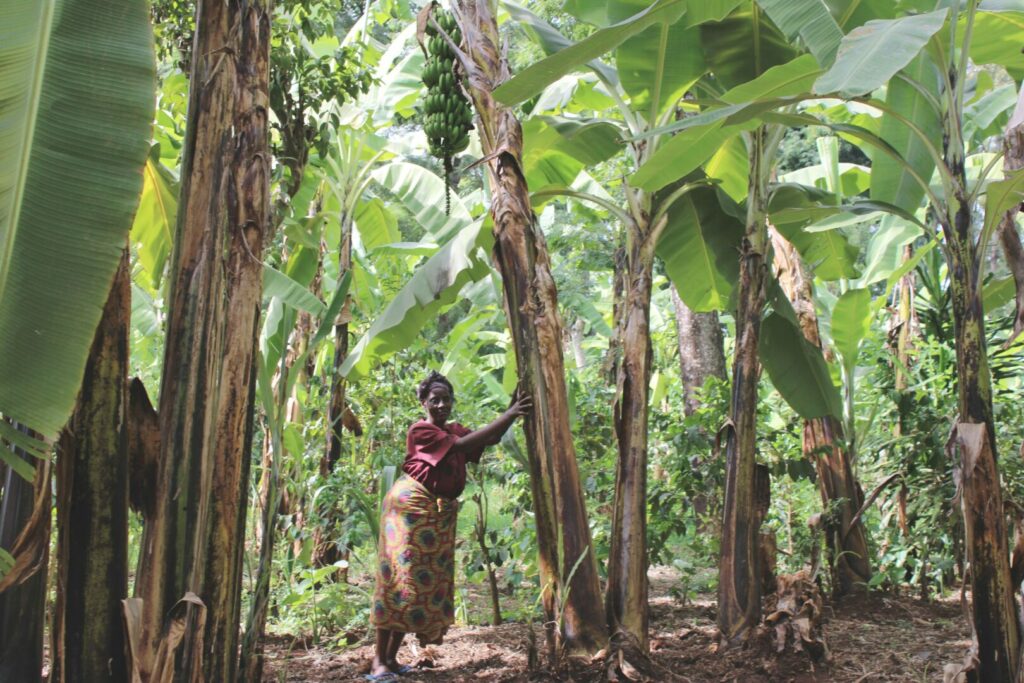 We know that if we take care of the land, the land will take care of us. If we listen to the land and begin to understand the workings of creation, we can farm more sustainably. We contribute to biodiversity and ultimately produce more and more abundantly. 
The idea of abundance is a significant theme, repeated throughout Scripture. During their exile, the Children of Israel are wandering in the wilderness, and God faithfully provides manna for them on a daily basis. There is enough. But when they develop a scarcity mentality and try to hoard it, it quickly spoils. 
There are countless other examples. The widow at Zarephath, who was approached by Elijah, in 1 Kings 17:7-16, believed she had nothing to offer, but when, on faith, she gave from the little she had, she found that she had enough flour and oil to last through a drought that went on for years. My favorite story, the story of the Feeding of the Five Thousand, is also a story of someone—the little boy with five loaves and two fish in John 6—giving from their scarcity to provide an abundance. 
One might argue that these stories are not the norm, that they are clearly unique miraculous circumstances—and they are. I might agree that there was no application to daily life, were there not countless present-day examples of people giving from scarcity, only to discover they have an abundance. That is one of the reasons savings groups often feel miraculous to me. Who would guess that those we serve would be able to invest almost $12 million into the lives of their own neighbors on an ongoing basis?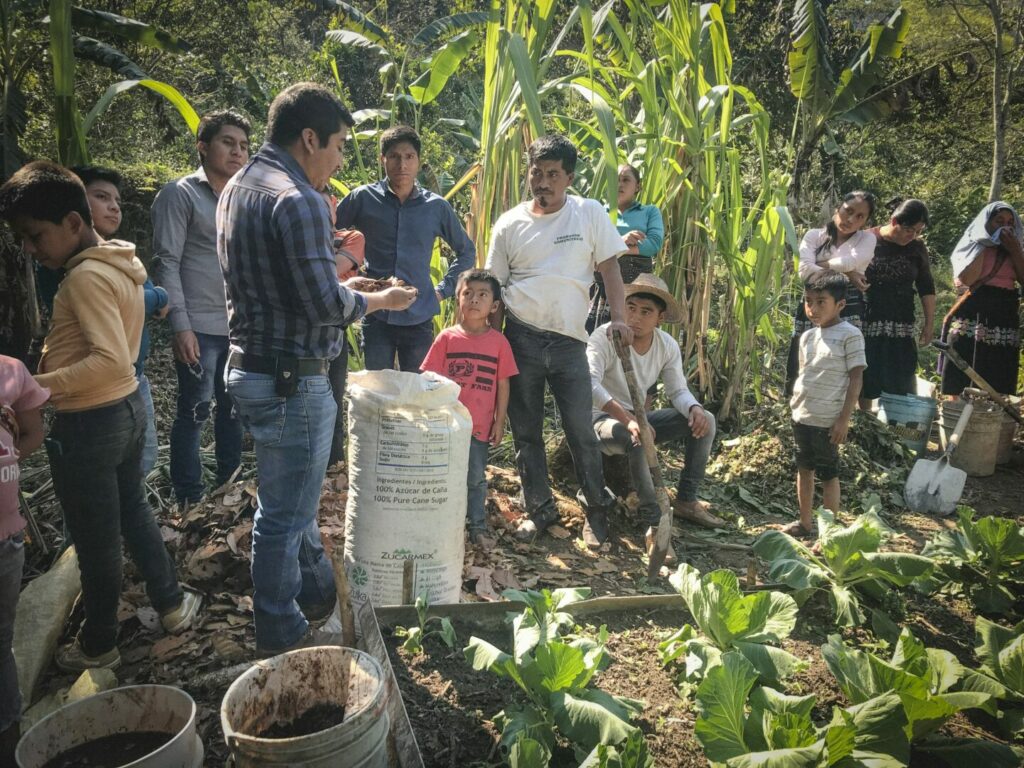 It might be easy to confuse some of this with the idea of "prosperity gospel," which would be dangerous. Prosperity gospel is common in many of the places that we work and is essentially the idea that God wants to make us rich, and if we only have faith, that will translate into material wealth. First, I believe the abundance that scripture speaks of is not about personal wealth nor is it about giving so that we can receive. That is more in line with the hoarding that Jesus preaches against in Luke 12. Rather it is about discovering that we have enough to bless others.
Time is the one area where I never seem to have an abundance. I honestly think it is because it is the one area where I still am working with a scarcity mentality. An abundance mentality towards time would allow me to establish better boundaries and to take sabbath far more seriously. An abundance mentality would allow me to say, "Enough! The world doesn't depend on me," rather than trying to squeeze in another hour on emails. 
Abundance would be being able to let go—to say, "I have done my part," and abandon the outcomes to God. It is something I am still trying to work through. 
Blessings to each of you, and may you experience an abundance of time, energy, and resources in the year ahead.