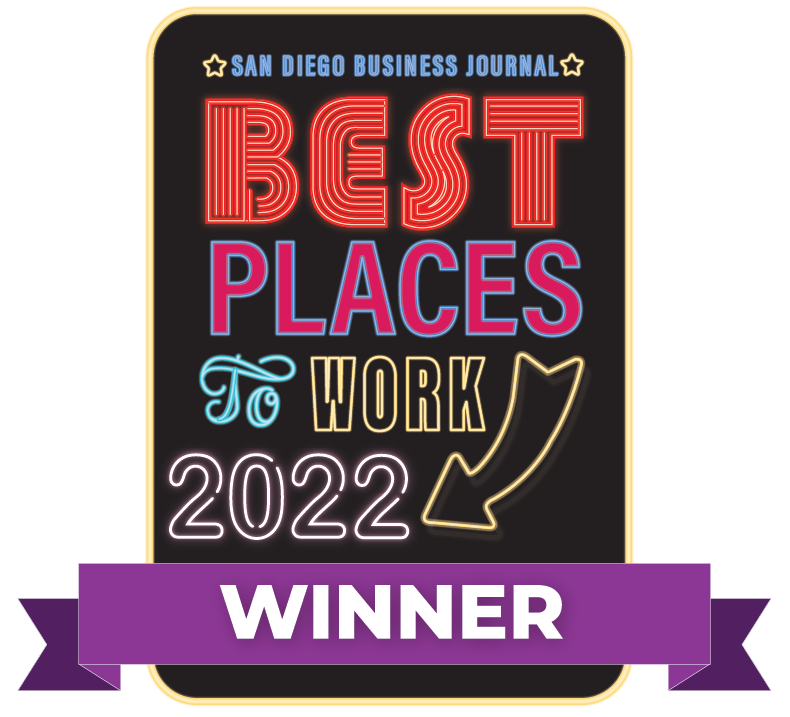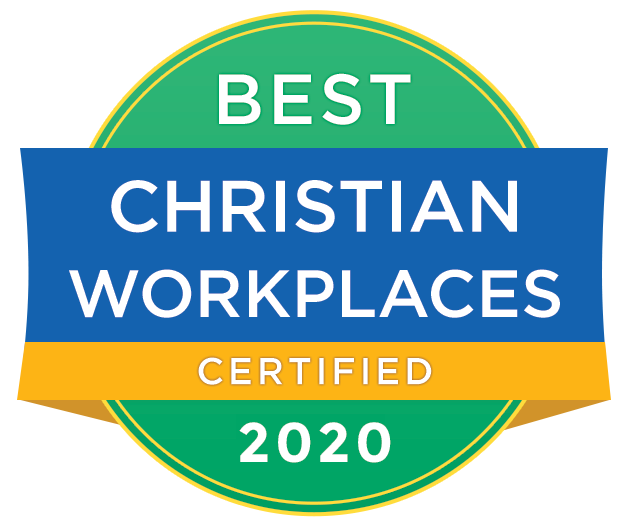 We are growing!
We love to expand our team of highly qualified and experienced professionals helping us to steward creation and impact the future of people and planet.
Plant With Purpose is a global Christian organization that understands
climate change
and
poverty
are interconnected. We work with
marginalized rural farmers
as the main actors in reversing climate change through
ecosystem restoration
,
economic development
and
spiritual impact
.
Follow us on
Instagram
and
LinkedIn
to get notified when we are opening new positions!
Read more about our unique culture, policies, and benefits.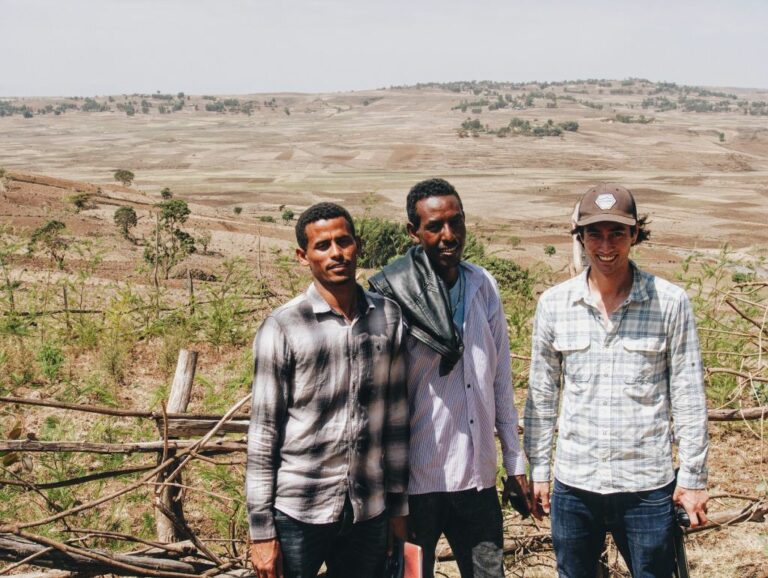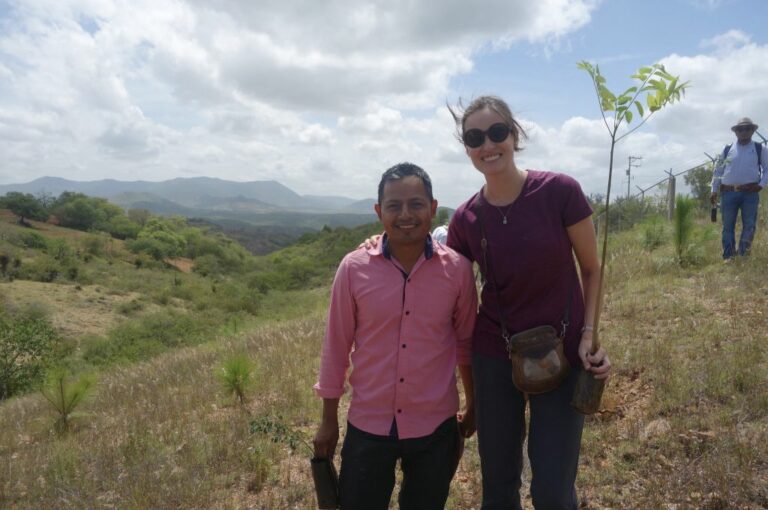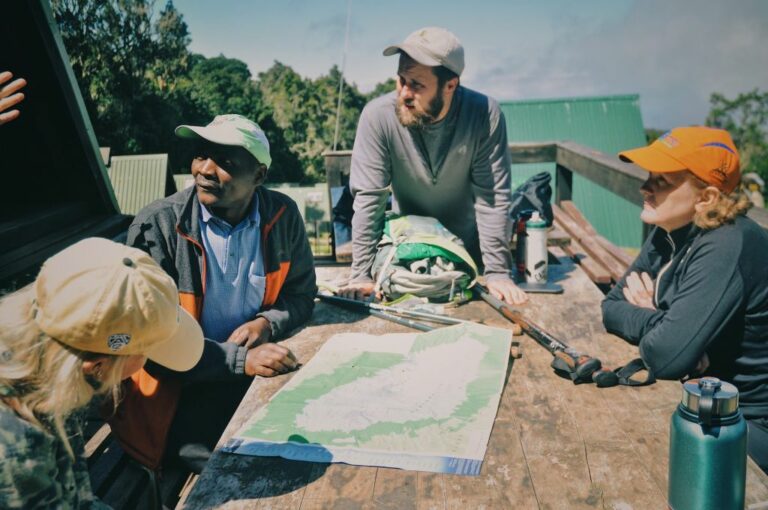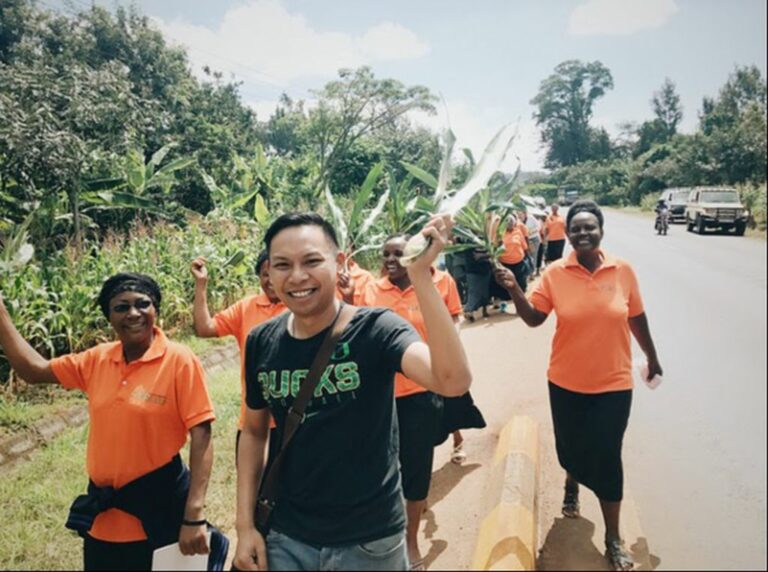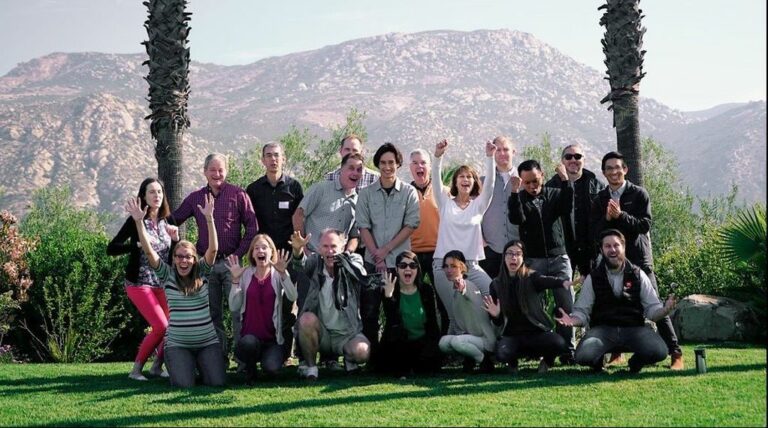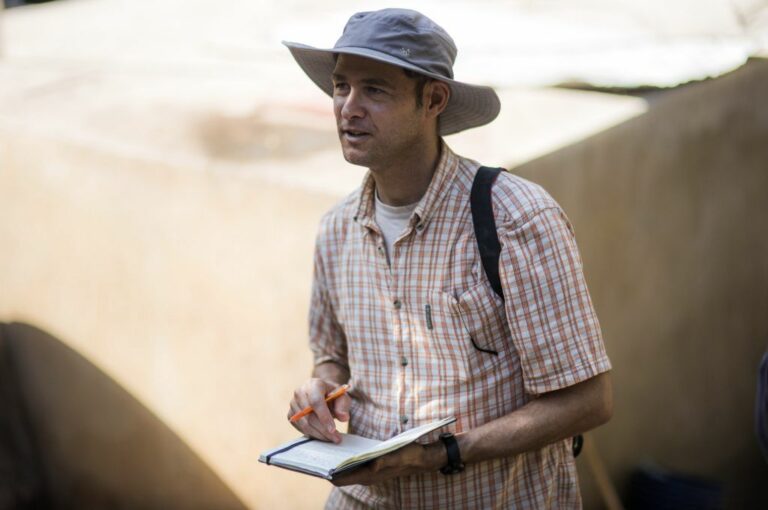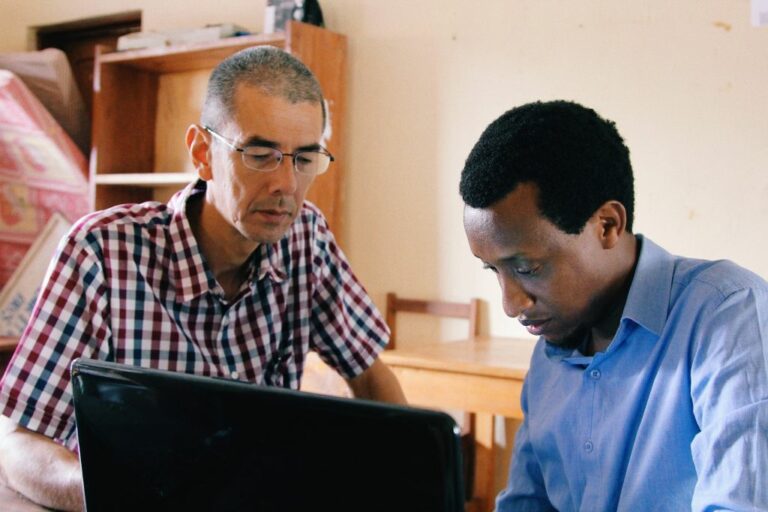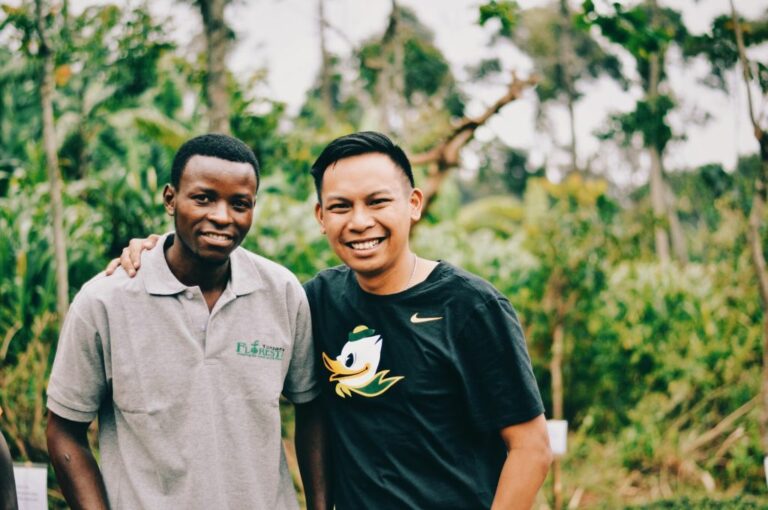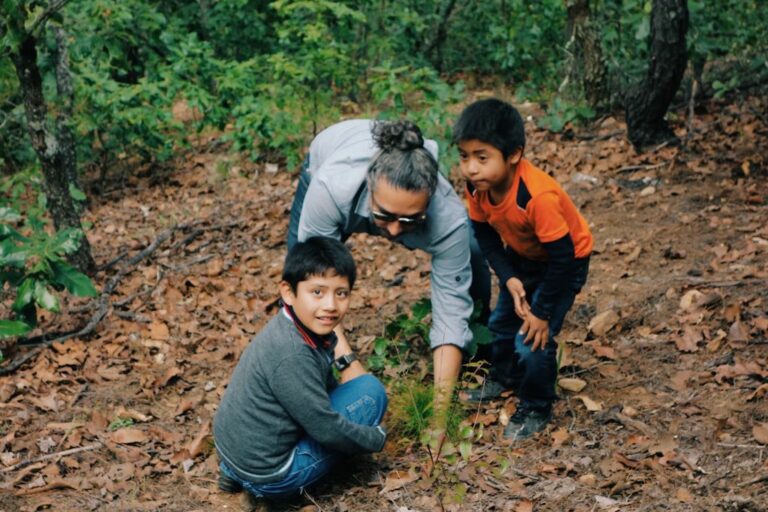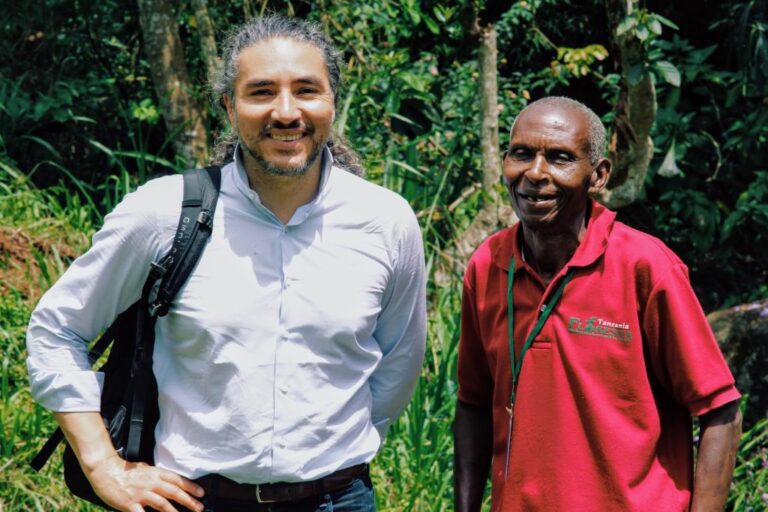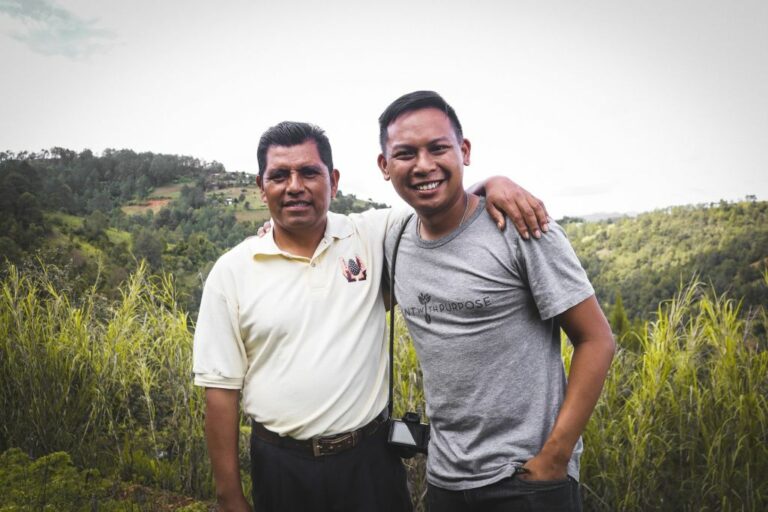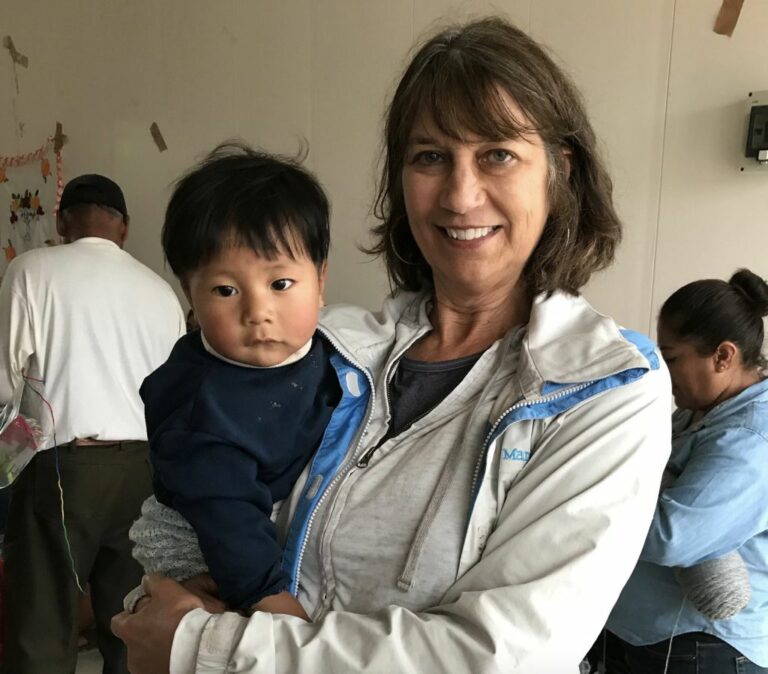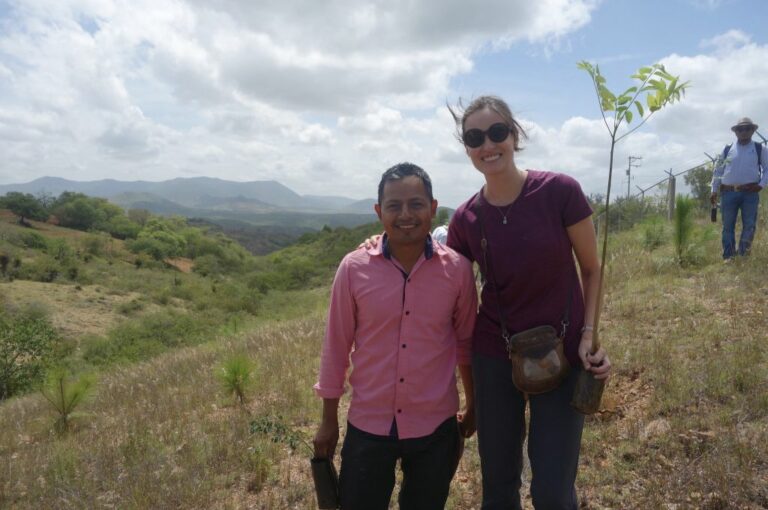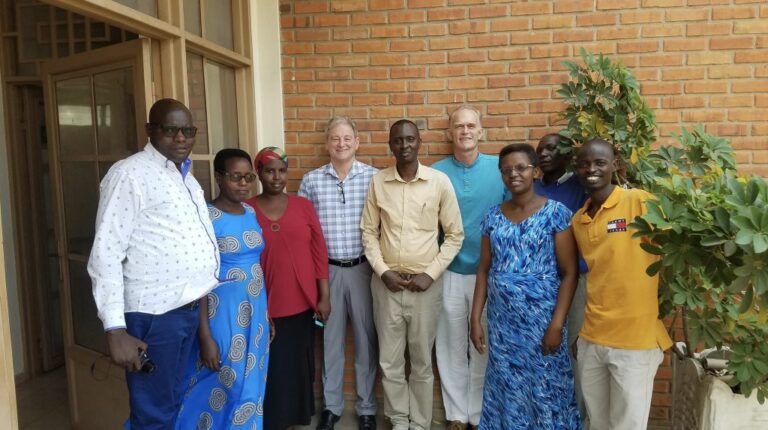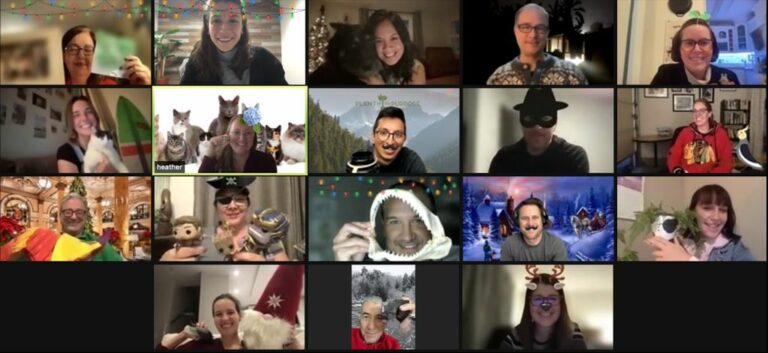 Current Job Openings
Hiring Process
Interviews

Phone screen: We want to get to know you! We'll learn more about your skills, background, and how you align with our mission and core values
Hiring manager interview: A time for us to dive deeper into your unique set of skills that you would bring to the role and list of responsibilities
Team interviews: You will have the opportunity to engage with one to two immediate and/or cross-functional teams to assess some "essential human skills"––and ways you would both fit in and add to our culture.

Timeline

Typically, from job posting to start date is 90-120 days.
FAQs
We are a Christian nonprofit organization, with a diverse cross-cultural team. We are committed to a positive and inclusive work environment for all team members, regardless of faith. Our Christian faith is also a part of our organizational DNA and a Core Value. We host optional times for staff members to express their faith through prayer and devotions in meetings; yet we don't believe in faith requirements among any U.S.-based staff or partnering famers. If you feel comfortable with our message as well as being a part of prayer-time (whether vocally or silently), feel at ease to apply!

Some positions require a stronger Christian faith-alignment due to specific responsibilities which could include engagement with church or Christian organizational leadership, communication with Christian audiences, or supporting spiritual renewal activities, etc.

As part of ensuring equitable pay as well as alignment with the level of job responsibilities, we believe in having open conversations about compensation throughout the interview process. If you want to know the salary range before you apply, it is available upon request.


We take 30 days to collect and review resumes and CVs. If we determine you qualify for a phone screening, you will hear from us within 10 business days of the application deadline.

This is unique to each team member, but some common answers include our mission, values, organizational culture, and the community of people we work with! If you make it to the Team Interview rounds, this is a great question to ask––because as much as we focus on finding the most qualified fit for us, it is just as important that we are also a fit for you!

We continue to be a fully remote workforce, however some positions may be location specific. Our San Diego office is now a collaboration center available for daily in-office work or meetings. Being a close-knit team with monthly social/team-building activities, we prefer to hire people who live close enough that they are able to connect in person. However, expanding our staff base nationally opens us up to a spectrum of diversity that we might not have in San Diego alone. Please refer to specific job posts to determine any location requirements.

Come intern with us!
Our Program Delivers:
Practical, hands on experience
Personalized projects based on your interests and passions
Insiders view on nonprofit management and operations
Networking with professionals in the International Development sector
Deliverables to feature in resumes and/or portfolios
Weekly internal trainings
Our Interns:
Are an integral part of our team
Bring passion and energy to our team
Are creative, diverse, and have fresh perspectives
Are learners
Make life-long connections 
Internship Positions
We believe in connecting your education and passion with worthwhile work that is contributing to a harmonious and restorative relationship between people and the planet.
Marketing & Communications
Content creation for social media engagement
Copywriting for blogs, website, and fundraising campaigns and events
Designing graphics and/or video production 
Public Relations
Creating resources for corporate partners
Writing and researching for Purpose Papers and academic pieces
Finding synergies with tree planting partners
Grant Writing

Writing proposals, LOIs and reports
Writing relevant "Purpose Papers" for external use
Editing and grant tracking systems
Coordinating with U.S. based and international partners
Analyzing, visualizing and cleaning data
Collecting regional reports and managing data
Our Internship Timeline and Logistics:
Timeline
Applications Open: October 16th
Applications Due: November 17th
Interviews: November 21st - December 7th
Internships Assigned: December 11th
Start Date: January 16th
Applications Open: March 1st
Applications Due: March 31st
Interviews: April 1st-15th
Internships Assigned: April 18th
Start Date: June 6th
Fall (September - December)
Applications Open: June 1st
Applications Due: June 30th
Interviews: July 1st-15th
Internships Assigned: July 18th
Start Date: September 13th
Compensation
This is an unpaid internship. You will gain hands-on experience working closely with a creative, close-knit team who is inspired to achieve a lasting solution to rural poverty. We can also coordinate with your institution to offer academic credit for your experience.
Commitment
Part-time internship, 12-15 hours per week
Fully remote work
Flexible hours within a typical work week and schedule.