To fight climate change and end poverty, Plant With Purpose works in nine countries around the world and will also soon begin work in Malawi. Visit our individual country pages to learn more about the work of our global partners.
Our Global Impact
USA
Our Global Headquarters:
4747 Morena Blvd., Suite 100,
San Diego, CA 92117
858.274.3718
[email protected]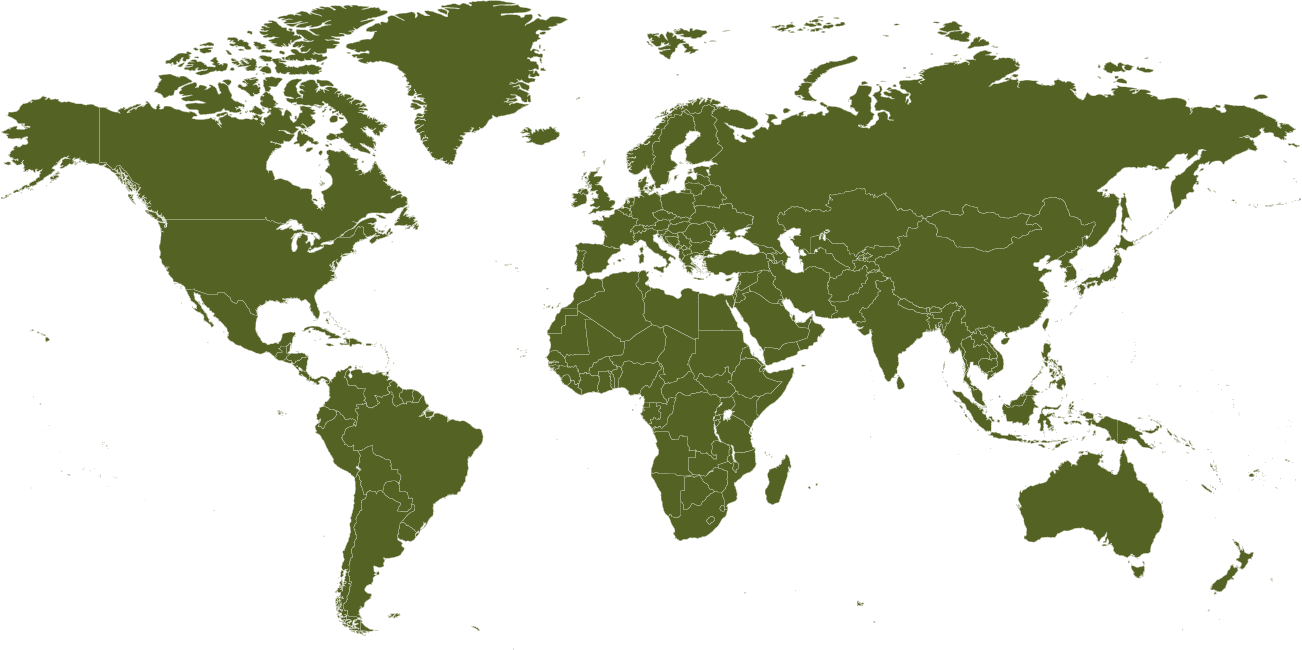 Frequently Asked Questions
We select communities based on levels of poverty, difficulty of terrain, environmental degradation/deforestation, and vulnerability of the people, as well as a community's mutual interest and readiness to work with us to fight climate change and end poverty.
Our international work is 100% locally-led, with global offices operating both as independent agencies within their country, and alliance partners with Plant With Purpose U.S., which supports their ongoing work to fight climate change and end poverty.
We began in 1984 as a local agency working only in the Dominican Republic. Today we work in eight countries, partnering with more than 300,000 people, over 900 local churches, and have planted almost 50 Million trees. Our goals for the future are exponential because the needs of vulnerable communities and our planet are even greater.
READ MORE FAQs