A Solution That Works:
The Plant With Purpose Watershed Model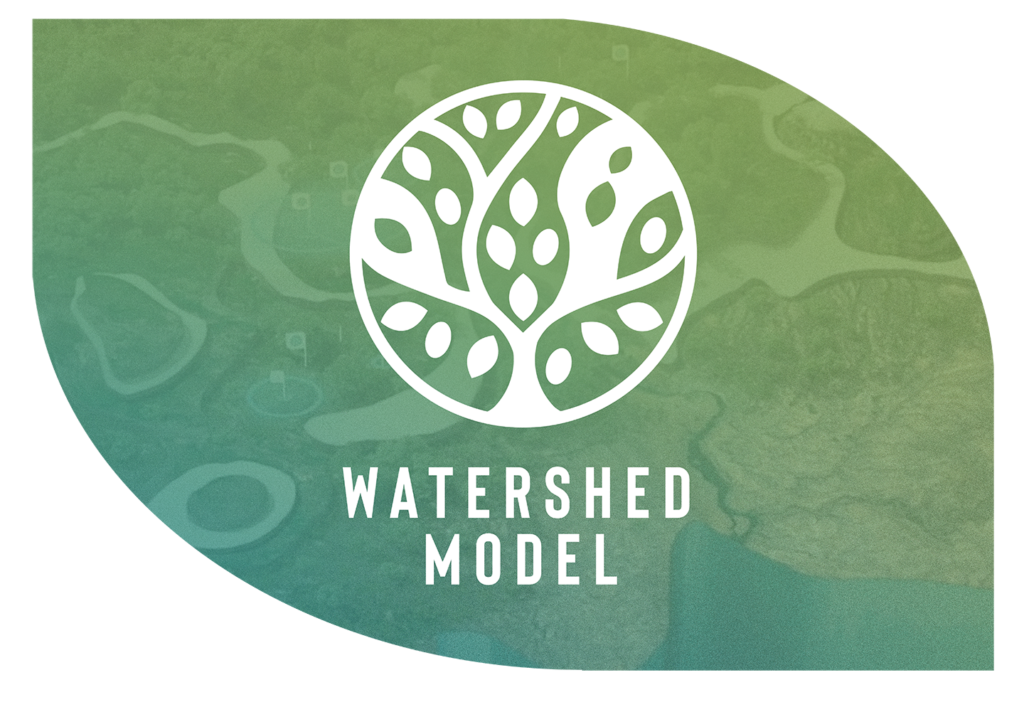 A watershed is a region defined by rivers and streams that all flow into a common, larger body of water. As environmental improvements happen and agricultural techniques are learned, there is a literal "trickle down" effect throughout the region and from neighbor to neighbor. By reaching only about half the families within a watershed, the entire region experiences a reduction in poverty and a restoration in their environment. Ecosystems are restored and deforestation is reversed—the benefits to a community are long term.
Purpose Groups
Community-based and locally-led, Purpose Groups are the foundation of the watershed model, bringing neighbors together to learn, collaborate, and encourage one another. Purpose Groups have four components: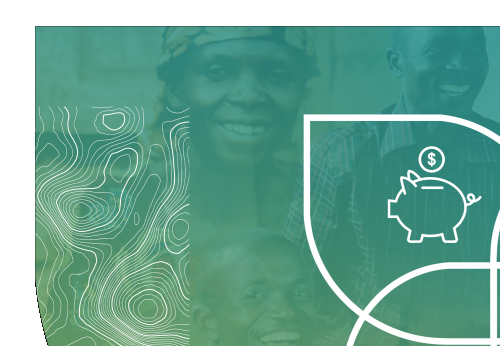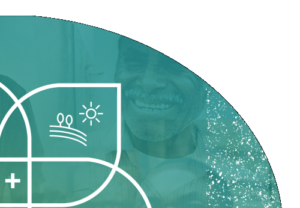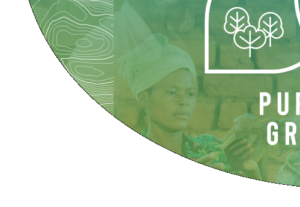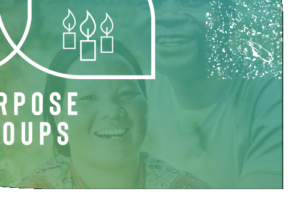 Watch this video to learn more about our signature Watershed Model.
Hope for People & Planet: The Plant With Purpose Watershed Model
How do you address the interconnected problems of global poverty and environmental damage? The signature Plant With Purpose Watershed Model is uniquely effective in addressing AND scaling global solutions for people and planet.
How do you choose where to work?
We select communities based on levels of poverty, difficulty of terrain, environmental degradation and deforestation, and vulnerability of the people, as well as a community's mutual interest and readiness to work with us.