Do Good While Doing Business
Put your sustainability goals into action through a business partnership with Plant With Purpose
Get Started
Plant With Purpose can help you meet the sustainability goals for your business while addressing the interconnected problems of deforestation and global poverty. We seek business supporters whose values and practice are aligned with the goal of creating a better future for our planet and all people.
Our Partners
Learn more about our uniquely effective approach to:
We take partnership seriously
Of course, Plant With Purpose is pleased to receive donations from individuals or organizations to support our global work. We also believe in the mutual transformation that happens when a business commits to sustainability and making the world a better place. So while your donations transform vulnerable communities, we believe becoming a Plant With Purpose certified partner will transform you too.
Let's Start Changing the World
Plant With Purpose Certified Partners receive helpful resources and tools to help you tell the world about your investment in people and planet through Plant With Purpose.

We look forward to making a difference together!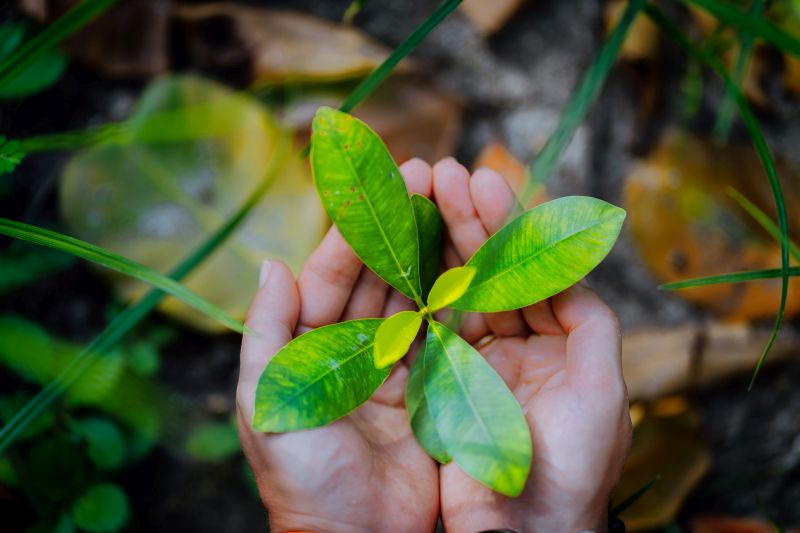 Plant With Purpose stands against Greenwashing
Greenwashing is a marketing practice where companies feign the appearance of environmental responsibility, often by marketing their affiliation to environmental organizations or public use of terms like "sustainable" or "recycled" in their promotion, while not actually embracing environmentally responsible manufacturing, practices, or values. This is why at Plant With Purpose we seek to certify our business partnerships. We applaud the efforts of organizations to move toward authentically sustainable and environmentally ethical practices.

Please see the footer below to learn more about our vetting, endorsements, and ratings as a charity.