Spiritual Renewal
The foundation for true life transformation
As a Christian organization, we believe there's more to restoring ecosystems and communities than just planting trees and increasing incomes. It's about repairing relationships between Creator, creation, and one another. Our work is incomplete without prayer, discipleship, and love put into action. In the watersheds where we work, spiritual renewal is the foundation and key to permanent life change and community transformation.
Purpose Groups are Spiritual Communities
Beyond regenerative agriculture training and savings groups, Purpose Groups are also spiritual communities, where participants pray together, support each other through hardships, share insights, and meet community needs.
While spiritual renewal and growth is often difficult to quantify, we believe it is demonstrated in the observable, and reportable, attitudes and actions of our program participants.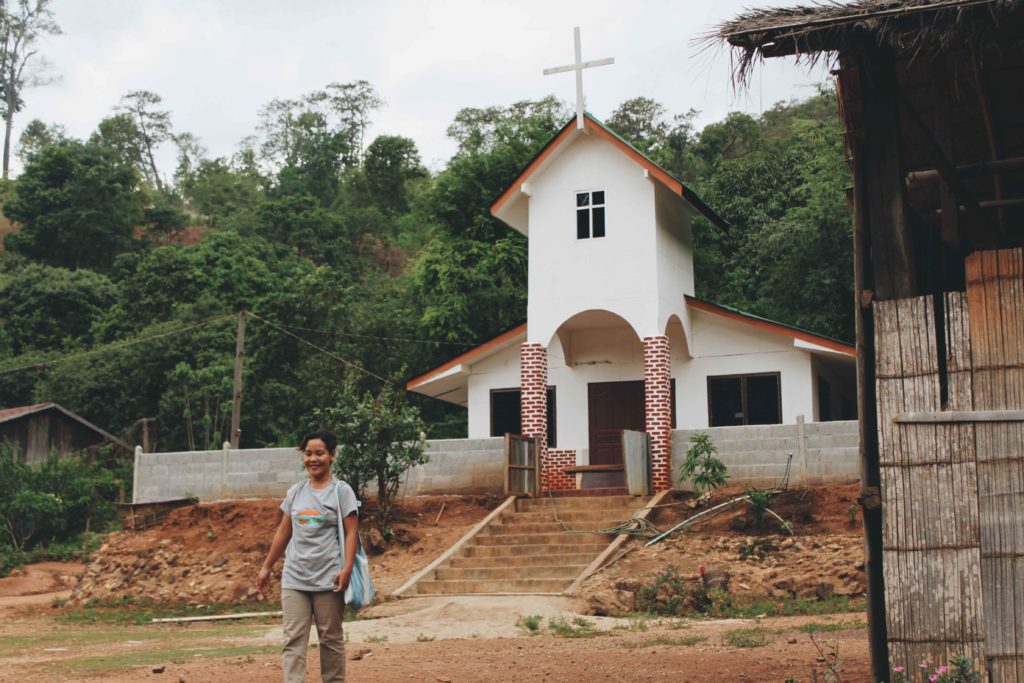 Church Partners
We come alongside local churches to encourage communities to grow in their love and care for their neighbors and creation as spiritual renewal. Our collaboration with local churches allows us to form more meaningful relationships within the community, and allows us to partner with members on the basis of shared values.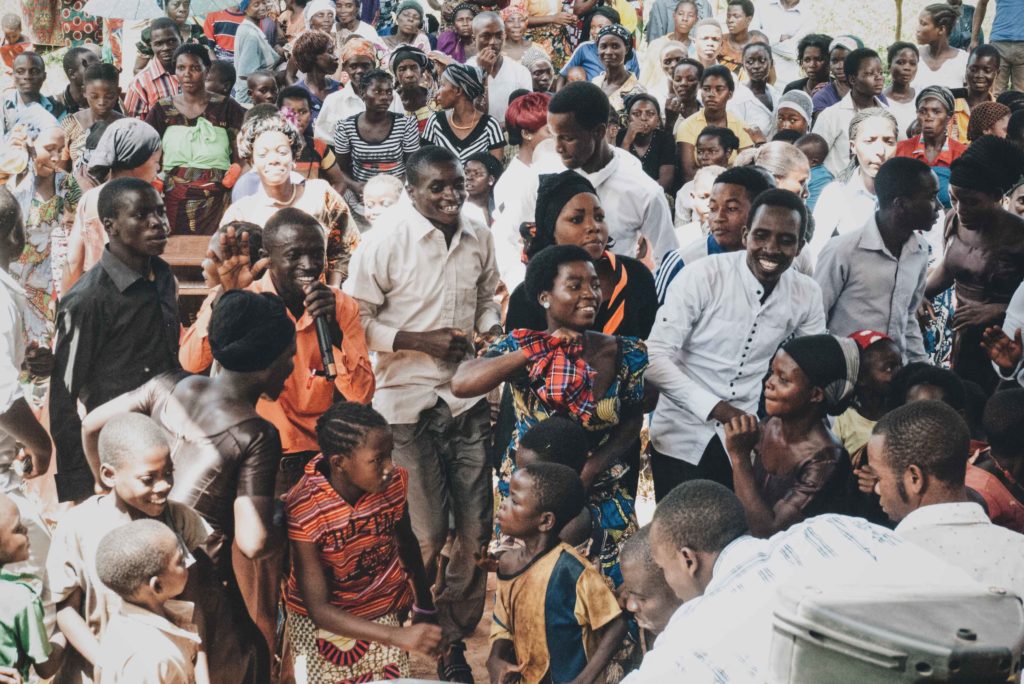 Greater Personal Value
In many rural communities, farming is looked down upon. Through workshops like Farming God's Way or Theology of Work, participants discover the significance of being caretakers of the environment and the sacred invitation offered by their daily lives. Participants grow in their sense of personal value, and responsibility to creation and others. ​​70% of program participants believe their work is a good use of their talents, demonstrating a sense of personal value and agency.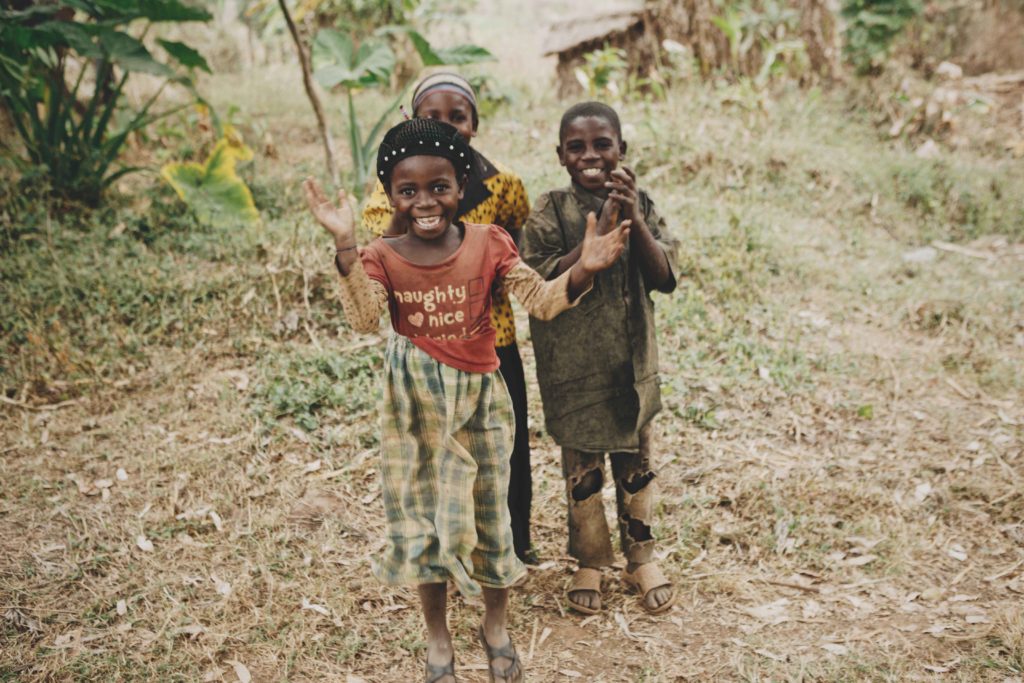 Peace and Reconciliation
Plant With Purpose's spiritual renewal efforts build unity in communities. Group members practice loving their neighbors by identifying families in crisis and collaborating to help them meet a need. Reconciliation between community members often occurs. In places that have been impacted by regional conflict, this cooperation offers a chance to reimagine their relationships with one another.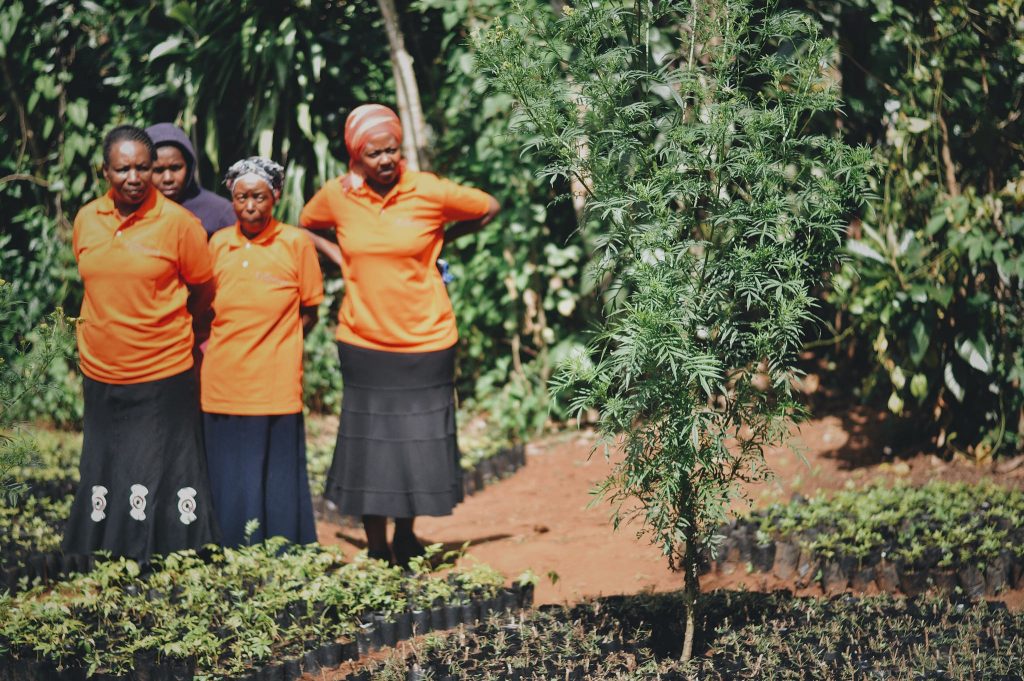 Women's Empowerment
In communities at the crossroads of climate change and poverty, women often face the harshest impact, doing the majority of the work but having access to the fewest resources. Purpose Groups provide leadership opportunities for women while strengthening love, trust, and mutuality in family relationships. The majority of partner farmers are women, as are many community based leaders and trainers. We work actively to promote the inclusion of women and girls.
Testimonial Stories
Select an image to read their story.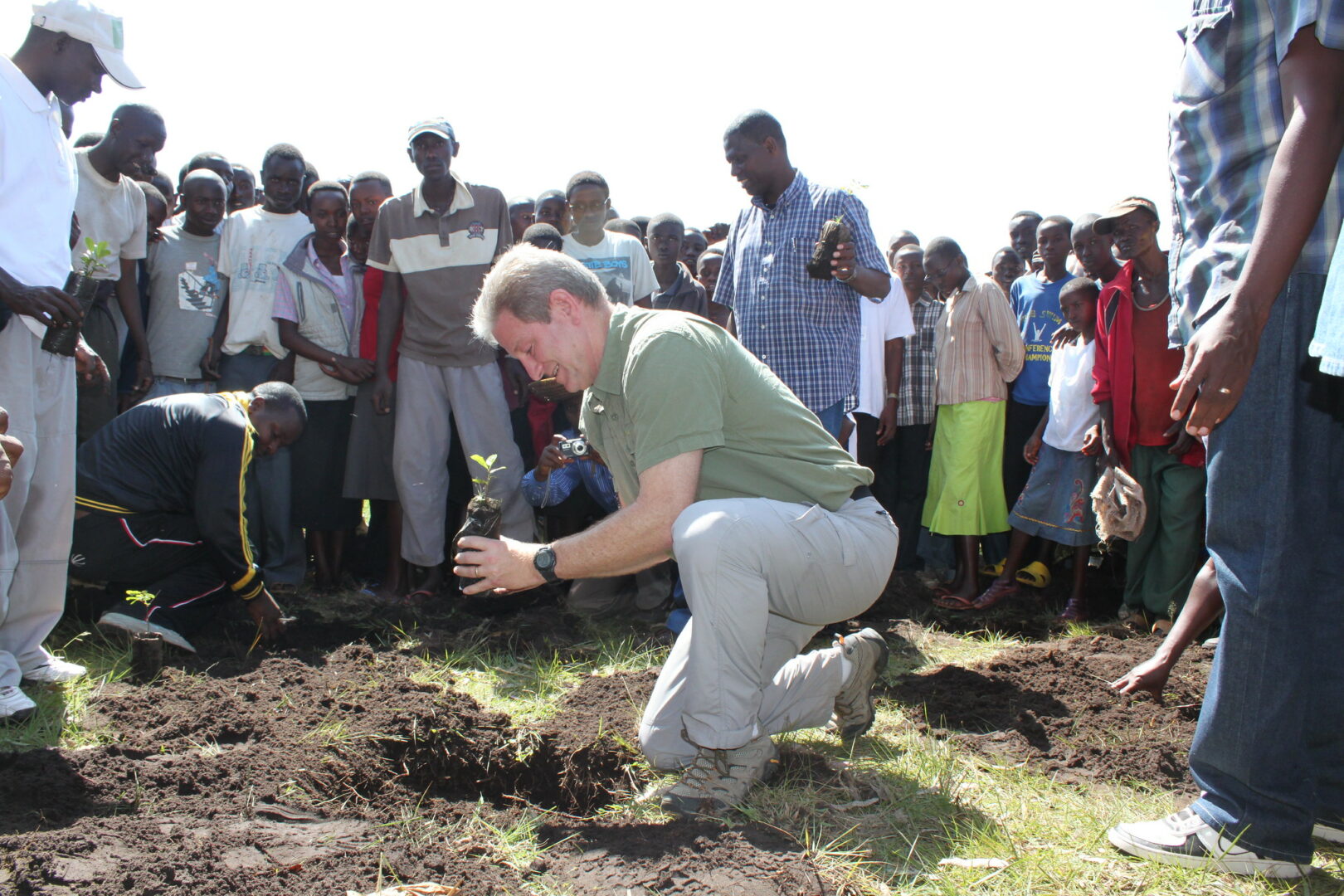 Scott Sabin
Scott Sabin
It's tempting to think of the spiritual side of our work as just a side, just an aspect. But really, it is so integrated. I remember our first director in the Dominican Republic told me a story that is an example of why it isn't enough to help people become more successful. They found that as people became more wealthy, they would oftentimes go get alcohol, a TV, and a mistress, in that order, actually creating more problems for their family. That's not transformation. Spiritual renewal means true life transformation. In terms of our work, we've learned that it makes all other aspects of what we're doing much more effective, because it's the change in attitude that really gives people the hope and the sense of urgency that they need to start to change their situation.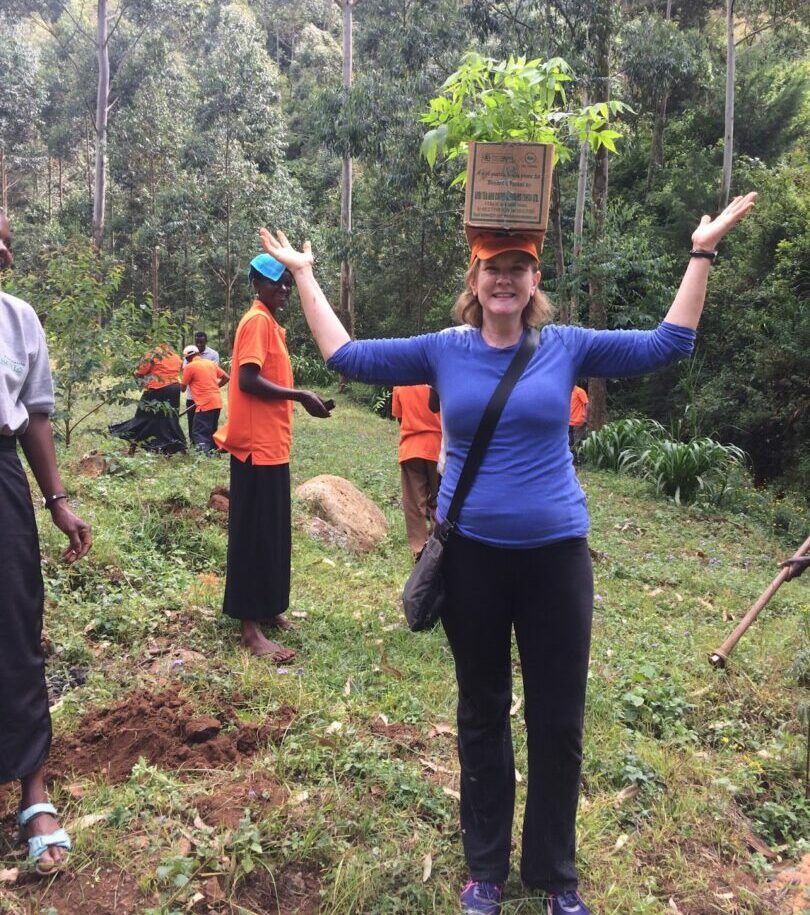 Katrina Pennington
Senior Associate Pastor
Clear Lake Presbyterian Church, Houston
Katrina Pennington
Senior Associate Pastor
Clear Lake Presbyterian Church, Houston
"What first drew me to Plant With Purpose is their comprehensive approach to partnering with communities. Being a follower (disciple) of Jesus is about so much more than gaining head knowledge (learning) or doing things (serving) that make a difference in the world. Those things are good, but we must integrate what we know and what we do with a faith that is lived out authentically, a faith that brings the shalom of God to the people with whom we live and work and interact every day. Plant With Purpose gets that and it's the reason I wholeheartedly support their work."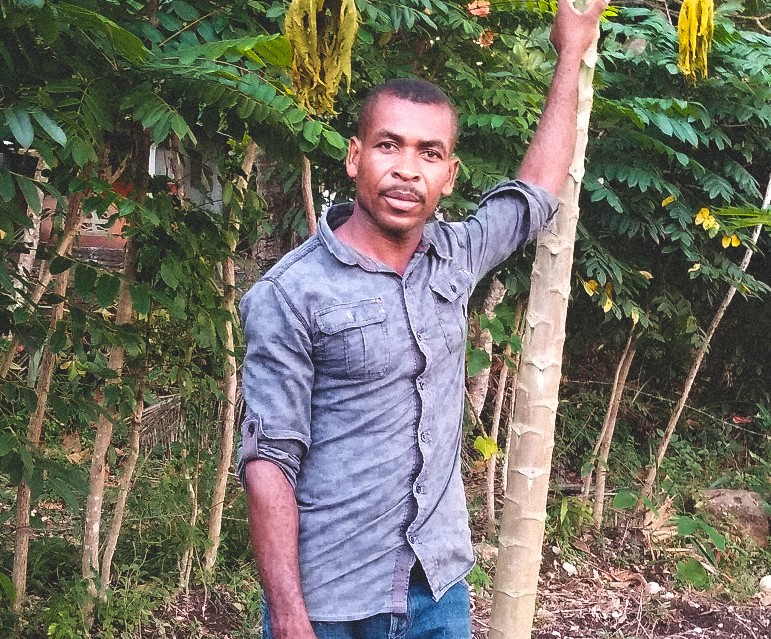 Tercy
Tercy
"I know now that I am connected to other people. I treat myself differently now, because I know we are part of the same system. This creates more harmony, because I know what my responsibilities are to the community. I am an encourager, and an advisor."
Frequently Asked Questions
We work with people of all faiths. There is no faith requirement to join a Purpose Group.
We offer our participants the opportunity, but not the obligation, to learn about the hope that we have in Jesus. Much of that is done by supporting and building up local churches in the communities where we work. When Purpose Groups desire more, that is available as well. We also realize that our witness is only as strong as our own character, and as staff and community agents, we all need to reflect the unconditional love of God for everyone with whom we come in contact.
Depending on the needs of the local church, we offer leadership training and curriculum to help them to better serve their communities. Some of our training helps them to reach out and meet some of the needs that are beyond the scope of our own work. As a result, churches have launched literacy classes, tackled issues of homelessness, and become centers for community problem solving and reconciliation.
READ MORE FAQs