it's just 3 easy steps.
Step 1
Decide to help.
You see the connected issues of rural poverty and climate change and know there is something you can do to help. It's easy to start: Simply pick a photo and set your goal. Your fundraiser is ready!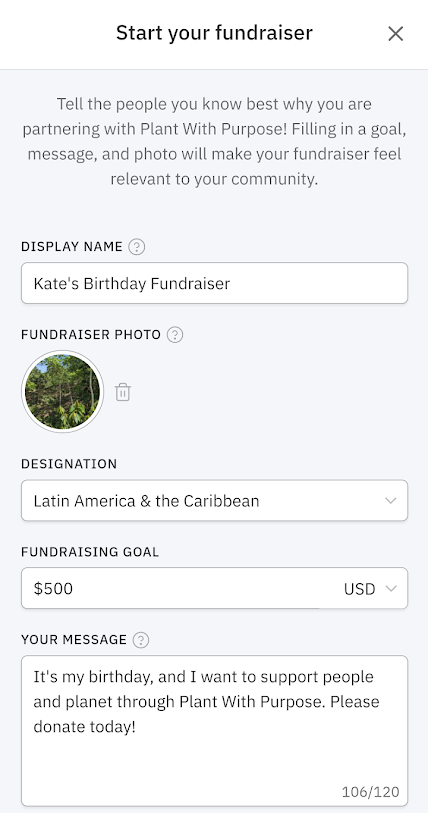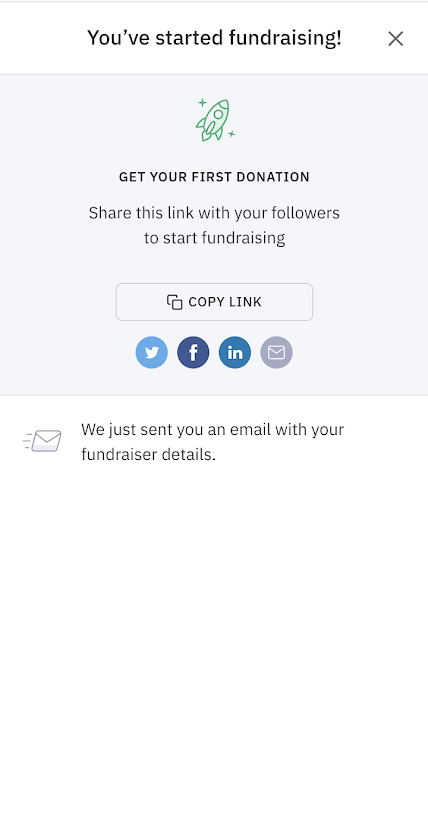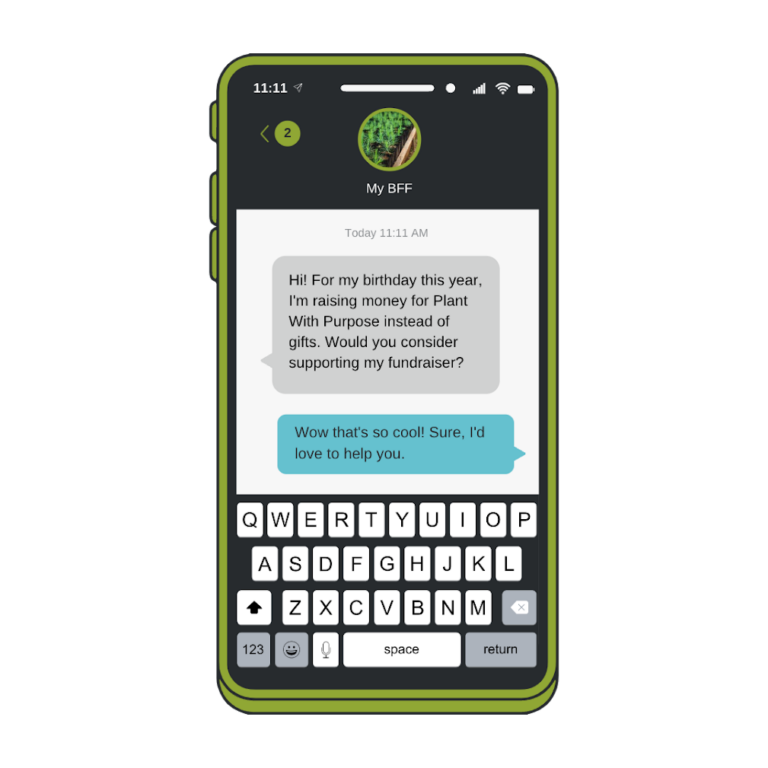 Step 2
Share with friends and family.
Share your story and the link to your fundraiser on social media, email, or in person. Your friends and family can join you in being a world-changer!
Step 3
Make an impact.
Every dollar you raise supports the restoration of people and planet. Through your fundraiser, you and your family and friends will plant trees, help families escape poverty, restore the environment, and bring hope.