Are you committed to building a better future for people and planet? We invite you to become part of our community of supporters and advocates: Purpose Partners.
Putting My Commitment into Action
Each month, Purpose Partners advance critical work against deforestation, environmental damage, and global poverty. Every dollar invested in restoring ecosystems results in $7 worth of benefits for the people living there.

Purpose Partners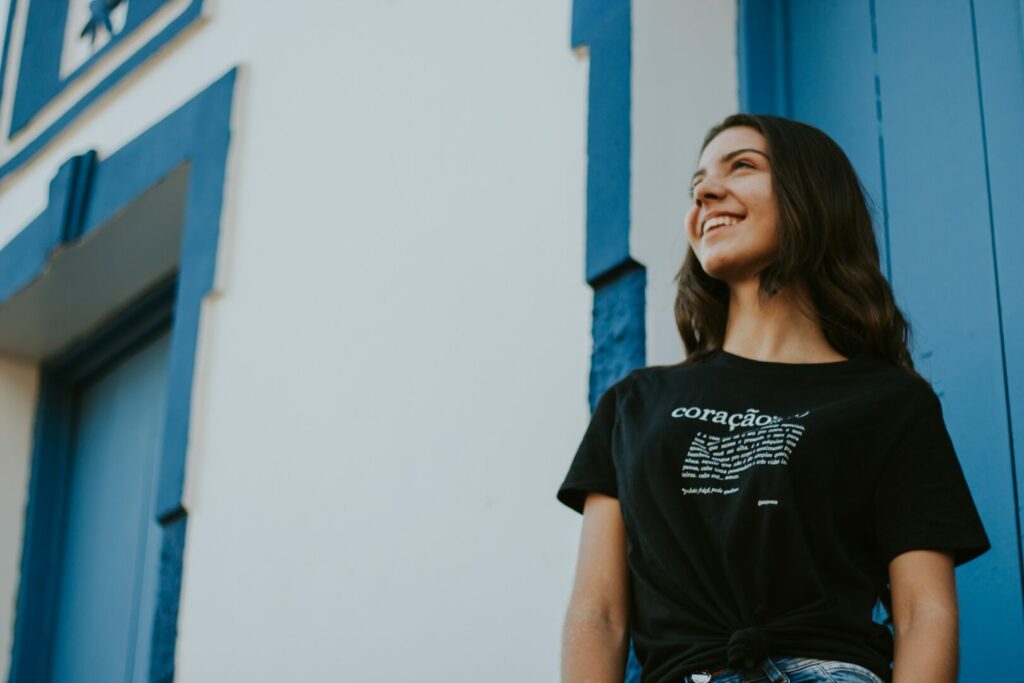 Take Action
Beyond your monthly support, as a Purpose Partner we challenge you to live sustainably and be an active citizen. Our voices and our consumer dollars can shift culture and put pressure on leaders and corporations toward environmental responsibility.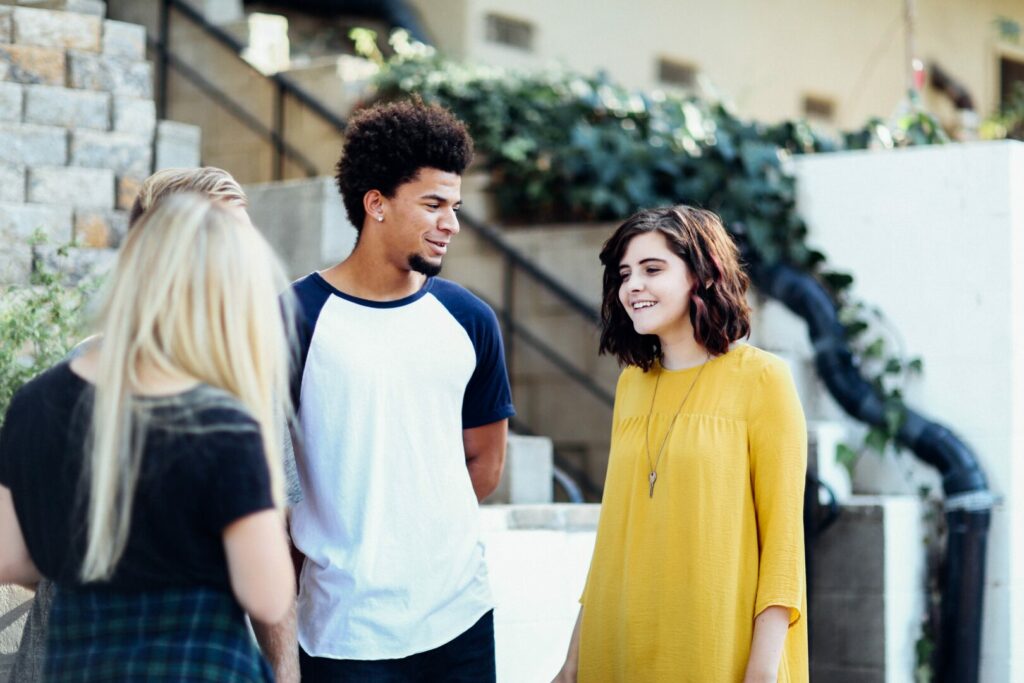 Think Big Picture

Your holistic intervention is expanding vital carbon sinks, reversing the damage of deforestation, and addressing both the causes and effects of climate change.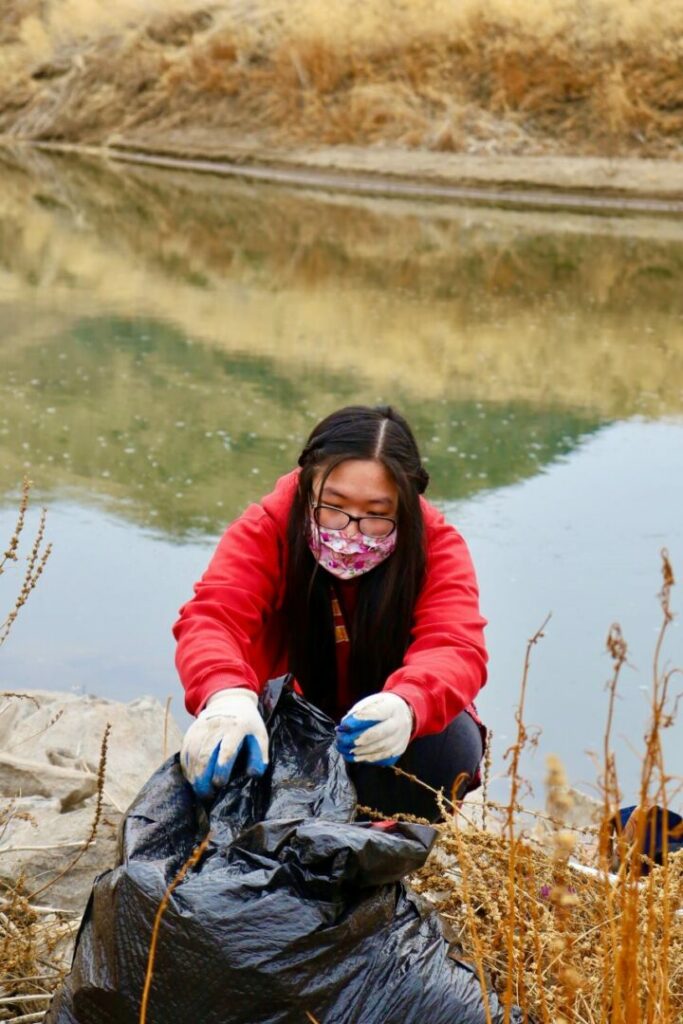 Stay Hopeful

Through your partnership, marginalized and vulnerable people, particularly women and girls, are leading their communities out of poverty and toward transformation in the face of the global climate crisis. You are mitigating climate change, one life at a time.

Purpose Partner Advocacy Kit
When you become a Purpose Partner, you will receive an exclusive resource kit which includes a Plant With Purpose window sticker, a Purpose Partner sticker, a warming stripes wrist lanyard, and welcome booklet.

We will continue to support your efforts to advocate for a healthy planet with recurring (optional) advocacy tools that can serve as a reminder to your community to take action for help people and planet.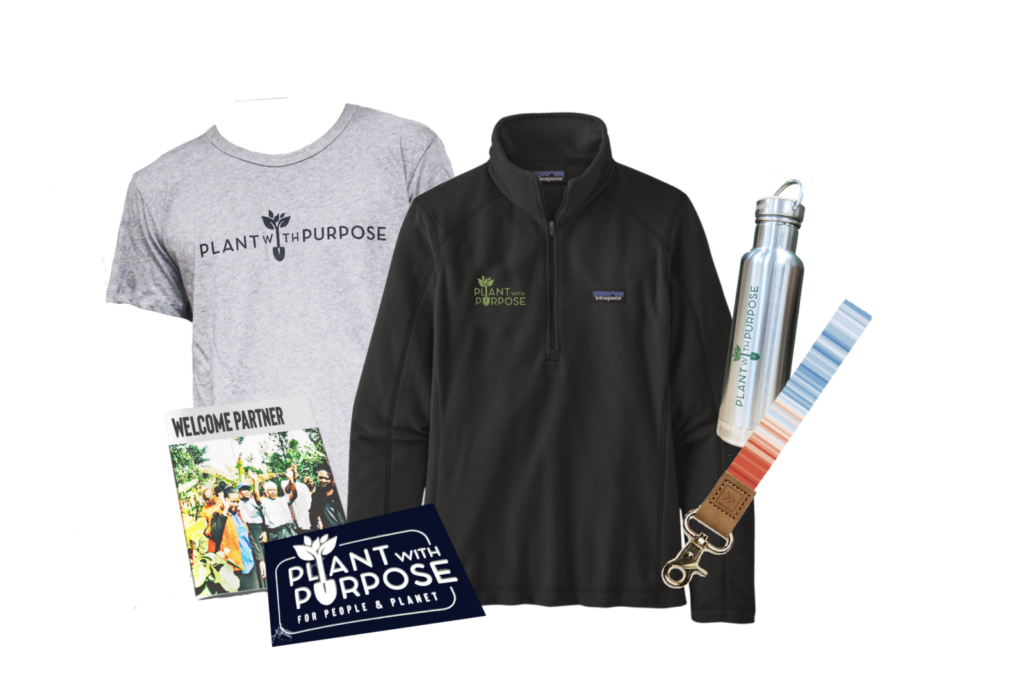 Monthly Connection
Each month, Purpose Partners receive our "Seeds of Purpose" email newsletter with sustainability tips, inspirational stories, and ideas on how you can go beyond just hoping for a better future and instead make a real difference in your home, community, and world.

Stay tuned for additional exclusive opportunities for you to get involved as a Purpose Partner. We are constantly reimagining this connection, and there will be new features and opportunities added soon!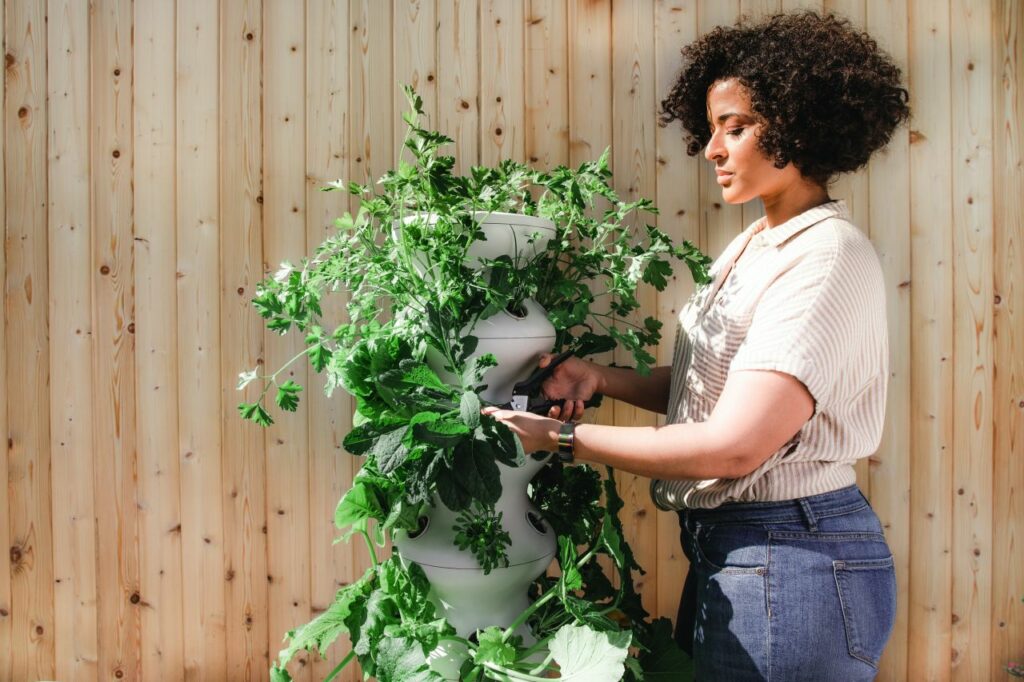 What is the commitment?
Purpose Partners commit to a $99 monthly recurring gift and a commitment to sustainable living and advocacy for people and planet. This commitment can be canceled at any time.

Unless you opt-out, you will receive your Purpose Partner Advocacy Kit, the monthly "Seeds of Purpose" email newsletter, and occasional updates from Plant With Purpose.

Thank you for being a world changer!