At Plant With Purpose, we restore hope by reversing two of the world's greatest challenges: global poverty and environmental damage. These problems are interconnected.

Our goal is to see creation's life-giving regenerative cycles restored and people renewed through their relationship to God, living in healthy sufficiency and empowered to dream.

Our Global Impact
We operate in
nine countries around the world
. Our international work is 100% locally-led, with global offices operating both as independent agencies within their country, and alliance partners with Plant With Purpose U.S., which supports their ongoing work.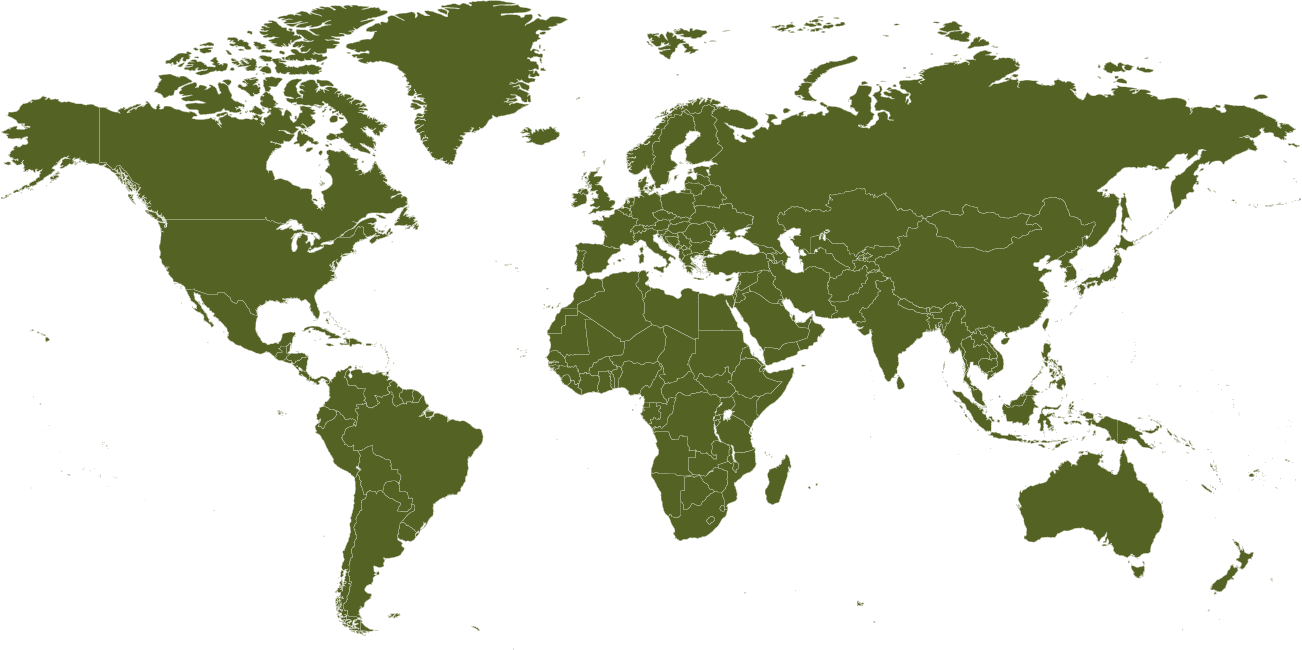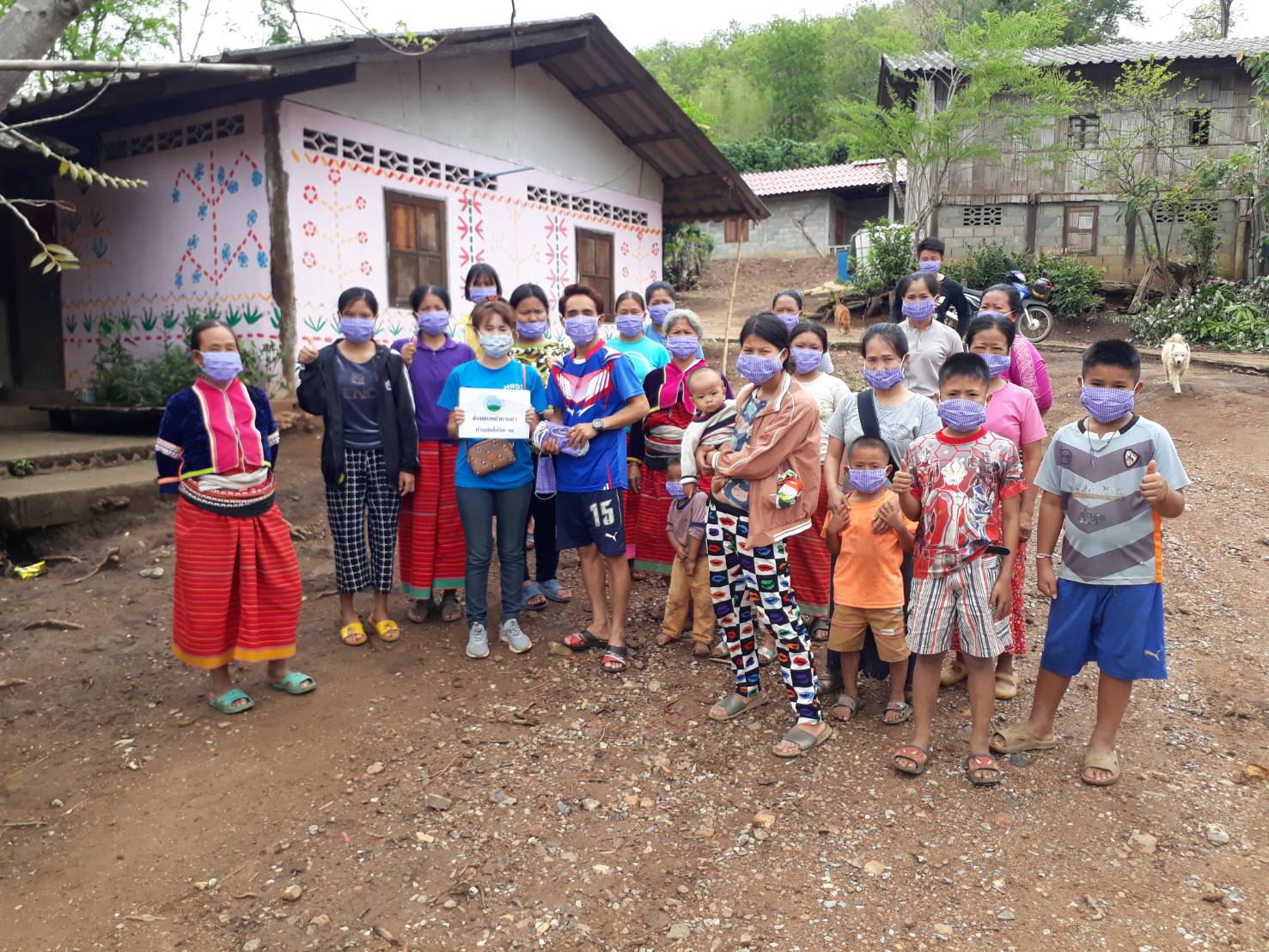 Partners, Not Projects
The heart of our mission is restoring relationships—between people and planet, between people and one another, and between people and Creator. Broken relationships are at the root of oppression, inequality, and poverty. At Plant With Purpose, we believe in the inherent value, equality, and agency of all people. We believe that the rural farmers we work with can solve the problems of poverty and environmental damage in their region with the right tools and support. We work with people as partners, not projects. This sense of mutual respect and collaboration is at the core of our work and reflected in everything we do.
How is Plant With Purpose Different?
Our development work is 100% locally-led and community-based

Our Signature Watershed Model
This approach doubles the impact of our work

Results are validated by world class monitoring and evaluation

Our interventions include economic empowerment, environmental restoration, and spiritual renewal

Locally-led Reforestation
All trees are planted and protected by individual farmers on their own land and in their local communities and forests

Two-thirds of our partner farmers and many local leaders are women

Our program is rooted in biblical principles and Christian values

Program goals are never more important than the long-term best interest of the local communities where we work

Plant with Purpose History
Plant With Purpose began in 1984 after founder Tom Woodard recognized the direct link between deforestation and rural poverty. Tom had been doing relief work in the Dominican Republic, but he sought a long-term solution to the problems faced by rural subsistence farmers. Recognizing that reforestation provided both an environmental benefit as well as economic benefit to local farmers, he founded Floresta USA and its Dominican sister, Floresta, Inc. (still our Dominican partner) as well as the social enterprise, Los Arbolitos. The leaders of all three organizations were motivated by a deep faith and the Christian call to help the poor, a characteristic of the partnership which remains to this day.
In 1997 the Floresta network expanded to include Floresta Haiti and a couple of years later, Misión Integral in Mexico. Plant With Purpose first began working on the continent of Africa in 2004, with the creation of Floresta Tanzania. As the partnership grew, we began the hard work of focusing our program to better integrate environmental restoration, spiritual renewal, and economic empowerment. This has since been refined into the
Watershed Model
that we now use in all of our programs.
In 2010, Floresta USA rebranded as Plant With Purpose to better champion our mission to a growing community in the United States. As our global multilateral partnerships grew and more countries were added, we have become ever more tightly knit, sharing lessons learned, a common Theory of Change, Common Operating Standards, unified planning cycles, and curriculum that has been developed collaboratively by the entire partnership.
Since those hopeful beginnings in the Dominican Republic, Plant With Purpose has expanded its program to walk alongside rural communities in Burundi, the Democratic Republic of the Congo, the Dominican Republic, Haiti, Ethiopia, Mexico, Tanzania, and Thailand. Plant With Purpose will officially begin work in Malawi in 2023.
Read More
We are a christian organization
Plant With Purpose is a non-denominational, international, Christian organization operating at the intersection of poverty alleviation, environmental restoration, and spiritual renewal. We serve all people within our program communities regardless of their race, orientation, religious affiliation, or any other factor.

We believe that our faith in God calls us to love and steward God's creation, which is both people and the Earth that God gave us to tend.

Read our statement of faith