"The faithful have a long tradition of ministering to and seeking justice for the most vulnerable and providing the action we need to achieve a just and healthy world. As such, the faithful are leading on climate solutions today."
Plant With Purpose is a Christian environmental organization. It's a key part of our identity as an organization. This makes people, both within and outside of Christianity often wonder, how that makes us different. Here are some questions we get often enough.
So, why should I support a Christian environmental organization?
Let me suggest two reasons.
From a Christian standpoint, there will be an alignment of values that you might not find in a non-Christian organization. That's not to say that there aren't great organizations doing important work without the Christian distinction, but if your primary reasons for concern about the globe and about other people are related to your faith, then a Christian environmental organization will share those same motivations.
Another compelling reason that might be exciting to Christians and non-Christians alike is that about 84% of the world's population is religious. Of that, Christianity holds the largest share. The percentages are even higher in the Global South where climate effects are more severe. If you want to mobilize a large portion of the world's population to care for the environment, then it helps to address their most core beliefs.
What are some differences between Christian and non-Christian environmental organizations?
That would honestly depend a lot on the specific organization. In the case of Plant With Purpose, our approach to restoring the environment is completely integrated with cultivating spiritual renewal. In fact, we believe that those components of our work go hand-in-hand, and neither would be as effective without the other.
Environmental care gives believers a chance to act out their faith. Spiritual renewal provides a holy sense of purpose while caring for creation.
We know that there often concerns about faith-based organizations and whether or not they impose certain beliefs. While our motivations and perspectives are Christian, our programs are open to all. We have many adherents of other faiths, as well as non-practicing individuals, participating alongside the Christians in our programs. Likewise, the Christians we work with are comprised of many different denominations, and we believe that we have an opportunity to build bridges and unity in the work we do.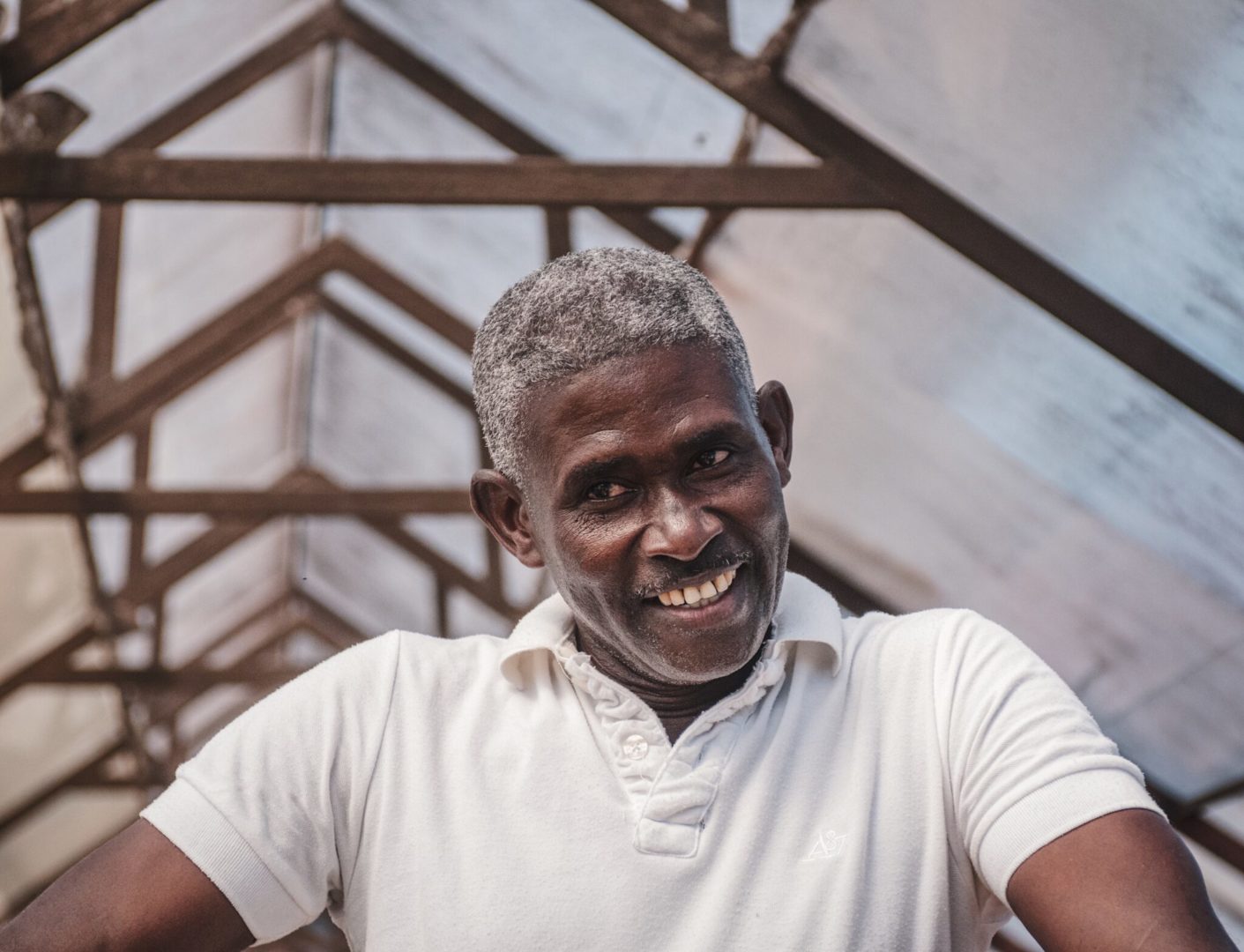 What is a Christian perspective on caring for creation and protecting the environment?
Oooh. This answer could get really long real easily. We'll try to keep it somewhat concise and expand on this idea another time.
In short, we believe that God created a world designed for perfect relationships. God is love, and God is all about harmonious, dynamic relationships. Think of the Trinity as the ultimate example of this. The problems you see our planet facing- poverty, pollution, inequality, climate change- those are the results of broken relationships. The relationship between us and God. Between us and our neighbors. Between us and creation.
Christians also believe in redemption. The mission of Jesus Christ was to make all things new.
Therefore, environmental restoration is about more than planting trees, sequestering carbon, or even saving the planet. It's the repair of relationships, first and foremost.
We're called to love our neighbors, right? Isn't taking care of human issues like poverty more important for Christians than the environment?
We are called to love our neighbors! And that makes caring for the environment more important, not less.
In quantity, that means about 800 million of the world's most vulnerable people rely on the land for their survival, nutrition, and income. They would love to be able to work fairly and overcome the barriers of poverty, but climate change and environmental issues make it increasingly impossible to do so. One of the greatest things you can do to love your neighbor globally is to help them heal their land.
You said faith communities have a lot of potential in fighting climate change. How so?
As mentioned, of the people most vulnerable to climate change, about 9 in 10 are religious. Sustainable practices that help restore the environment are an important matter to them, but it is easy for them to get discouraged with all the obstacles they face. This results in a lot of practices that contribute to climate change: field burning, tree cutting, soil tillage. A sense of spiritual importance to sustainability can provide the motivation to persist.
Members of faith communities who don't live in this context most likely live in the countries that contribute the most to climate change. A spiritual, rather than political or economic motivation for fighting climate change could unlock the willpower needed to shift habits and behaviors.
In extremely local cases, churches have been on the frontlines of protecting forests and stopping environmental destruction. Their leaders were motivated by their faith. Imagine if that commitment were spread more broadly throughout the church.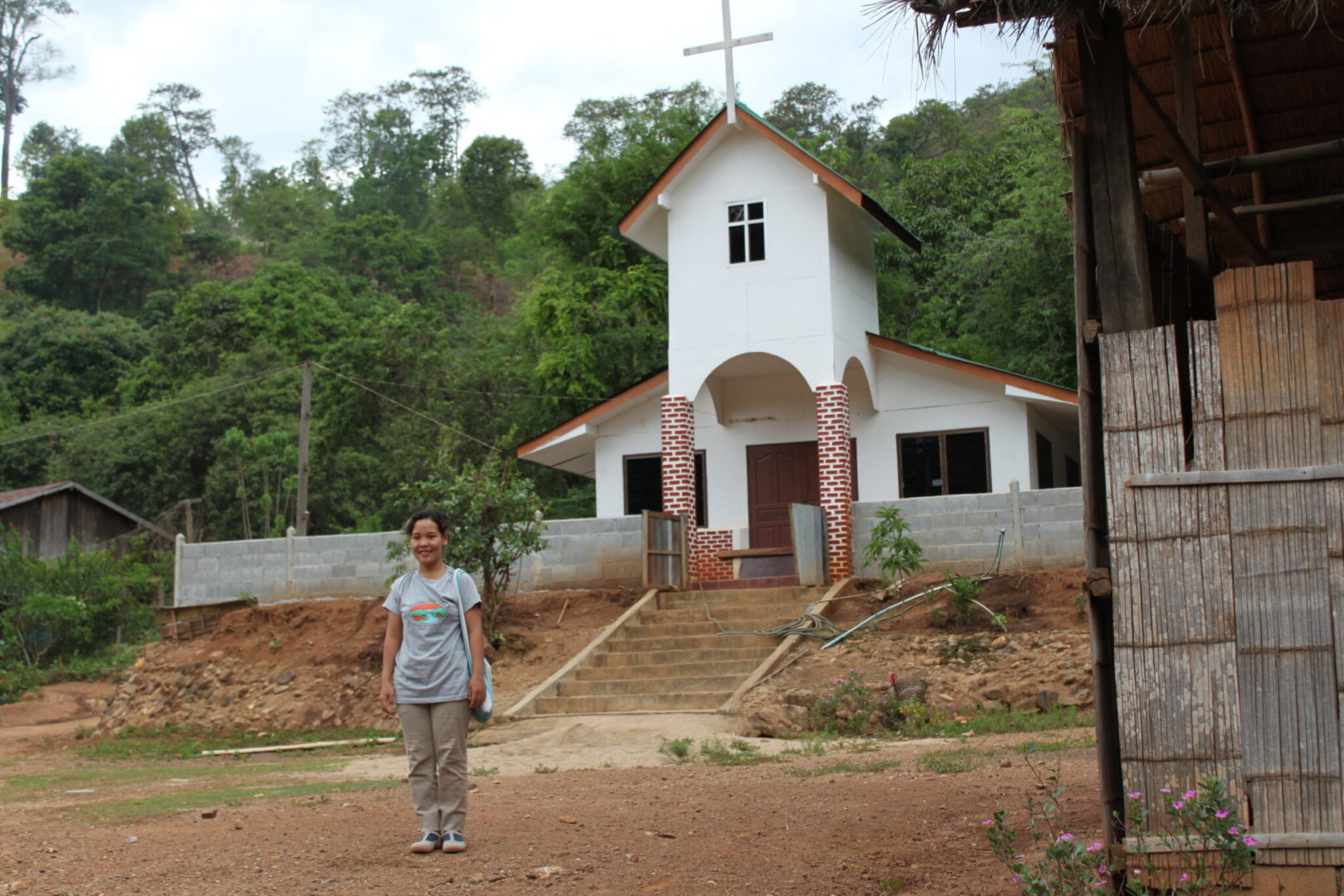 I wish more Christians could understand the connection between faith and the environment. What can I do?
We totally agree! That's why we think it's helpful for Christians to spend more time talking about it. There are also plenty of opportunities to learn from Scripture, to learn from the leaders who have taught about this topic, and to learn from creation itself.
We also think it is important to step back and learn from our brothers and sisters in Africa, Asia, or Latin America. They represent about two out of every three Christians, and many of them live in much closer proximity to nature than those of us elsewhere. While in settings like the U.S., there can be a perceived tension between Christianity and caring for the environment, once you lean into other congregations around the globe, this tension quickly disappears.
Why is it so hard to find Christian environmental organizations?
*cough, cough* We're here! Jokes aside, we are here, and we aren't alone.
Organizations like AROCHA have been long time friends of ours, as they've helped engage Christians in species conservation. Groups like Blessed Earth, Young Evangelicals for Climate Action, or Tearfund have also long been engaged in restoring the environment and moving others to take concern, driven by faith.
When you support our work, it goes directly to help our community members around the globe become more climate resilient. It also helps us become a stronger example of what it could look like for Christians to become wholly engaged in efforts to protect and steward the Earth. Your support goes a long way.
To make a contribution to Plant With Purpose just follow this link! Our mission is to act out our faith by providing sustainable land management skills to rural communities, and to engage them in tree planting efforts to solve pressing problems like climate change and extreme poverty.