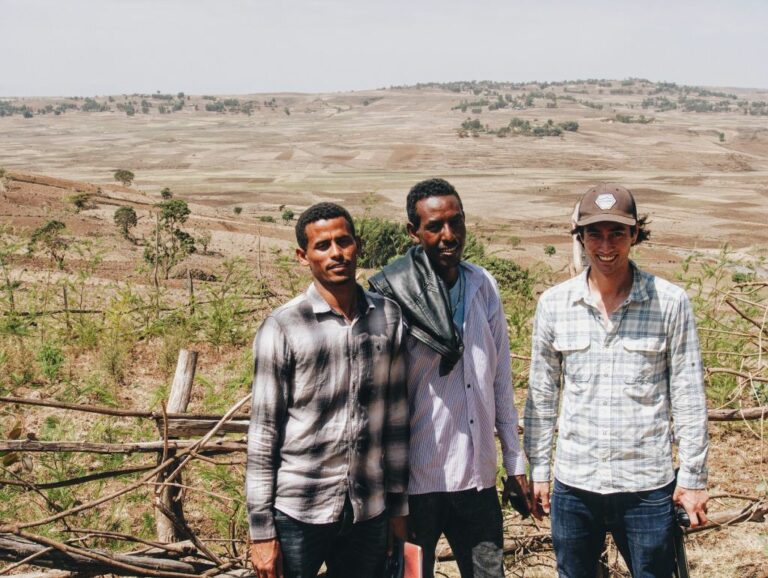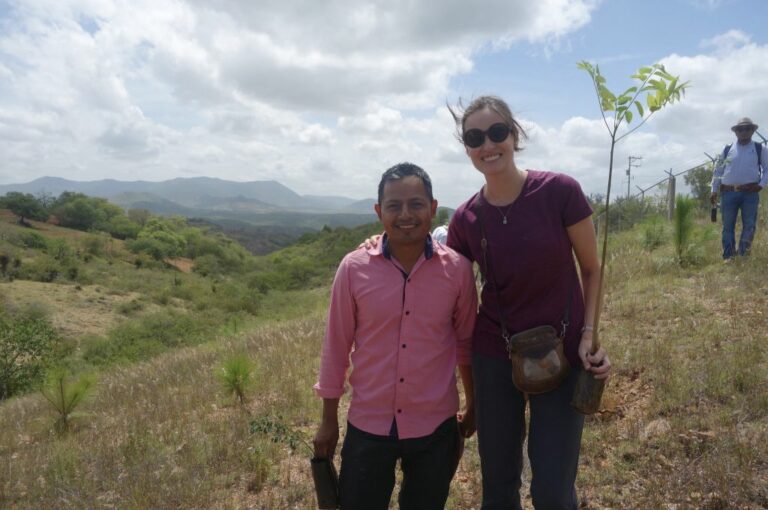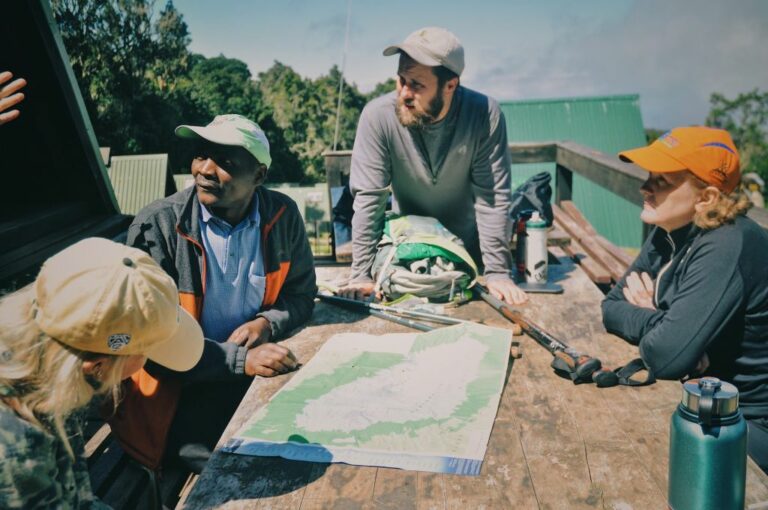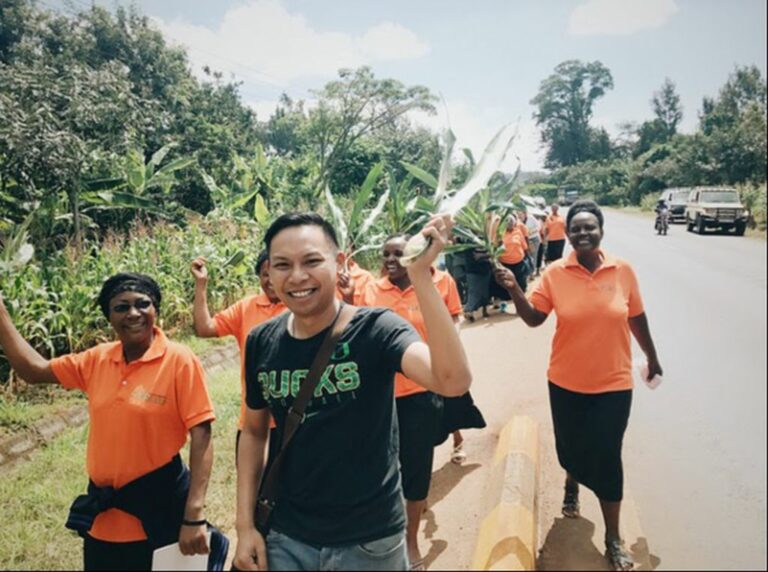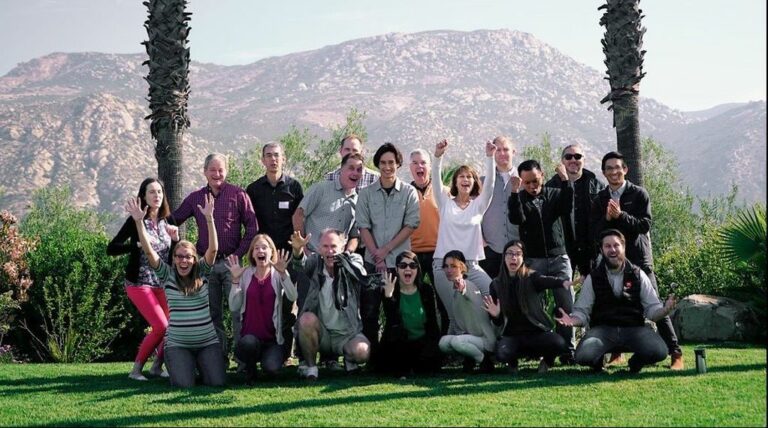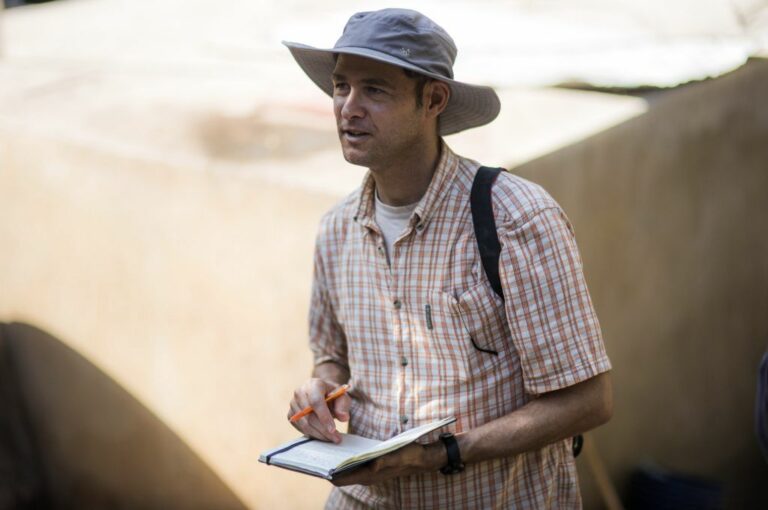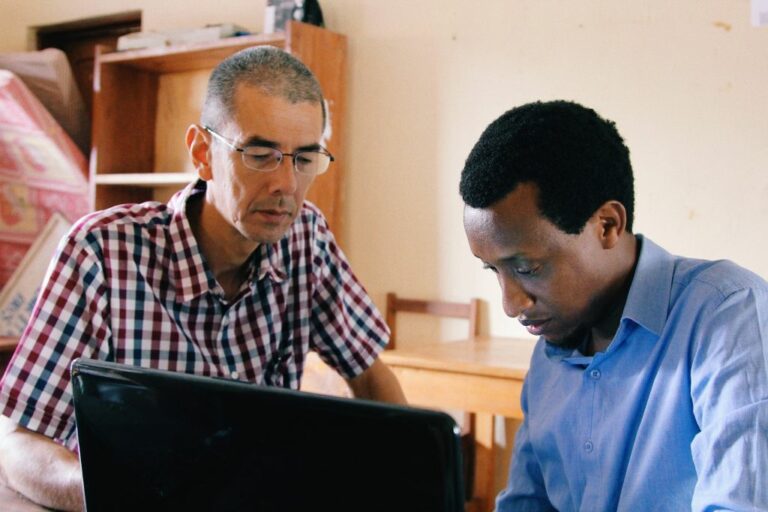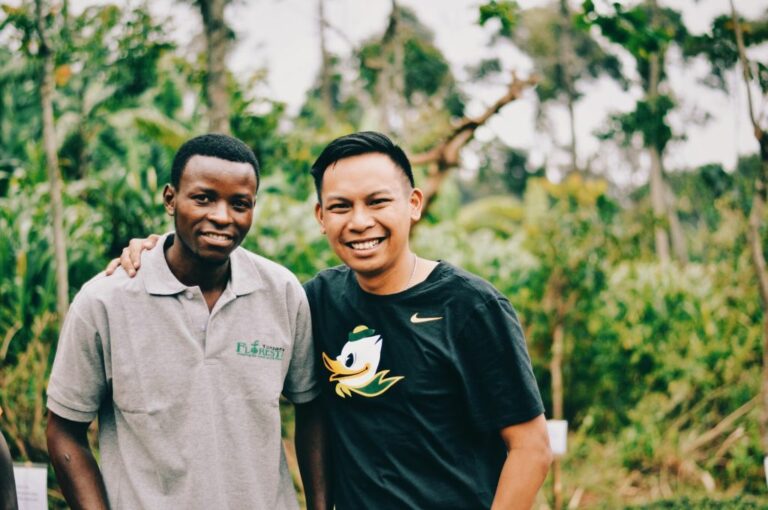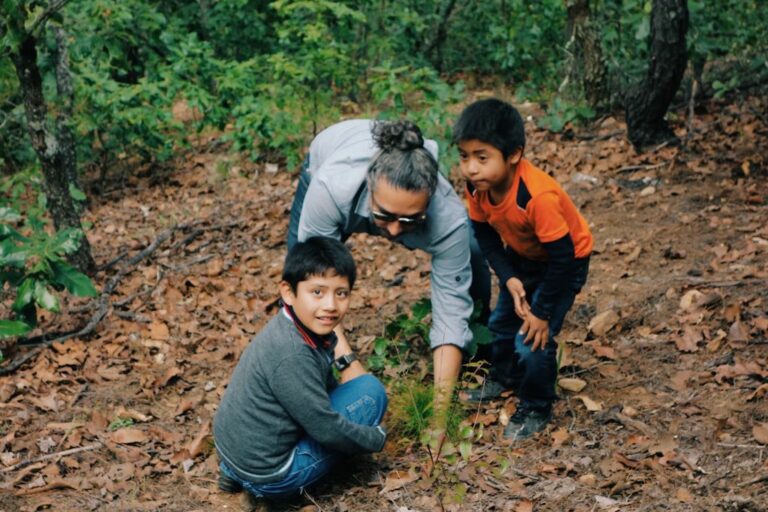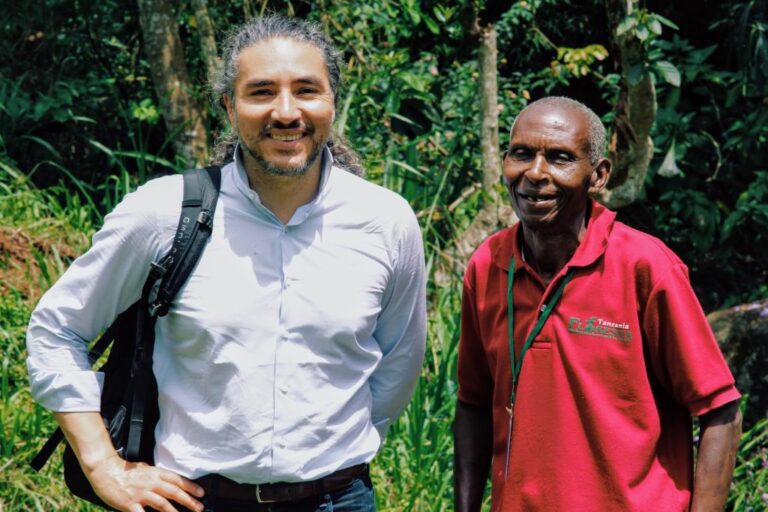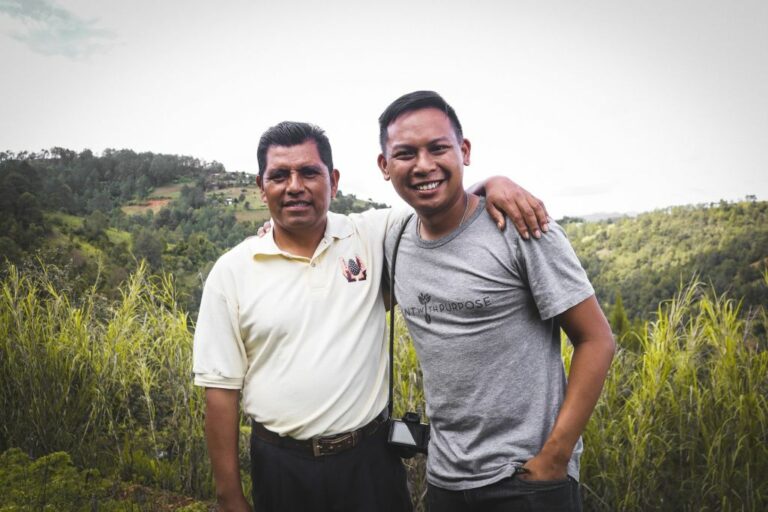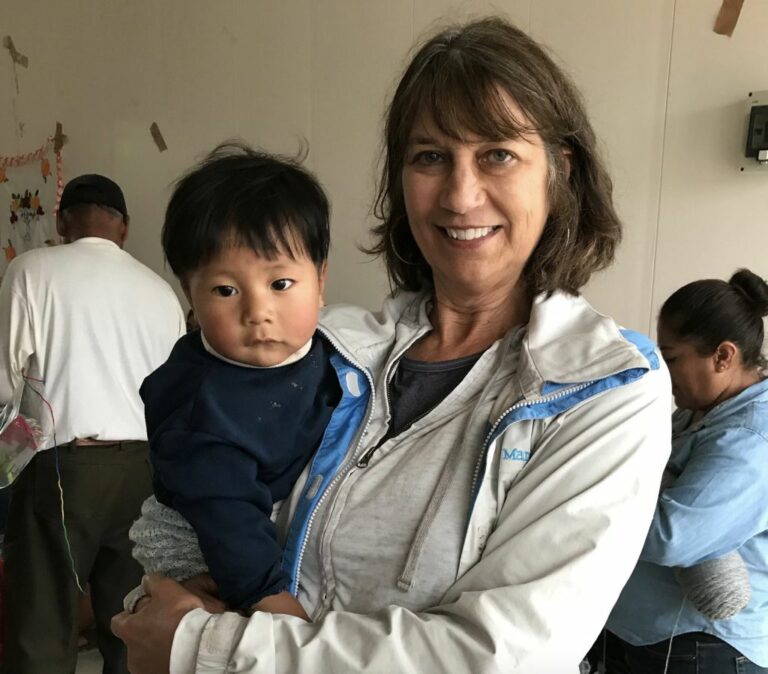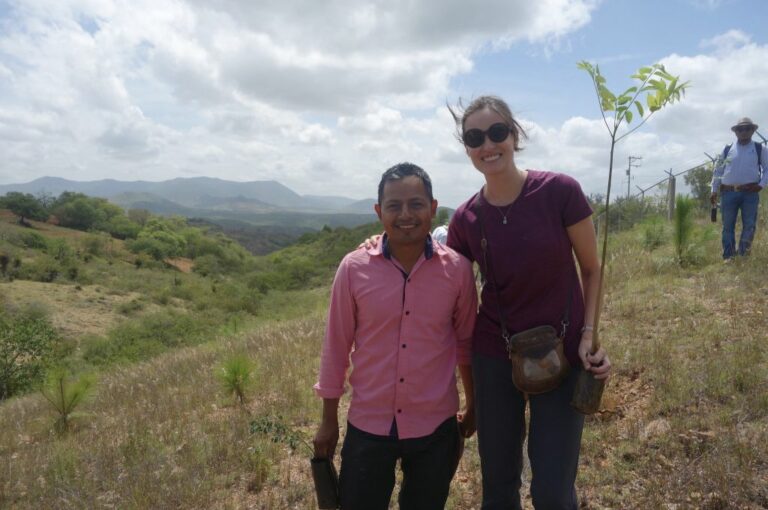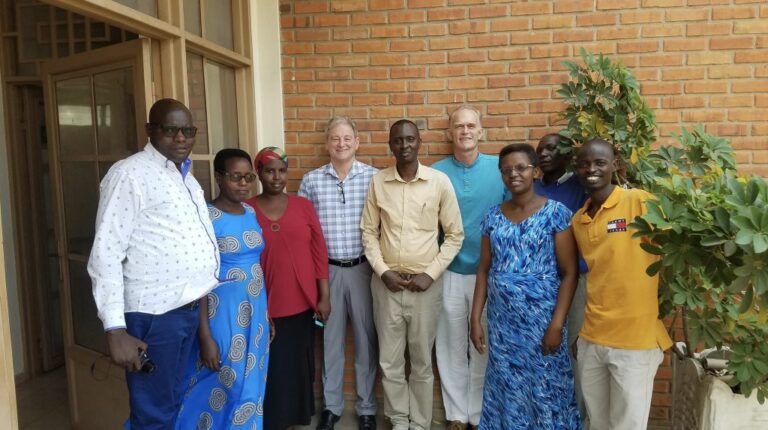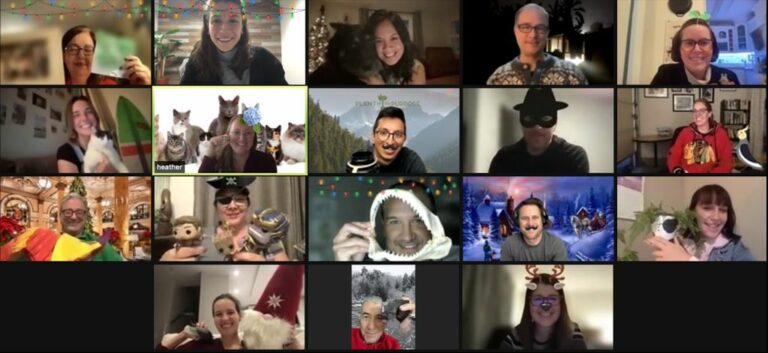 We share a deep, personal connection to caring for people and planet. We believe that poverty and climate change are undeniably linked. This alignment informs the way we operate, design, and work with one another.
We have a relationship-based, community-oriented organizational culture. What do we mean by this? We believe that we can only achieve true effectiveness by being in respectful relationships with each other as a global community through a process of co-creation.
Although we have a traditional organizational structure, we function and operate with a team mentality. This is because we believe in the power of teams and relationships in getting work done. We strive to make "coming together" reflexive in any project or responsibility that comes our way. We focus on the success of teams, not of any one individual. We value each person as essential to carrying out our mission, regardless of where they fall in our organizational chart, and ensure each member has a deep understanding of how their role fits into the bigger picture.
We recognize contributions across departments, titles, and domains consistently and publicly. We believe in the power of gratitude and the role it plays in creating a kind and encouraging environment where people are given due credit for their work and ideas. This doesn't mean we don't have our human moments, but we lean on an appreciative foundation to reconcile and move forward stronger together. We are rooting for each other!

Inclusion & Belonging
Our team has a shared and strong understanding of the deeply connected nature of environmental degradation and racism. We believe our mission contributes to racial and environmental justice. As an international organization, we recognize that racism is a global evil and are mindful of the destruction it has caused within every border and marginalized community.
Our Sustainable Anti-Racism Statement shares our organizational commitments to cultivate a culture of diversity, equity, inclusion, belonging, fairness, and advancement by:

Amplifying voices of BIPOC environmental leaders, recognizing that many mainstream environmental movements have been lead by primarily white voices and narratives
Giving staff paid time off to partake in anti-racist work through education, self reflection, and/or civic engagement
Prioritizing diversity as an objective in talent acquisition and removing barriers that exist between BIPOC candidates and our workplace
Hosting internal trainings to build a race equity culture on topics of environmental racism, structural racism, institutional racism, interpersonal racism, and internalized racism
Benefits
We believe our benefits should reflect the needs of our team. They are a tangible way to value our people and live out our culture. As we continue to evolve as individuals and a team in this ever-changing world, so will our offerings. They currently include:

Flexible Health Insurance Coverage that fully covers your premium costs for medical, dental, vision, and life
Retirement Plan Match - up to 8%
4 weeks paid time off
12 paid holidays
Wellness app with access to physical fitness classes, meditation, nutrition, financial wellbeing classes, and personal coaching
Reducing stigmas around mental health through internal trainings
Organization-paid leave, regardless of your gender and if your new child has entered your life through birth or adoption

We believe in supporting each team member on their own career journey and offer education reimbursement opportunities that contribute to personal development.

The pandemic has redefined how we value our work-life balance. While the majority of our staff is based in sunny San Diego we have transitioned to being a primarily remote workforce that is flexible to where and when you work best.

Because we believe working at Plant With Purpose is a vocation, ensuring our team feels cared for is a no-brainer. We pay above a median market rate for your geographical location, which is reviewed and updated annually. We use research-based pay practices that promote a team mentality and remove bias and subjectivity from pay determination, an important part of our values as an anti-racist organization.

Field visits to our country programs to see and experience our work first hand in Latin America, the Caribbean, East Africa, and Southeast Asia
Come visit San Diego during our annual staff retreat to interact and commune with fellow staff members…and grab at least one visit to the beach!
The work we do is serious, but that doesn't mean we take ourselves seriously. You can find our team hiking the great outdoors, belly laughing during virtual happy hours, and competing in our not-so-competitive wellness challenges.

Learning & Development
That's why we focus on building staff capacity by putting a strong emphasis on creating a safe learning culture through regular training on topics related to our work, leadership, public speaking, and staff education reimbursement programs.

Innovation & Creativity
You won't hear us say, "Because that's the way things have always been!" We believe our effectiveness as a team of change agents requires us to be innovative, progressive, and forward thinking.

A scientific approach isn't just for our programs, it's for our people too! We apply this mindset to our team and organizational structure, and processes. We approach our People & Culture practices through the same evidence-based mindset by staying connected to current research in the Organization Development world.