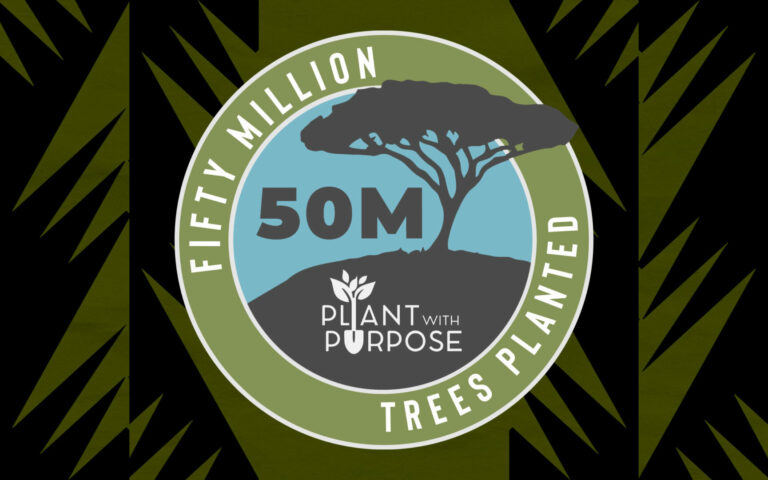 Plant a tree for $1
And say Yes to a healthy climate,
ending poverty, biodiversity and HOPE!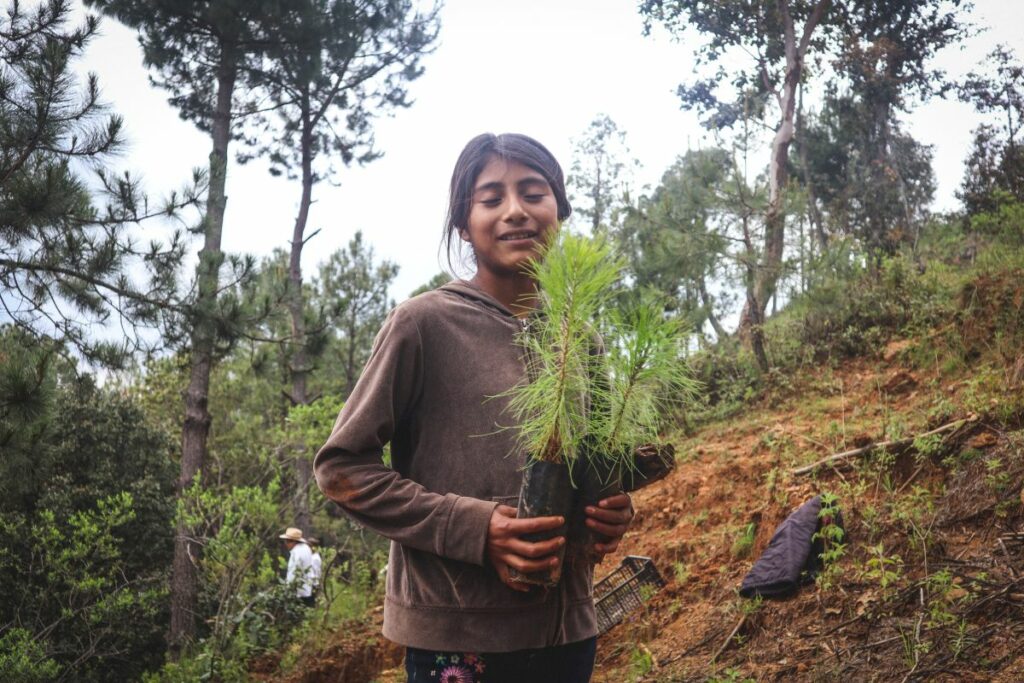 "At a time when the impacts of climate change are making headlines, Plant With Purpose is on the ground with farming communities on the front lines, complementing their existing resources to foster resilience."
Susan D., Supporter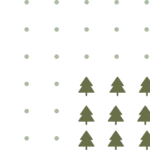 Why plant trees?
Trees fight climate change
Forests are carbon sinks. 15% of greenhouse gas emissions come from deforestation, but 48 pounds of carbon dioxide can be sequestered by a mature tree within a year.
Trees help reduce poverty
Agroforestry is a method of planting trees on farmland so crops can benefit. Because 85% of people living in poverty around the world rely on agriculture, this increases their income.
Trees protect against wind and rain, the two most aggressive forces of soil erosion. Roots provide structure to hold soil and nutrients in place, while allowing water to pass more efficiently.
Trees reflect resurrection
When plants and trees die, their nutrients return to the soil where other plants can absorb them and new plants can grow. This process reminds us that in the Gospel story, death is not the end.
Trees promote biodiversity
80% of all land-based plant and animal species live in forest habitats. Habitat loss creates the threat of extinction.
Trees strengthen community
1.6 billion people around the world rely on forests for their living. Research shows links between deforestation and conflict, but community forest management promotes collaboration and unity.

"I've seen hundreds of development projects in 30+ countries, but none of them are as effective as Plant With Purpose, whose whole-community approach results in good forestry practices that bring lasting change."
Terry T., Development Expert
Our purpose, our process
We're glad you asked! Every cent of the dollar you donate is allocated to a specific purpose and is fully accounted for. Please
read this section
to know how $1 is typically used.
Yes, of course! You can donate a higher amount if you'd like. Almost all our donors choose to give more than $1 as their first gift. You can
click here
to donate more and scale your impact!
Yes, we'd be happy to accept a recurring donation. Your continued support will help us work steadily toward restoring the environment.
We're preparing to plant your trees now! Local farmers will plant 1,772,710 trees in devastated watershed areas in Burundi, the Democratic Republic of the Congo, the Dominican Republic, Ethiopia, Haiti, Mexico, Tanzania, and Thailand between April and June 2022.
Your gift will make an impact! So go ahead and
click here
to get started.
Yes, all donors can receive regular updates via email about the reforestation programs. Be sure to opt in to email to receive updates!
We connect U.S. partners to our international partners, empowering them to plant trees together, reverse environmental devastation, and lift global communities out of poverty.
We'd love for you to
join our donor community
who's committed to restoring the environment.
Plant With Purpose is rapidly expanding vital work in eight countries: Haiti, The Dominican Republic, The Democratic Republic of the Congo, Burundi, Tanzania, Mexico, Ethiopia, and Thailand.
Give a dollar
to plant a tree and help farming communities in these countries go green!
Plant With Purpose works with international partners and networks of local farmers, villagers, and churches who personally lead all reforestation, regenerative farming education, and community and spiritual development.

We're thrilled that all efforts are locally led. Your donation helps them stay self-sufficient and sustainable.
By supporting Plant With Purpose, you'll be addressing the root causes of poverty that affect people in rural areas. We treat poverty, environmental concerns, and spiritual needs as deeply connected issues at the root of many world problems.
Your support will also empower communities to create their own change by investing in local leaders. All our international work is led by independent, in-country partners.
Additionally, what you give will lead to a big payoff. Every $10 invested into our program yields $30–$100 worth of economic growth. So go ahead and
click here
to start making a difference!
"He that plants trees, loves others besides himself."
Thomas Fuller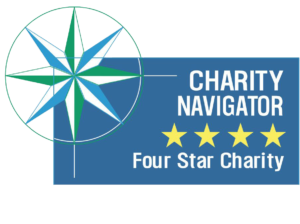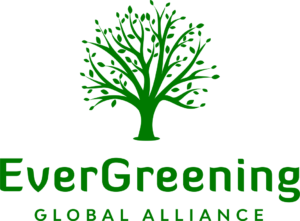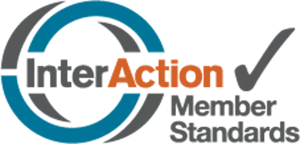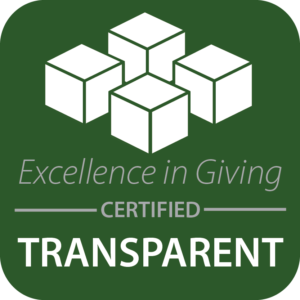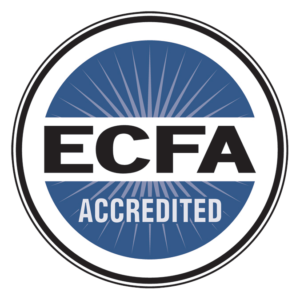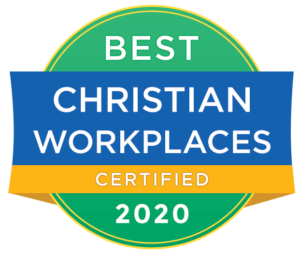 With great accreditation comes great accountability—
to love others, save our planet, and plant with purpose.