Protecting the Environment is a Spiritual Issue
Deforestation and poverty are two of the world's most pressing issues. We believe that they have their roots in spiritual issues—imbalanced relationships between people and creation, people and each other, and people with God. Protecting the environment is a spiritual issue. Plant With Purpose provides resources and materials to local communities that are relevant to the challenges and issues that they face.
Oftentimes, these challenges are related to very tangible concepts like work, family, relationships, conflict, or giving. It is our goal that partnering families no longer see faith as a handful of practices, but as a transformed way of life. 
Plant With Purpose works with all, regardless of religious belief or participation in spiritual activities. 
Church Partnerships
Plant With Purpose's goal is to equip local churches to lead spiritual change in their communities. Workshops train pastors and leaders to disciple their congregations—making them effective at ministering to their communities.
Bible Studies
Community meetings begin with a Bible study or time of worship, although all are welcomed regardless of their faith tradition. This time encourages fellowship among neighbors and promotes a culture of unity.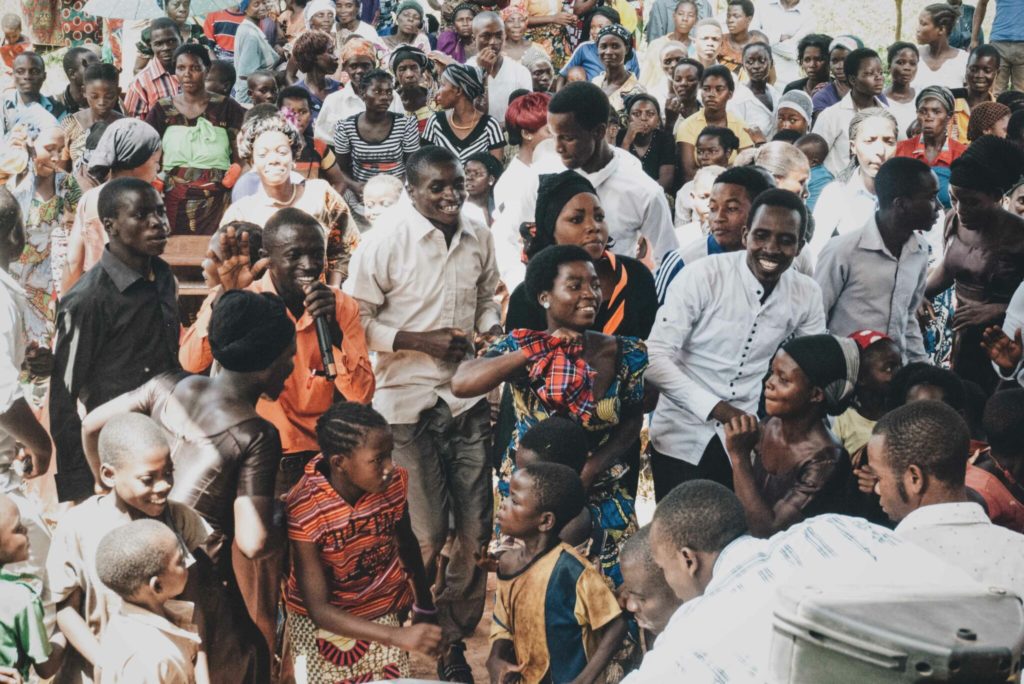 School Partnerships
Plant With Purpose works with children enrolled in non-religious schools and offers them and their families an opportunity to share Biblical ideas and the love of Christ, and God's unique calling on each of their lives.
Creation Care Materials
Plant With Purpose works with churches to promote curriculums like Redemptive Agriculture: Working the Land God Entrusted to Us, which is written specifically for subsistence farmers addresses topics such as the worship of God through agriculture and stewardship.
Children's Clubs
Plant With Purpose offers extracurricular clubs specifically for children in the villages where we work. The after school activities are in partnership with local schools. Every couple of weeks Plant With Purpose staff lead the children's club in drama activities, games, and songs.