Meet Nelson. Three years ago he joined a Purpose Group in the watershed of Nyakijanda, Burundi and his life has never looked the same.
"I am so happy to be a member of this Purpose Group," he tells us. "Before I joined Plant With Purpose, I was very hopeless about having a better future, because I couldn't see how to support my family."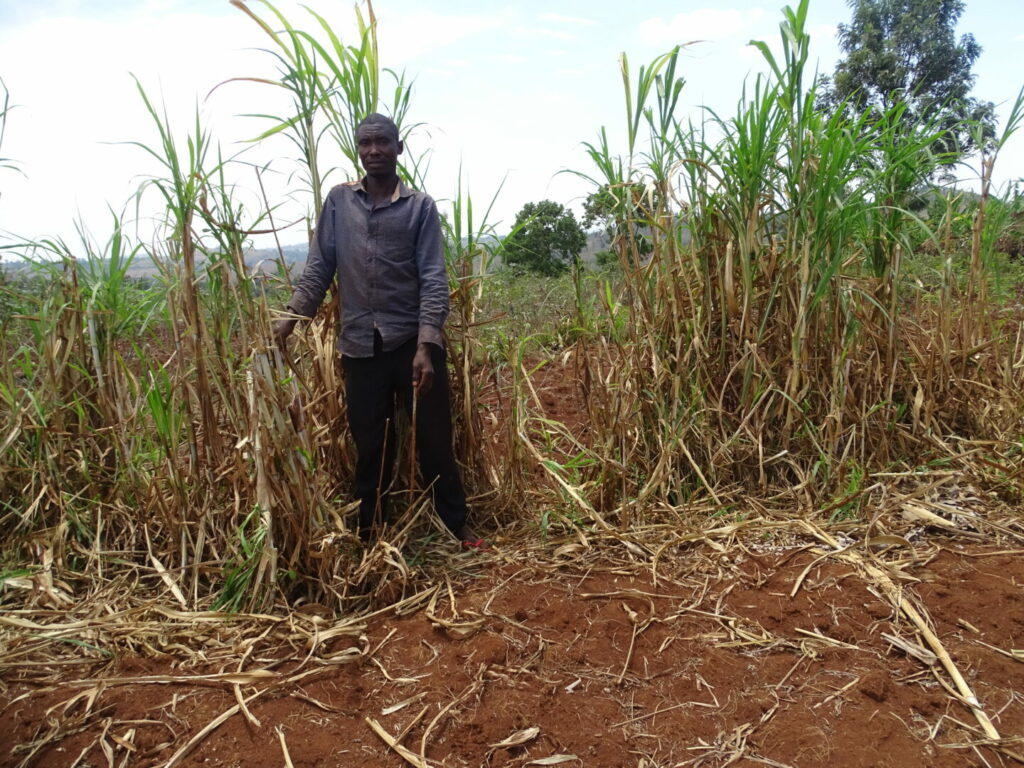 Life is a challenge for many Burundians, where poverty and climate change have taken their toll on an extremely vulnerable population.
"Indeed, I was living in anguish, he reflects. "I could not see how I could get rid of such a situation. Worse still, I could not imagine that I would be able to carry out any development project in my household. During this period, I didn't even know that there were any agricultural skills or techniques that could allow me to increase my agricultural yield. I also did not even have access to organic manure to, at least fertilize my property, which was my only hope to get out of my vulnerable situation."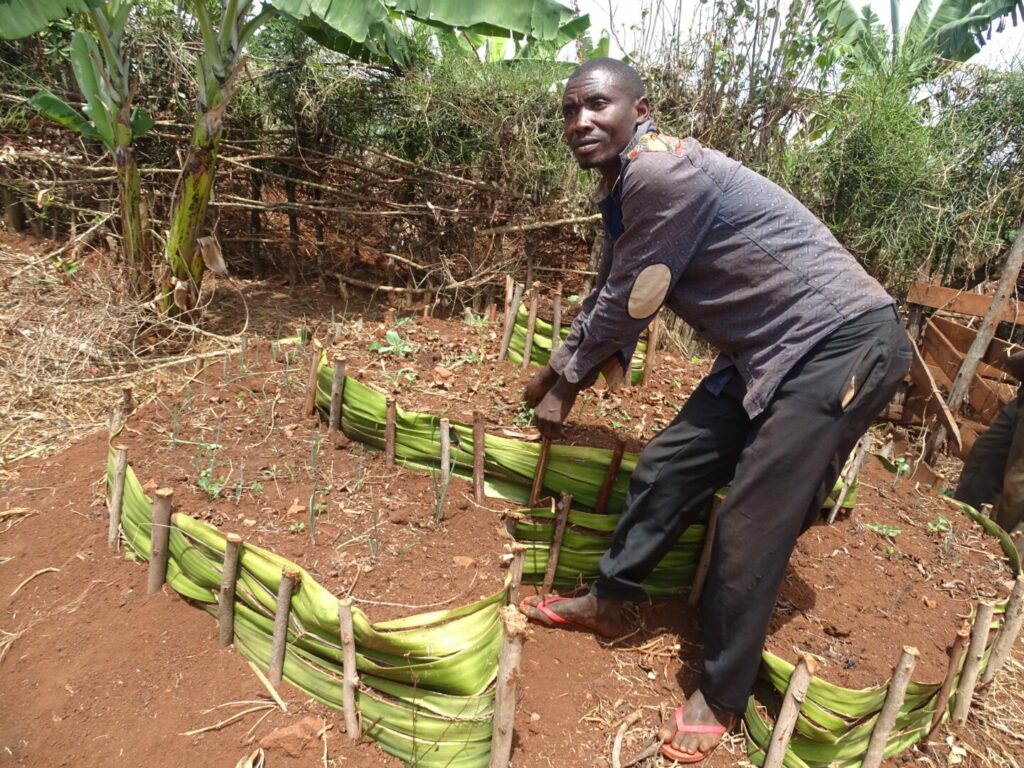 "In 2021, I joined Plant With Purpose after receiving advice from a Purpose Group participant. He told me that he is a member of a Purpose Group and he had experienced almost the same circumstances himself. Since then, I made the decision to join the program. I became interested after watching one of my neighbors who bought a pig with credit from his savings group. I hoped and I got involved, I decided to start saving in an association called a Purpose Group."
Nelson's habits and his relationship with his land started to change.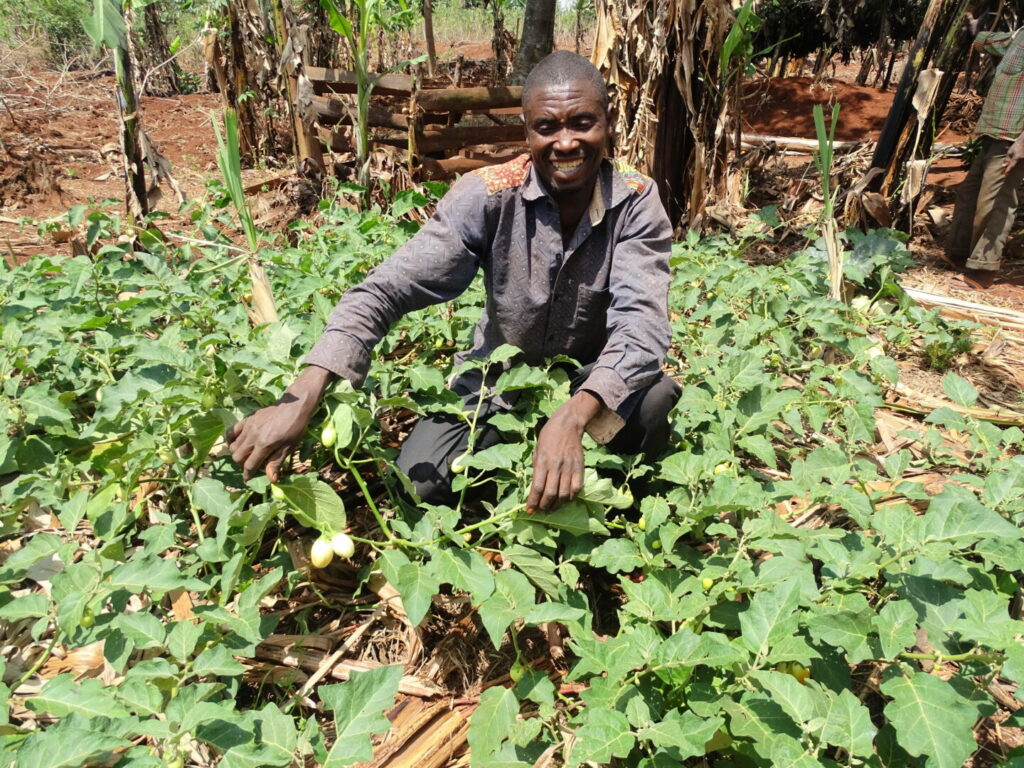 "I was encouraged to work with effort after participating in training from Plant With Purpose. It also allowed me to be more interested in activities related to agriculture and environmental protection.
Then, I started to save little by little. Now I have one cow and one pig. This has helped me to solve the problem of organic manure at home by supplementing it with compost manure."
He worked with local leaders from Plant With Purpose Burundi's team to develop new skills.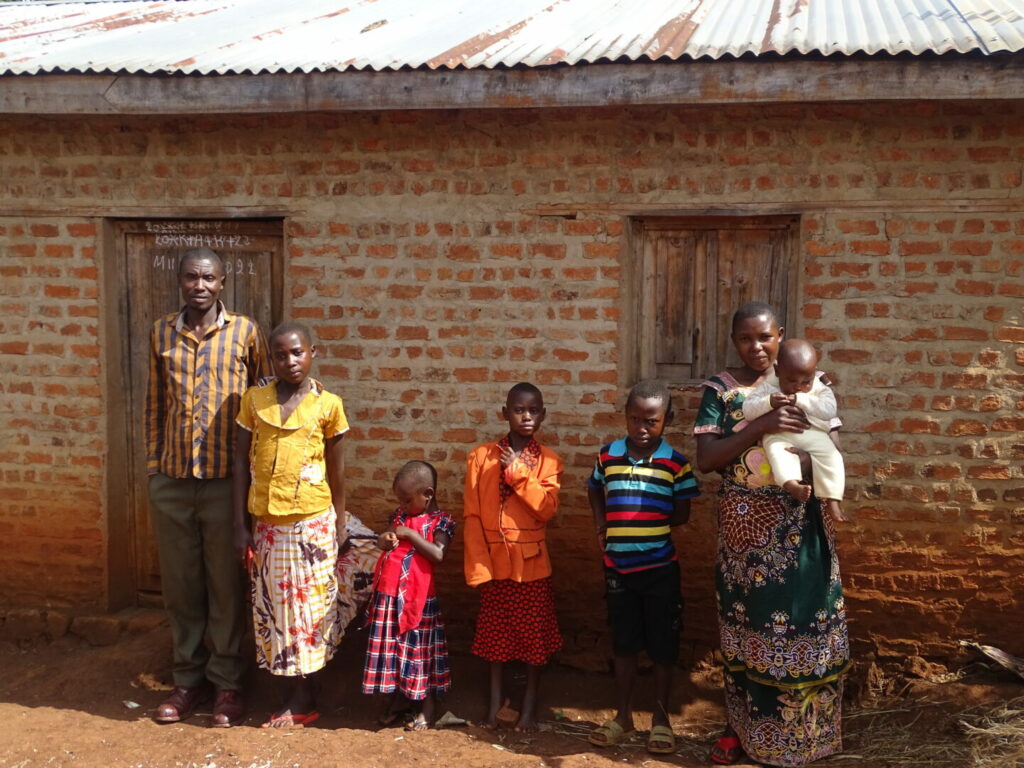 "As for the environment and agriculture, after having participated in the training of facilitators on the different agricultural skills and environmental techniques, I was able to develop and fertilize my property. I also made sure to spread this awareness and to share my experiences and lessons with others. Currently, my agricultural production has significantly increased because of the manure in my compost and mulch. Now my family is starting to eat well and I am succeeding in meeting the needs of my household thanks to Plant With Purpose.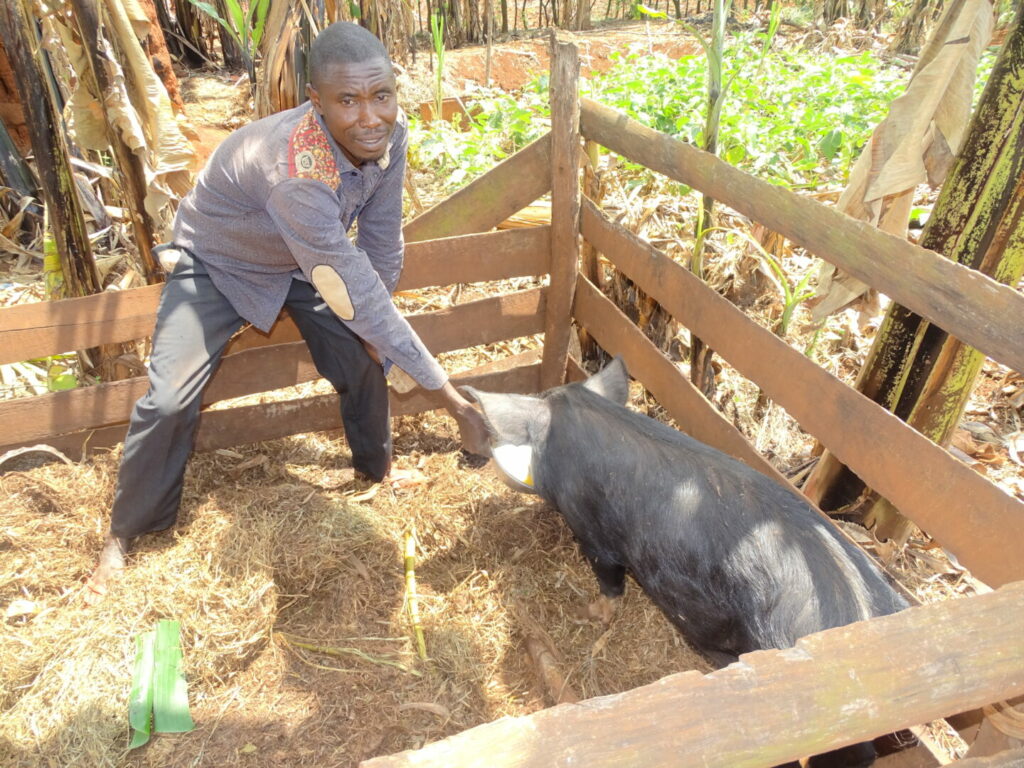 The main agricultural skills and techniques I have learnt include: contouring, composting, kitchen gardens, agroforestry and mulching.
In addition, I planted the soil-fixing grasses on the contour lines and the fruit trees. I then set up the vegetable fields for marketing. These include cabbage and amaranth fields."
Nelson can now dream about the future with higher hopes.
"In the future my wish is to buy an improved breed of cow and to expand the cultivable land to further increase production in a sustainable way. In addition, I plan to reforest my entire property with agroforestry trees in the cultivated fields as well as forest trees in the uncultivated plots."