Teresa talks about the transformation of her life, before and after partnering with Plant With Purpose.
"Before, my life was a real challenge. I worked a lot but the money was never enough because I didn't know how to manage myself," she told us. "I wasted money on things that did not improve my living conditions. I didn't save because I lost motivation. I would need to pay for transportation to the city just to get to my nearest bank. Money I could be saving was going towards transportation, and I didn't see the point."
In spite of the challenges, Teresa did not lose faith. "I am a believer," she said. "I always knew God can do everything. That kept me from ever feeling hopeless.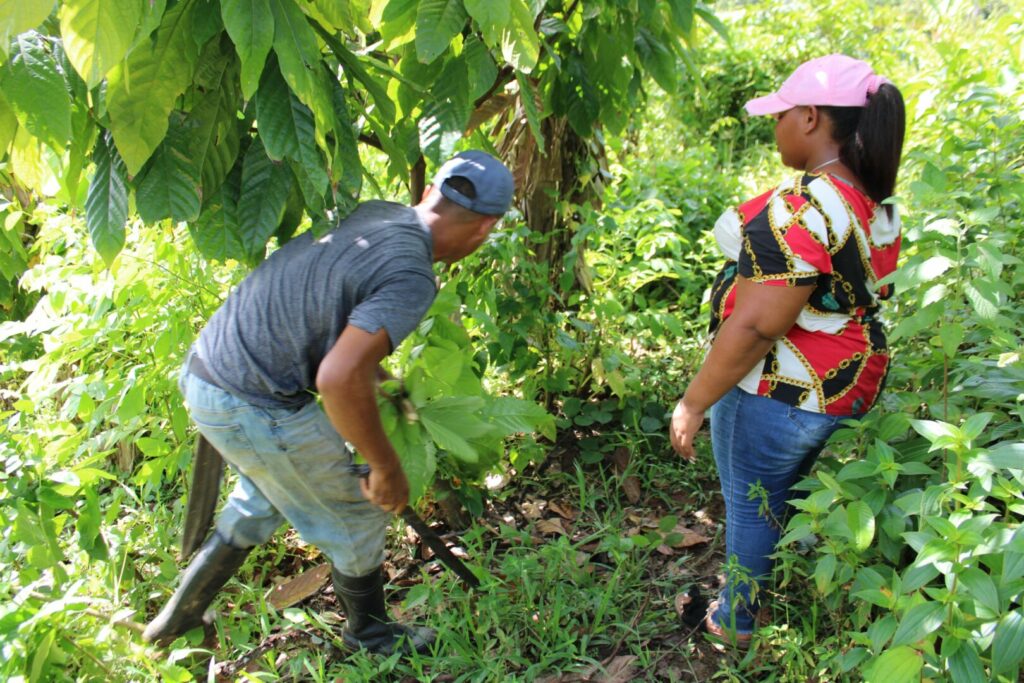 "When I started joining a Purpose Group, I was met with a lot of participation and support. From the beginning I was very motivated. The talks and workshops that I have received excited me, because of everything I was learning in the area of agriculture."

Teresa participated in workshops about soil conservation, crop diversification, and the pruning and preparation of organic fertilizer. By partnering with Plant With Purpose, she also learned business skills like the importance of savings, conflict management, teamwork and marketing.
A lot of these skills made a visible impact on Teresa's community of Ozama, Dominican Republic.
"The landscape has changed a lot since partnering with Plant With Purpose. The community has learned to care for the trees, collect trash, and avoid the use of plastics. We have learned all that and you can see the change. We are more united now, people have learned to value the environment and we are more responsible in the care and use of natural resources."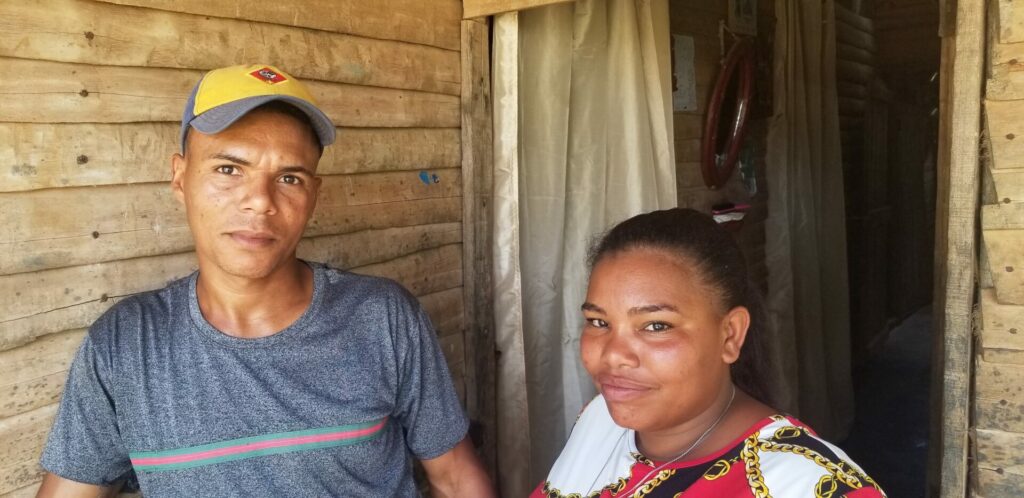 The improvement of these natural resources has also contributed to an abundance of financial resources. "Currently my husband and I have two plots planted with: cocoa. Sweet orange, sour, lemon, avocado, banana, soursop and mango. I am very happy with my current living condition, I am more excited to continue working because the results are seen faster," she says. With the income from these crops, she is able to save for further goals. "I have been making plans to buy some appliances with my savings, it has been very good to join this group. I have improved my house, we have bought oxen. We have been able to buy many things that are good for our family."
"I feel very proud to have participated in this group with Plant With Purpose because of the teaching, which has created a positive impact on my family. I have taken out several loans for different needs. One of the most important ways to improve our house, this was urgent because the house was in very bad condition."
"The way I see myself has changed a lot. Now I am more focused because in Plant With Purpose you have to be disciplined. My coexistence with my neighbors and my brothers is 100% better. The lack of unity was something we suffered from in the community before being associated with Plant With Purpose."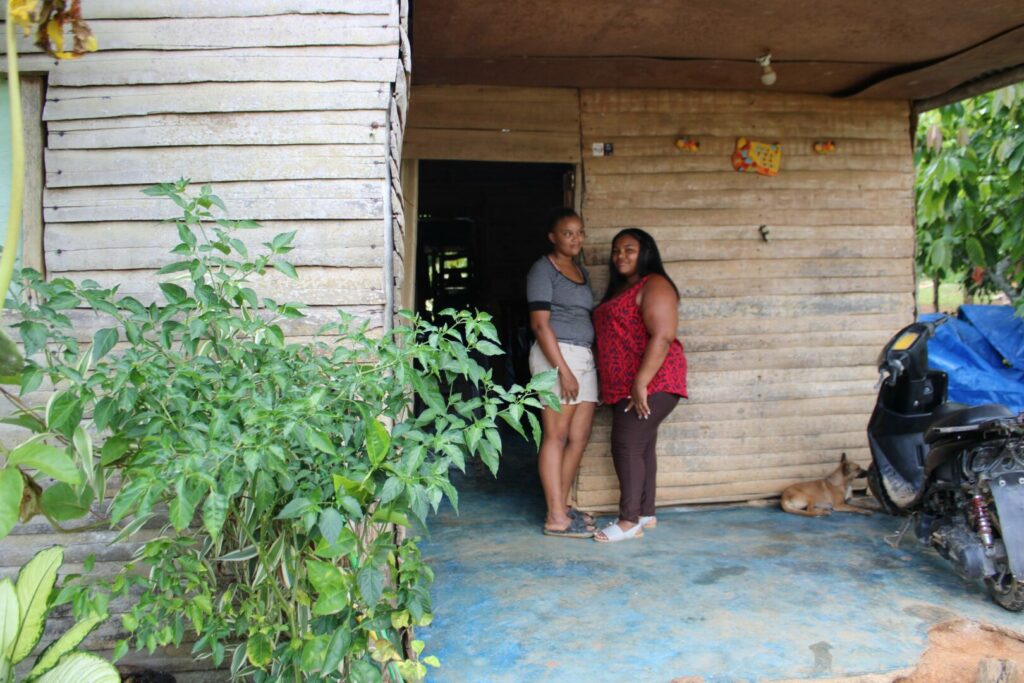 "Now we are better. Now we are united. As a leader in the community, I always tell my neighbors that Plant With Purpose is the best thing that has come to the community, that we must make the most of everything they have taught us."
"I have always trusted in God, but I have learned even more about the power of God because that is the first thing that the Plant With Purpose team teaches us in the group."
"In our group we have saved one and a half million pesos! This has been a very important achievement for us. We have used this money to improve cocoa plots, to improve our houses, purchasing land and to help the church."
In her Purpose Group, Teresa finds an opportunity to let her natural leadership skills shine.
"People always say that I am the right one to carry out any position when a community activity arises or if we have to represent the group in some activity. In this community there are several leaders. Leadership for me is people who fight for the community, who care about the community growing."
"I would like to pray for the road, for the sick in the community and so that every day we become more united. We also ask God for an initiative that we started in the group, all members began to make separate savings for the construction of a tubular well to extract water for the community. We have a water supply that the community brought by gravity from the hill a while ago. But this community has grown a lot in recent years and the demand for water for homes has doubled, so the supply we currently have is not enough. In the group we are saving $2,000 a week to carry out the water project for the entire community.