Check out Plant With Purpose's staff picks!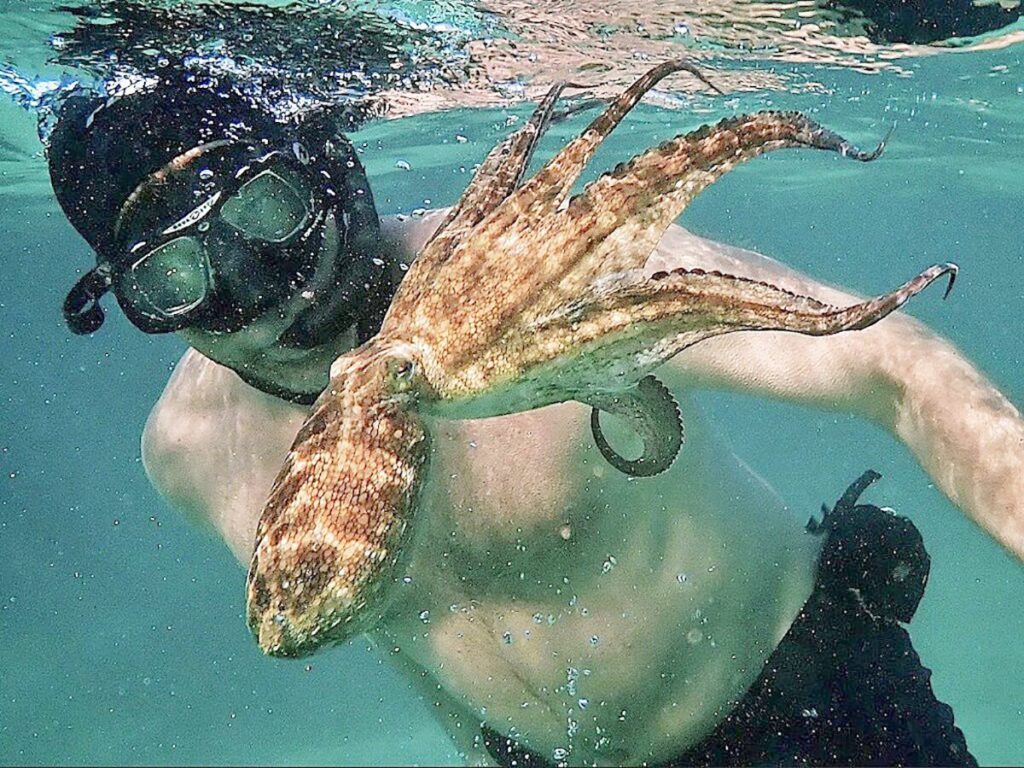 Eden's Pick
My Octopus Teacher
My Octopus Teacher is about a guy who befriends an octopus and watches/documents its life cycle. It gave me a new perspective on the way people can have a significant and impactful relationship with other members of creation (it also made me cry!)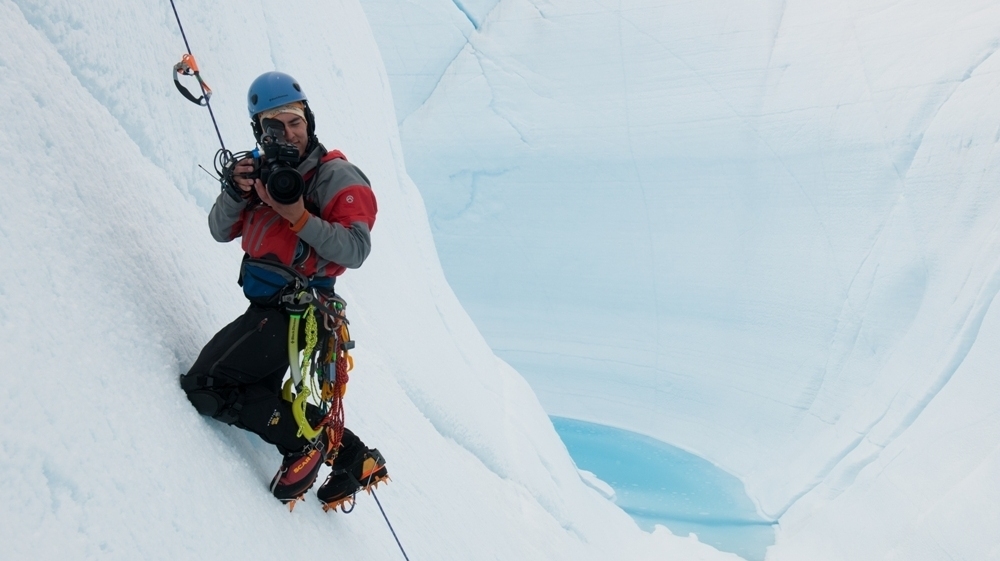 McKinley's Pick
Chasing Ice
I personally love Chasing Ice which follows National Geographic photographer James Balog as he surveys glaciers in Alaska, Greenland and Iceland as they melt due to rising temperatures. This documentary very clearly shows the extreme melting occurring in very visual and easy to understand ways. For skeptics, it's hard to argue the time lapse footage.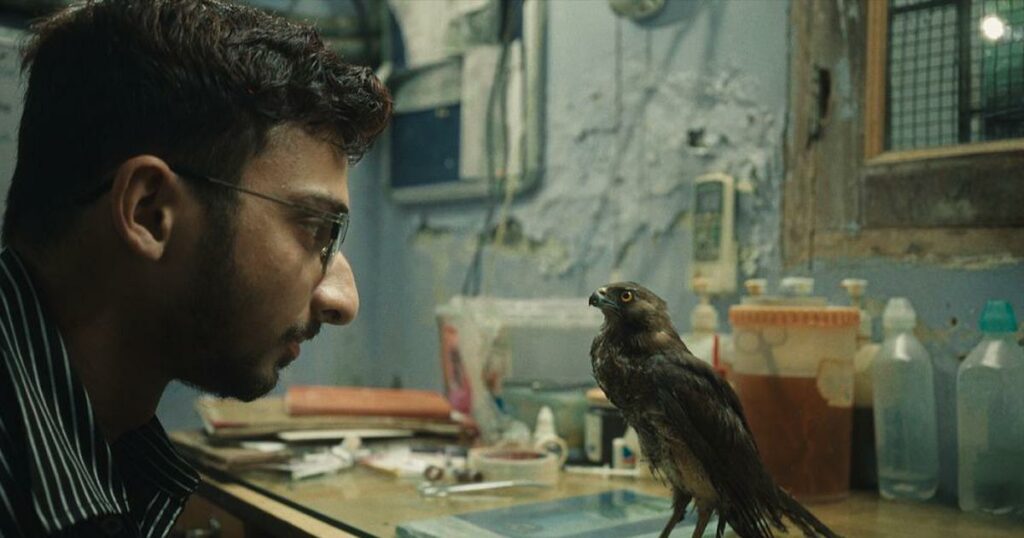 Philippe's Pick
All That Breathes
This documentary follows two brothers running a bird sanctuary in New Delhi as their efforts to save the black kite are disrupted by political unrest in India's capital. This film has a lot to say–about our connection to one another and the relationship between conflict and nature, but makes its statements very quietly and slowly as the film unfolds mindfully without hurry.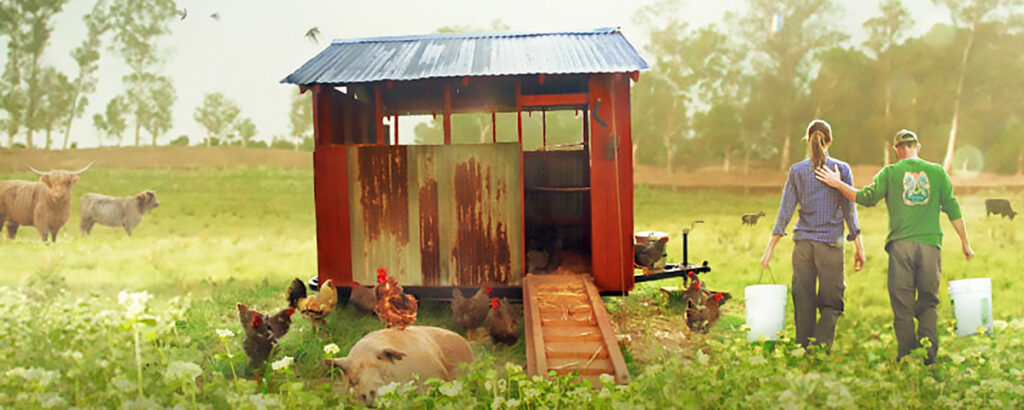 Sophie's Pick
The Biggest Little Farm
The Biggest Little Farm is an inspiring story about one couple's mission to turn a degraded farm into a regenerative paradise, working with nature rather than against it. I especially like how every "problem" they encounter becomes an opportunity to learn more about the environment on their farm.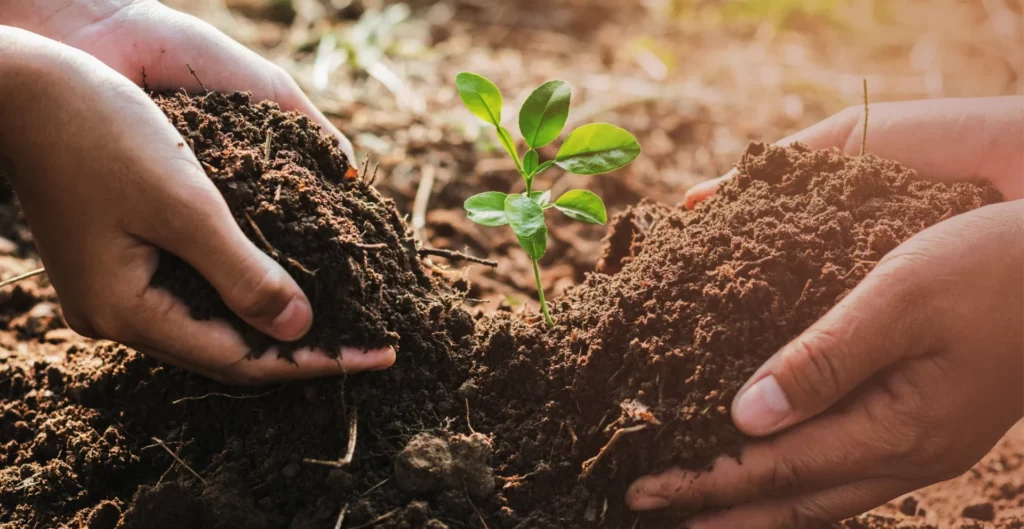 Katherine's Pick
Kiss the Ground
I love how this film so clearly shows the importance of soil in relation to climate and how the regenerative agriculture movement is supporting soil and farmers. A must-watch for gardeners like me! Pairs well with The Biggest Little Farm.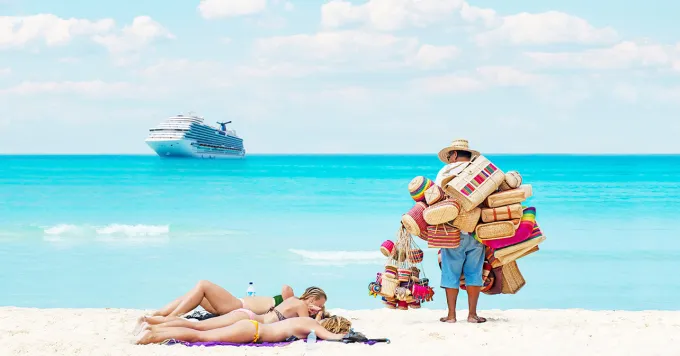 Macy's Pick
The Last Tourist
This documentary is about how tourism has become extremely unethical and harmful to people and the environment. It features Jane Goodall as well!