At the very beginning of the decade, Plant With Purpose was in the process of a major rebrand. While our team was contemplating our identity as an organization moving forward, world events reminded us of the urgency of our work. One of the strongest natural disasters of the decade struck Haiti in January. This left millions displaced or without basic necessities for a while.
We reestablished ourselves as Plant With Purpose
For the first 26 years of its existence, Plant With Purpose worked as Floresta. If you've gotten to know any of our international programs in person, you may recognize the name as one still widely used by many of our international partners.
But while the name worked well internationally, having familiar linguistic roots to French and Spanish speakers, it also lacked clarity. As our team had grown a sharper focus on our mission-- environmental, economic, and spiritual renewal-- we started to look for a name and a brand that better reflected this story. Ten years later, the Plant With Purpose brand still serves us well.
We've expanded into the Democratic Republic of Congo
In 2015, we began working in the Democratic Republic of Congo. It ranked and continues to often rank among the countries with the highest rates of poverty around the world. Many parts were looking to recover from outbreaks of conflict in various parts of the country.
Because so many families in the Congo rely on farming to survive, it was such an ideal candidate to benefit from Plant With Purpose's program model. The country also contains one of the earth's largest rainforests. This rainforest is under the constant threat of deforestation despite its importance to the overall environmental health of the planet.
Since we began working in the Kakumba watershed of the Congo, we've seen poverty drop by about two thirds. Communities are healthier and thriving, reaching out to other communities that have been displaced by conflict. We've also seen the surprising outcome of reconciliation between groups that were previously at odds with one another.
We've launched in Ethiopia
Plant With Purpose opened in another new country this past January. Ethiopia became Plant With Purpose's eighth country program and our fourth partnering nation in Africa.
The church plays an important role in conservation in Ethiopia. Many churches in Ethiopia practice forest conservation around the church site. Visible from Google Maps are large circular patches of forest in otherwise barren locations. These typically surround churches, where creation care is a part of one's spiritual practice.
We've seen a lot of growth in the Plant With Purpose family
Plant With Purpose opened three new fundraising hubs around 2015 and 2016. These opened in Houston, Chicago, and San Francisco, to reach out to the surrounding regions. We hired three regional representatives who help strengthen relationships with supporters, churches, and foundations.
As a result of this, and other efforts, we've seen a plethora of new partners join the Plant With Purpose community in recent years. These new partnerships have helped us grow from being a small effort, to a global movement of renewal.
What we've found is that global environmental restoration is an all-hands-on-deck mission. Whether you're a runner in Houston, a farmer in Haiti, an agronomist in Tanzania, a zero-waste advocate in Hong Kong, or a Purpose Partner in Washington, there's a role for each of us to play.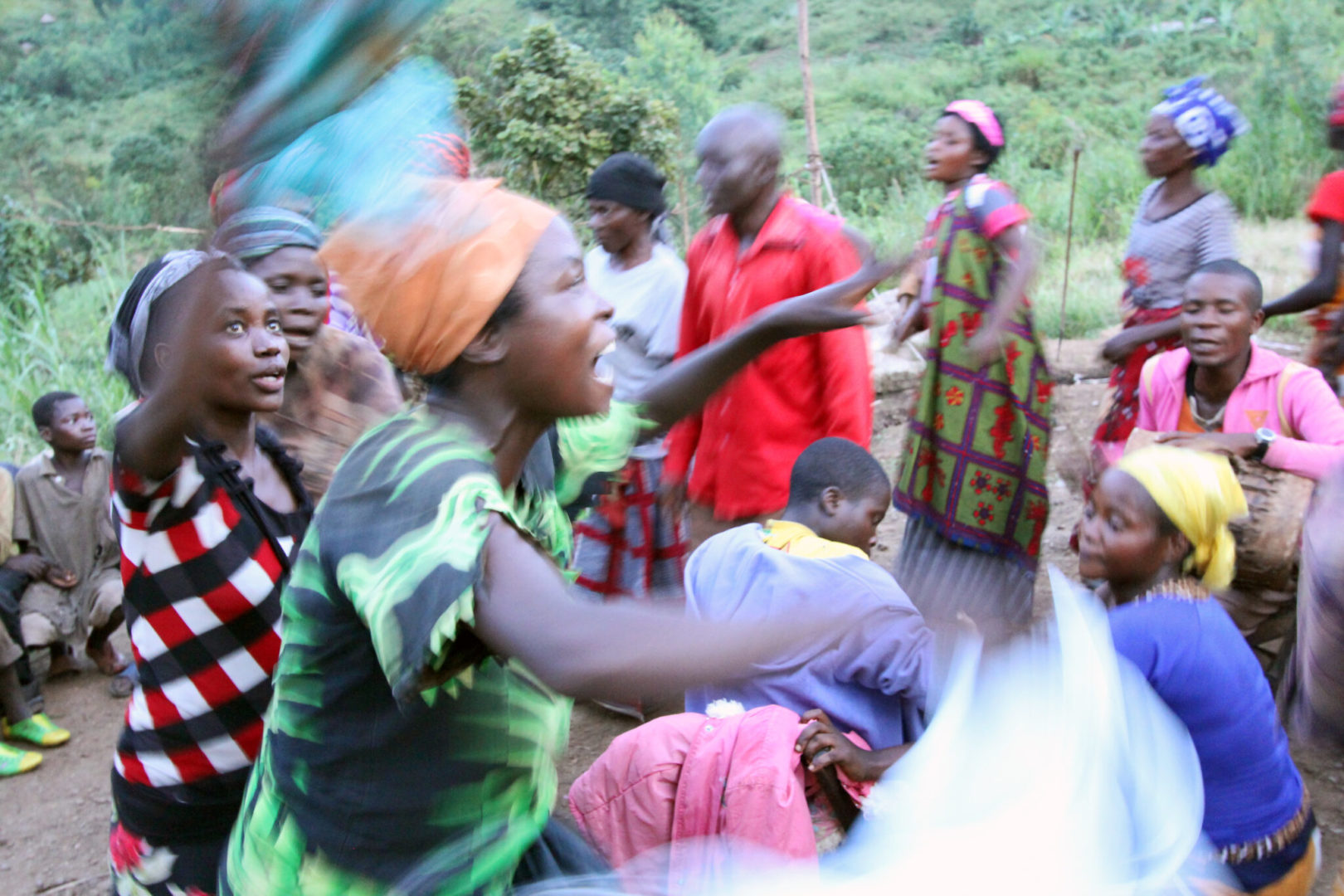 We've discovered new ways to tell the story of restoration
The connection between the environment and the everyday struggles of people in the places we work is not familiar to many people. Part of our role as advocates and supporters includes making these challenges more visible and known. Storytelling is one of our most effective ways to do this.
As our creative efforts have gotten sharper, we've found ways of bringing people closer to the frontlines of environmental restoration. This has happened through films like Kakumba or I Am Hope, and recently through the Grassroots Podcast. As we seek to return the environmental conversation's focus to the communities most effective, we get excited over new ways to do so.
We've seen tree planting efforts get smarter and stronger
Over the past year, we planted 5 million trees. This is roughly five times more than what we were doing around 2010. This growing number reflects so many different areas of growth that we've seen.
It reflects the growth of our organization. We've simply gotten larger and are able to do more to help empower communities. It reflects your generosity. We've seen extremely creative and gracious ways that you've supported our organization. It also reflects the growing efficiency of our international partners.
We are so thankful to have had so many supporters join the Plant With Purpose family over the decade. Whether you've been with us for years and years or you're newer to our mission, we are excited to have you as a part of our work. Thank you! Read more about how it makes a difference at our impact page.