Trees are vital, but half of the world's tropical forests have already disappeared. At the rate we're going, there will be no more rainforests in under a century. But we have hope. Plant With Purpose is reversing this trend. While the earth loses forest cover, participating communities gain vegetation cover.
To date, Plant With Purpose has planted over 40 million trees around the world and has also had an important role in halting deforestation. Deforestation is one of the world's most urgent, ongoing threats. This is why Plant With Purpose focuses on tree planting and reforestation. Trees filter water, protect and build soil, and regulate climates. Our planet was created to thrive with healthy forests. Forests are home to some of the most biodiverse ecosystems in the world. They provide oxygen while absorbing carbon dioxide. They also provide nutrients and stability to soil to help the growth of other plants and are key to the water cycle.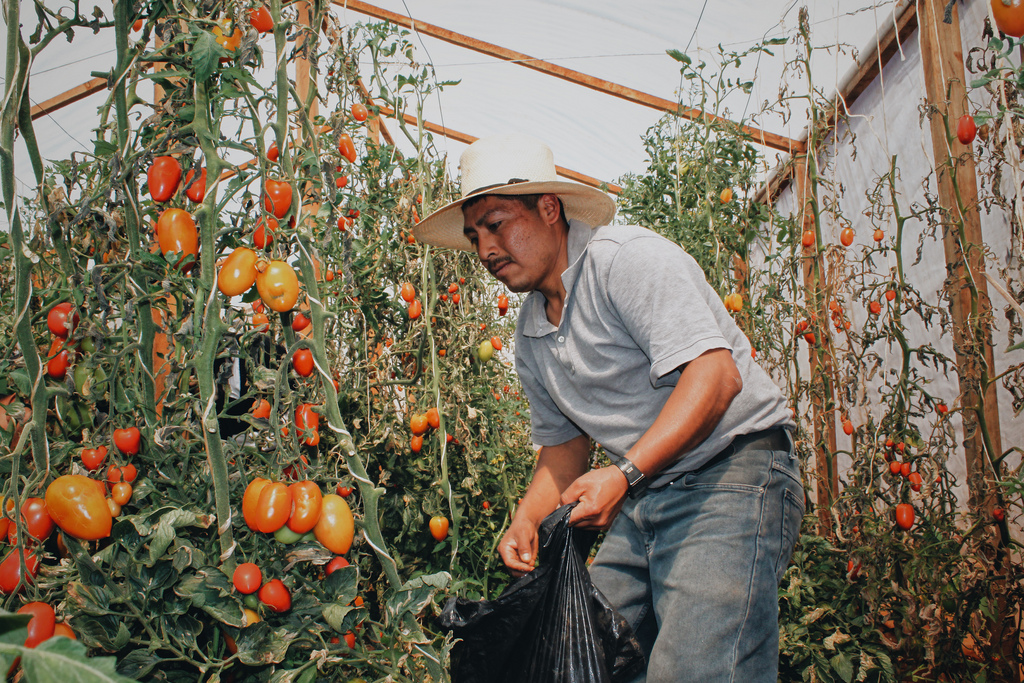 Trees and sustainable agriculture heal damaged lands
To address the root causes behind deforestation, Plant With Purpose also helps farmers gain sustainable agriculture knowledge. As this increases their income, the practice of cutting trees loses its appeal. Farmer Field Schools allow local farmers to gain the skills and knowledge needed to make sustainable agriculture practices a new normal. Learned farming practices help people as well as the planet.